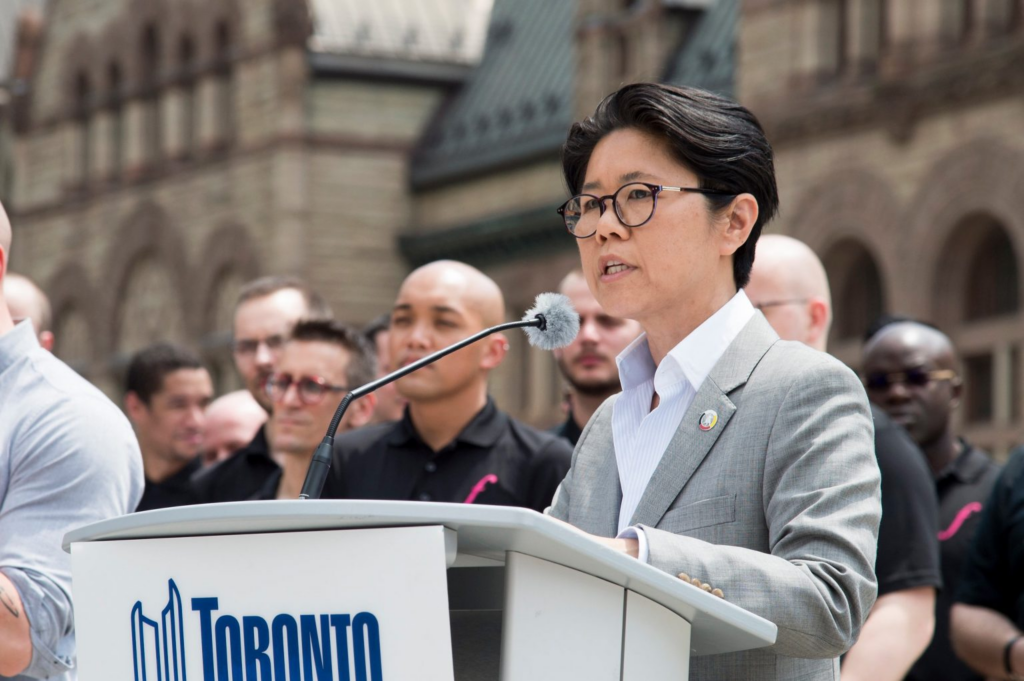 Toronto City Councillor Kristyn Wong-Tam has announced her resignation and will instead run as an NDP candidate in June's Ontario general election.
"To the residents of Ward 13 – Toronto Centre, it is with much gratitude and love that I announce that I will not be seeking re-election for city council in October," Wong-Tam said in a statement. "Furthermore, after a great deal of consideration and conversations with my family and close friends, I have decided to put my name forward to seek the NDP nomination to become the next member of provincial parliament for Toronto Centre."
The councillor's last day will be May 4. The 2022 Ontario general election is expected to be held on June 2.
"So much of what we need in Toronto Centre and municipalities happen at the provincial government. Having a strong provincial government is critical to the success of my neighbourhoods," said Wong-Tam.
Affordable housing, rent control and mental health services are some of Wong-Tam's main priorities if elected MPP.
Wong-Tam was joined by Ontario NDP leader Andrea Horwath and incumbent Toronto Centre NDP MPP Suze Morrison on Friday, where they announced the NDP's endorsement of Wong-Tam.
"Kristyn has worked in such a fierce way for the people of Toronto Centre," said Horwath. "She has been a strong voice at the city council table, a real force."
Morrison announced Monday that she will not seek re-election due to her health.
"I was diagnosed with endometriosis in 2019 and my pain has worsened over the past two years," Morrison said in a statement. "I'm doing well, but being MPP is a demanding role and I need to slow down for a while."
Wong-Tam began her political career in the 2010 municipal election, where she represented Ward 27 Toronto Centre-Rosedale and was the first openly lesbian member of council.
She was re-elected in 2014. In 2018, she was elected to represent a newly-drawn Ward 13 Toronto Centre, winning over 50 per cent of the vote.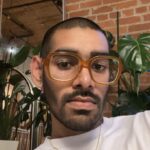 Brandon Patram was a section editor and reporter for On The Record in the Winter 2022 semester.