How 2020 graduates launched their careers during COVID-19
With final exams and term papers wrapping up, thousands of post-secondary graduates are looking for a job during a difficult time. Many face tough odds of getting hired as companies begin to resume operations after the COVID-19 lockdowns. 
According to Statista, the average number of graduating students has been over 300,000 in every year since 2000. In May 2020, student unemployment rates reached 40 per cent, according to Statistics Canada. This is the highest youth unemployment rate since 1976, which is as far back as online data allows.
Seventy-eight per cent of graduates said they were worried about a lack of opportunities due to the pandemic, according to a Prospects study.
The class of 2021 will be the second group of students to graduate during the pandemic. The well-worn word "unprecedented" is seemingly beginning to lose its weight as we close in on over a year of restrictions. 
The Ryersonian talked to five graduates from the class of 2020 about what it is like to graduate during the pandemic, what their experience was and how they managed to find their current jobs, along with what perspectives that they can offer to the class of 2021.
Here is what they had to say: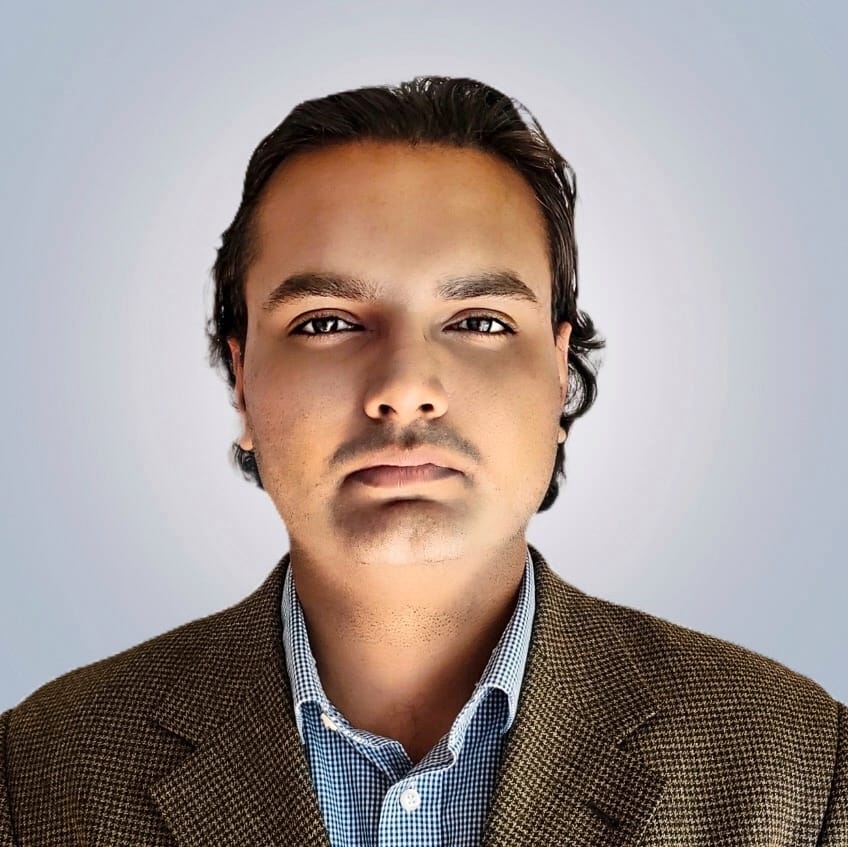 Maninder Sidhu
Master of Engineering in Manufacturing Engineering, McMaster University
When COVID-19 hit Canada, it was just a month before I was about to graduate. 
In March 2020, I lost my part-time job where I had been working since June 2019 and was hoping to convert it into a full-time position upon graduation. In May 2020, when I graduated, I started applying for jobs — day and night, but I had no luck getting any interview calls. As a result of this, I started becoming a little anxious. I was stressed out about the job market because I was experiencing all these similar things again as when I did my masters in India, now for the second time coincidentally at graduation time.
Weeks became months. Though I was fortunate enough to get five or six interview calls, I continuously got rejected. Sometimes it was because I was overqualified, or sometimes an internal referral would get hired, or I was not the right fit for the job. Eventually, I started working as a warehouse associate in September 2020. Luckily, my manager called me and told me there was an opening in another department, but they could offer me that role (with a pay cut) based on my prior good performance within the organization. Therefore, I accepted the position and thanked God for getting me out of this situation.
Based on what I have read and learned so far, I would like to advise the students of the class of 2021 that good/bad times do not last long. It too shall pass and one always grows only in the uncomfortable zone, which is when the going gets tough and then the tough gets going. If you are feeling stuck anytime in life, try to fetch out the blessings from the hard times, as it is said that every dark cloud has a silver lining.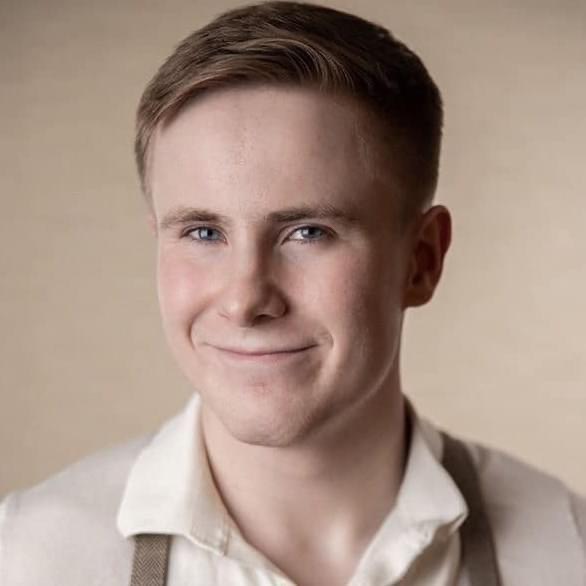 Mark McKelvie
Bachelor of Journalism, Ryerson University
When I entered my first year at Ryerson's School of Journalism, I had a very unidirectional idea of how my educational experience would contribute to my future career prospects. The fortunate thing about the journalism program is that the skills we acquire are incredibly transferable. I gained experience refining and adapting these skills during my four years at Ryerson. 
I was a musical theatre and stage actor in Toronto for two years.  I was also able to synthesize my passion in the arts with a cultural journalistic outlet, choosing to do my internship at Opera Canada magazine in downtown Toronto. Fast forwarding to today, I'm entering my second year in my role at the Inn of the Good Shepherd Sarnia, where I'm a non-profit co-ordinator dealing with food insecurity and chronic homelessness. I was very fortunate, because when COVID-19 hit last year, my boss approached me about continuing in my position.
The biggest thing I learned, and I would offer as advice, is this: the skills I learned at Ryerson have been useful in every opportunity I've been a part of. "Pivoting" is the name of the game in a post-Corona world. What are the soft skills you're working on that could be valuable in a team setting? What have you learned about the professional world through your time at journalism school? Be confident in your abilities.
Soon I will be taking the LSATs and my hope is to head to law school in 2022. In a world where a "pandemic-proof" job is what many are striving for, I strongly encourage students to take stock of what they do have. New grads have worked hard to find success, and there are plenty of opportunities to contribute to workplaces in the professional world. You just need to look in the right places.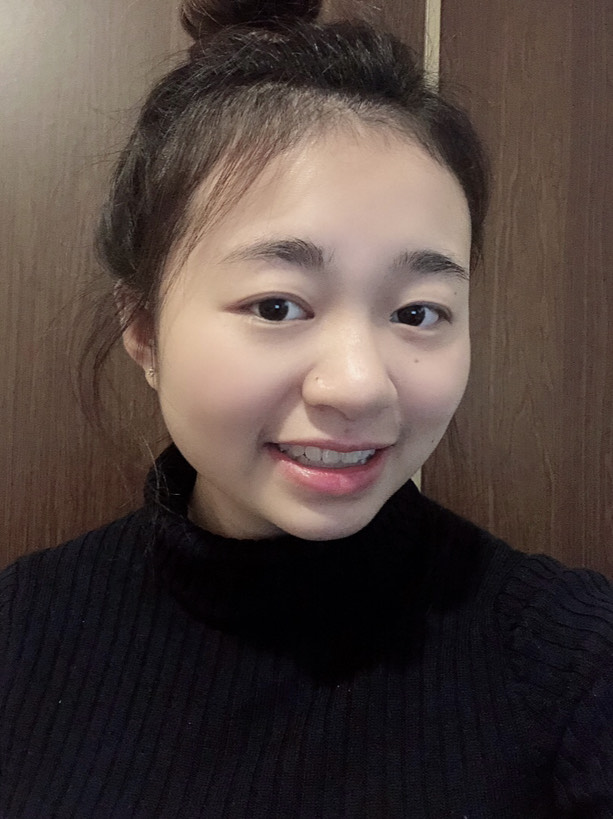 Sara Lin
Diploma of Business Administration in HR, Centennial College
I was just one of many new graduates worldwide who suddenly found themselves shut out of the labour market as the pandemic's economic toll intensified last year. I remember I sent hundreds of emails out and applied everywhere but never got any reply. I was very depressed and discouraged.
In order to make money to support myself, I found a part-time job at a local bakery in June 2020, making minimum wage. I worked there for about seven months until the day I joined an employment placement workshop offered by a non-profit organization.
I joined this workshop for about two months. Through their networking, I found a full-time administrative job at a dental office. Although it is just an entry-level administrative job, it is related to the program that I graduated from. I like this job because whenever I go to work, there's something different to do and learn. I am very glad that I chose the workshop, it was so worth it.
So my suggestion to the class of 2021 and, in particular, for international students like me, is that you should not mind starting from a basic work position. Before I came to Canada to study abroad, I made an agreement with my parents that I must work part time while studying. After I came to Canada, my parents gave me $3,000 and then helped me pay each year's tuition fees. I earned the living expenses by myself during my time studying abroad.
I did not mind starting at the basic role and working my way up to something more stable.
And my other suggestion is to learn to talk with real people and never give up any chances that may help you look for a job. I believe networking is a skill that can be learned, and personal connections will always help you in your career.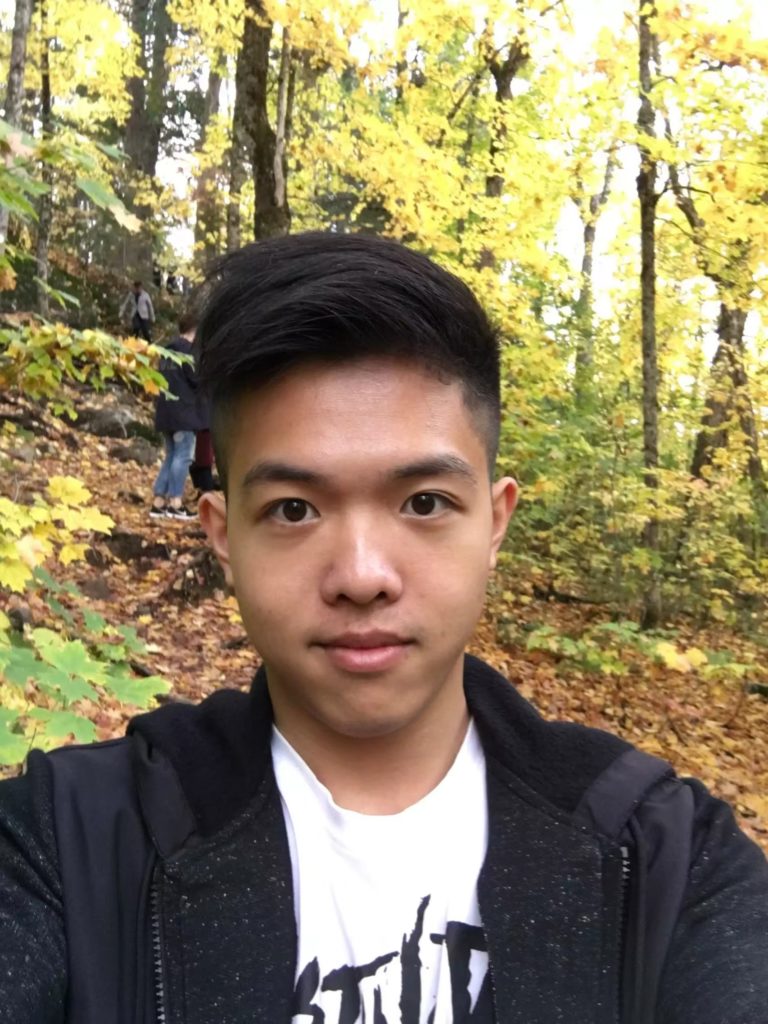 Yuan Hang Huang
Bachelor of Urban and Regional Planning, Ryerson University
I started my gift shop business in November 2019 while I was still in the fourth year of my program. Even though I did a lot of analysis and research, problems still hit me one by one. I worked at solving them because from what I see, there is a lot of potential for this market and I will not give up that easily because I know it will be a success, just the time matters.
Starting a business isn't that easy. It requires a lot of effort, persistence, and problem-solving. Most importantly is to find a reliable partner to work with, this will prevent you from having more problems since two people are always better than one.
The No. 1 challenge we were facing during the pandemic was lockdown. Building up customers is really hard when starting a business. We put a lot of effort into the first few months and our customers were increasing every day until the lockdown happened.  Then we pretty much lost all the customers. since we are not essential stores and needed to remain closed at all times. But we didn't give up that easily. We started our online store and built up a base of online customers.  Same as before, we didn't see any progress in the first few months but at the end it all worked out, and sometimes generated more revenues than the physical store.
My suggestion to the class of 2021 is never to give up too easily because there is a sunrise after darkness. I know it is very hard to find a professional job in your study area, especially because of the pandemic, but don't give up. In a worst case scenario, try to seek a job to pay off your monthly debts, while keep looking for your program-relevant job. No one knows how great you are!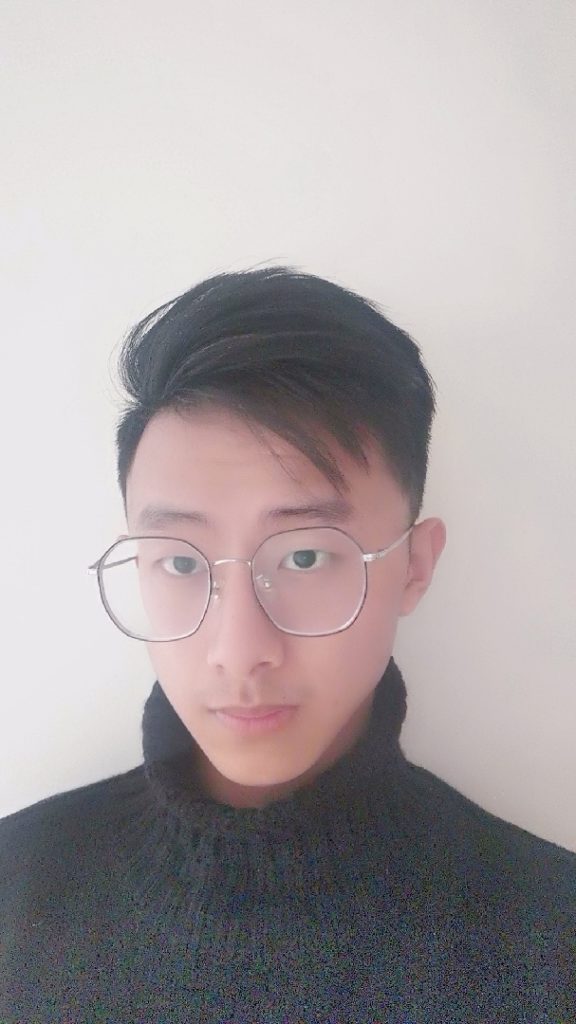 Joseph Lin
Bachelor of Science, Double major Statistics, Human Biology, University of Toronto
As a graduate of 2020, I believe that many of us have experienced anxiety and confusion, which is human nature. We are in an unstable job market because of the global pandemic. But the reality is reality. I also went through that period of confusion, and finally decided to start my own business.  But for a new graduate, I have to say that it is risky behaviour. Lack of experience, lack of familiarity with the market, especially during a pandemic. It has to be said that we need to consider a different path and change our behaviour. During this period, we are also constantly learning and making progress. Learning how to improve the enterprise is also a profound experience for us.
Last year was arguably the worst for graduates, with job opportunities plummeting, the market economy slowing, and the global epidemic affecting everyone, both physically and mentally. For small businesses, however, the biggest problem and challenge last year was the uncertainty over epidemic control and market stability. Small businesses, in particular, are not hopeful that the market will pick up any time soon. However, now things seem to be moving in a positive direction.
The best advice for prospective graduates is to prepare ahead of time. New grads need to create a unique resumé with a simple layout, strong information, and focus. As well as preparing ahead of time for interview questions and how to respond to them. The opportunity is for those who are prepared. Secondly, choose a direction that you like. When your network is well developed, you can gain a lot of knowledge, perhaps much better than the students in the same major in school who then enter the industry with a low profile. This is the normal result for ordinary people looking for a new job.