One cyclist with life-threatening injuries may not have been struck by vehicle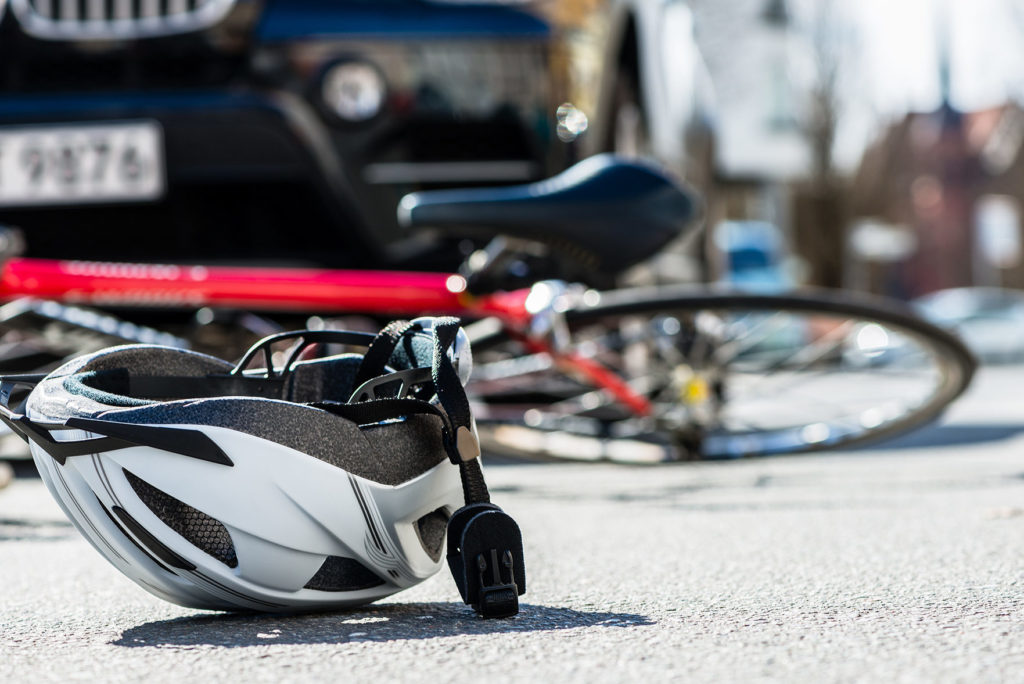 Two cyclists suffered injuries, one of them life-threatening, following two incidents in Toronto Centre on Tuesday morning, said a representative from the Toronto Police Service.
The first incident occurred around 10:45 a.m. at Yonge Street near The Esplanade. Police initially reported the female cyclist had been struck by a flatbed truck, but that the driver of the truck remained on the scene. Later reports said the cyclist may have actually fallen from her bicycle and struck her head. She was taken to the hospital with life-threatening injuries.
Police then responded to the second incident at 11:00 a.m. at Dundas Street and Bay Street. The 24-year-old male cyclist was struck by a Honda Civic and taken to hospital with minor injuries. The driver also remained on the scene.
Both areas were closed for the investigations, with police advising commuters to find alternate routes.