COVID-19 presents opportunity to invest in cycling, reimagine public space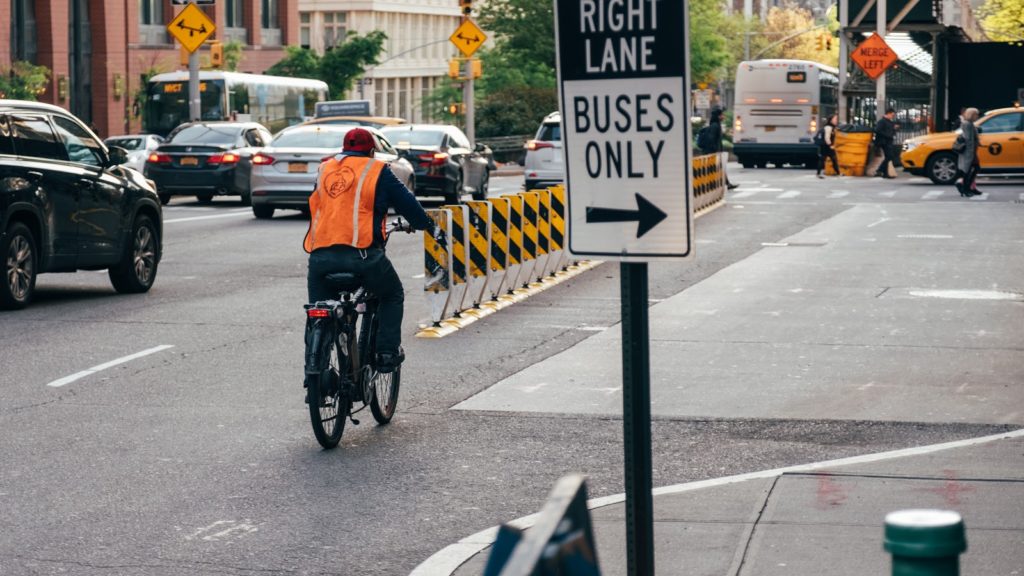 The coronavirus pandemic has fundamentally changed where people work, how they get around and the environments in which they gather. Questions linger around the impact COVID-19 may have on future urban planning as most offices close and people are confined to their homes.
The City of Toronto has significantly increased its investment in cycling since the spring to allow residents to get around the city safely. In May, Toronto introduced the ActiveTO program to give pedestrians and cyclists more space to stay active and get around the city while staying safe from COVID-19.
The program was set to expire by the end of September but was extended an additional month under popular demand. The Toronto Bike Share network was also expanded to 20 of Toronto's 25 wards in June, making an additional 1,850 rentable bikes accessible. Toronto city council is now considering a proposal to install bike lanes along Yonge Street by next summer.
Kevin Rupasinghe, the campaigns manager for Cycle Toronto, says the appetite for increased cycling accessibility has been brought to the forefront of our attention because of the pandemic.
"I think, like a lot of other issues, the pandemic has been great in highlighting exactly how deep some of these problems ran already," says Rupasinghe. "These are issues that we already had to deal with in the city and the pandemic really put them in focus."
Rupasinghe sees cycling as a great way to address a number of crises Toronto faces, including climate change, affordability, and transit. While the pandemic confines people to their homes, cycling is becoming the sensible option for many, he adds. "When you're working from home, you might just want to do a local trip," says Rupasinghe. "And for those folks, getting on the bike and going around the block makes a lot of sense."
Rupasinghe expects Torontonians to spend more time outdoors throughout the winter this year. He hopes the right investments will be made to keep streets safe for all commuters.
"One of the things we really want to see as part of the continued pandemic response is, if we built all this new biking infrastructure, then we need to make sure we're maintaining that. People need to feel safe riding in the winter," he says.
Beyond biking, Toronto's many office buildings are speeding up changes. In October 2019, a project called ModernTO was adopted to decrease the number of office spaces operated by the city. The pandemic has sped up this process as 95 per cent of City of Toronto employees have expressed interest in continuing to work remotely after the pandemic.
More remote work and increased interest in open space could bring about drastic changes to the layout of urban areas. Mohamed Lachemi, president and vice-chancellor of Ryerson University, says Ryerson shares the responsibility of reimagining urban spaces that are shared with the larger community.
"I think the pandemic is bringing to us a lot of challenges, but also some opportunities where we can do better in the new normal," says Lachemi.
Ryerson's president outlined several steps the university has taken to make its campus greener and more pedestrian-friendly as part of the "campus master plan." The plan involves several revitalization projects, including the addition of park space, bike lanes and bike parking. The university is also investing in the Laboratory of Innovation and Transportation, which uses technology to address urban mobility issues.
"This is something that's important for us," says Lachemi. "We have more opportunities where we can do a better job in the environments in which we share with the communities around us in downtown Toronto."