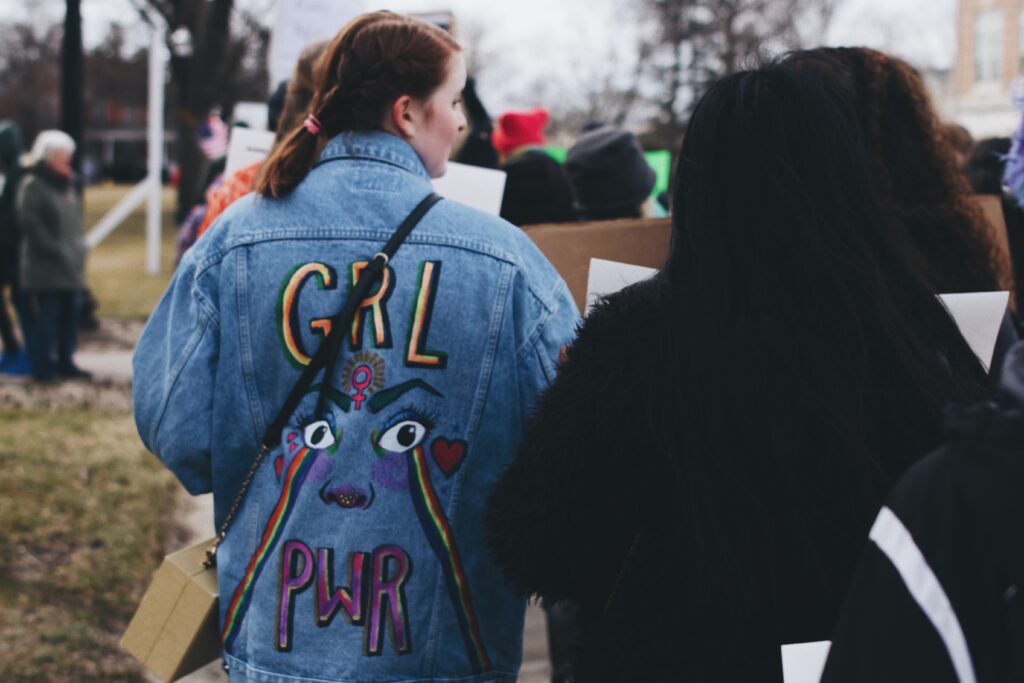 With International Women's Day taking place on Tuesday, there are many opportunities to celebrate the accomplishments of women across Toronto and Canada. From recognizing the achievements of women in film, dance, art and business, to conversations surrounding gender-based violence, here are six events in the month of March to highlight the achievements of Canadian women.
Women in Hip-Hop: Erasure, Trailblazers and Place-makers
March 8, 4-5:30 p.m.
Virtual
Martha Diaz, Francesca D Amico-Cuthbert and DJ Lynnée Denise will be featured at the panel. (Courtesy University of Toronto)
Hosted by the University of Toronto, "Women in Hip-Hop" is a panel discussion focusing on the historical and contemporary contributions of women in hip-hop. Partnering with the Fresh, Bold and So Def exhibit featured at the Universal Hip-Hop Museum in New York City, the event features three local voices who have impacted their communities in the areas of the arts, entrepreneurship and education. Tickets are free and the event will be held online via Zoom.
International Women's Day Celebration
March 8, 5-10 p.m.
Dovercourt House, 805 Dovercourt Road
Celebrating its fifth year, the theme of this year's annual celebration of IWB (Immigrant Women in Business) is a "call for strengthening the role of women as tools for real change in society." The evening event will feature stories from various successful businesswomen, entrepreneurs, innovators and activists and allow an opportunity for guests to connect and network with women from various backgrounds and industries.
General admission is $20 and is open to all genders. The organization states it is open to all "from any community, race, ethnicity and religion."
International Women's Day Networking Event
March 8, 6:30-9:30 p.m.
This event is an opportunity for participants to network with a "diverse group of female thought leaders, business owners, entrepreneurs and professionals in a fun and intimate setting." The event will include a panel discussion hosted by Stephanie Lui-Valentim, the co-founder of Quell and Intentful, a talent and consulting agency focused on "underrepresented leaders in the food, drink, health and lifestyle space." Guests can also enjoy appetizers by chef Eva Chin of Avling kitchen and brewery and cocktails, wine and beer sourced from female-led brands. Tickets are $65 and a portion of proceeds will be donated to the Jean Augustine Centre for Young Women Empowerment.
Your Bias Becomes Everyone's Problem: Addressing Transmisogyny in the Movement to End Gender-Based Violence
March 10, 3-4 p.m.
Virtual
The panel will feature various transgendered activists, pictured, who work in fighting gender-based violence. (Courtesy Ryerson University)
Hosted by Ryerson University, this panel will focus on a dialogue based on "complicity, accountability and need for change." The discussion will feature transgender women from across Canada working in the gender-based violence sector and will explore critical issues in gender-based violence.
This event is free and open to all Ryerson community members, as well as the general public. According to the event page, "This is an affirming event, one that's built on action for change."
International Women's Day Show
Feb. 13-March 13
Leslie Grove Gallery
Promotional material featuring Felicia Byron's Buna: The Ethiopian Goddess of Ceremonial Coffee from the Women's Day Showcase. (courtesy Leslie Grove Gallery)
The Leslie Grove Gallery is featuring a month-long exhibit that aims to showcase the accomplishments of female artists. Featuring works from various artists across styles like figurative, realism, abstract, mixed media, sculpture and fiber art, this free event highlights the experiences and artistic accomplishments of women across Canada.
"The submissions were intelligent, accomplished, and deeply personal to the women who took the time to tell their stories," said guest juror Joanne Poluch, who helped select the pieces featured at the exhibition. "Many artist's statements focused on overcoming challenges while other artists expressed joy, hope and optimism."
International Women's Day at TIFF
March 1-31
Virtual
Hosted by the Toronto International Film Festival, this month-long event will feature programming accomplishments by women in film. The event works in conjunction with the TIFF Share Her Journey ambassador program, which features select digital screenings showcasing women-led films from around the world. The featured films are available online until March 31 and prices for streaming vary.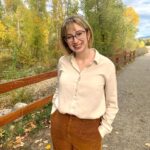 Sydney is a fourth-year journalism student at Ryerson University originally from Kelowna, BC. A passionate storyteller, she is especially interested in sharing stories in the arts, wellness, and lifestyle. Following her journalism degree, she plans to pursue a career in the museum and heritage sector, where she hopes to combine her love of both history and media to help tell stories of the past to a modern society.