City of Toronto redraws maps to balance neighbourhood populations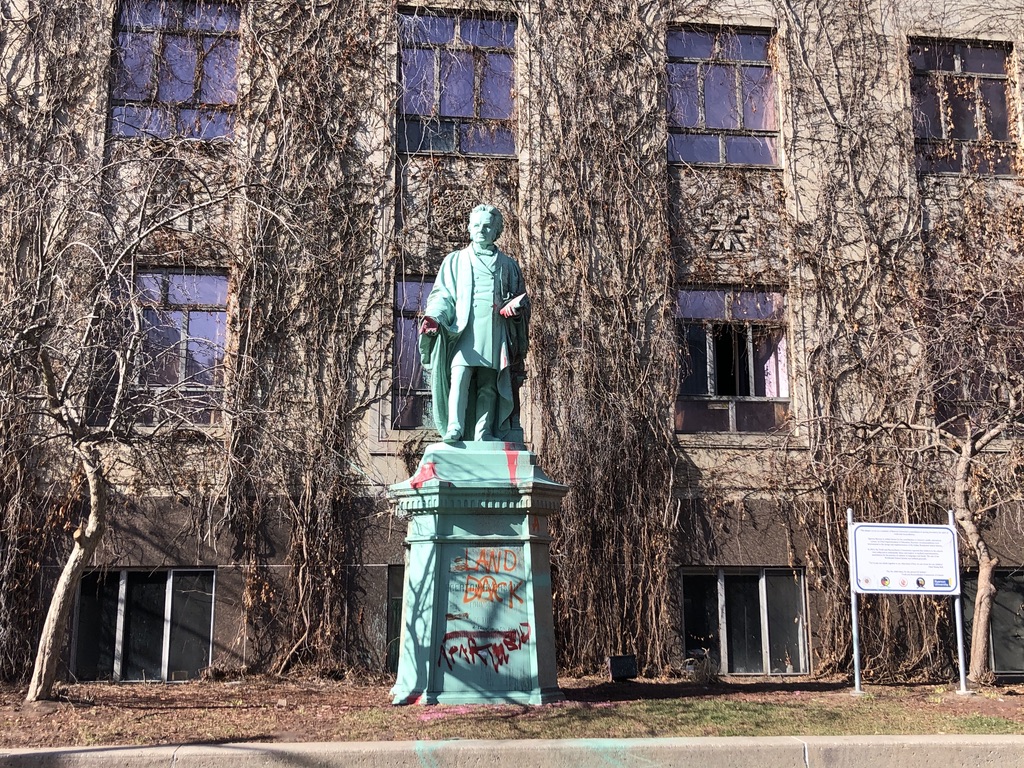 The city of Toronto is redrawing its map and planning to call one of its new neighbourhood divisions Ryerson, despite recent advocacy efforts to remove all namesakes to Egerton Ryerson on campus.
In order to balance population growth, the Social Research & Information Management unit (SRIM) recreated the city's map, resulting in 34 new neighbourhood areas with more balanced populations. The change will increase Toronto's officially recognized neighbourhoods from 140 to 158.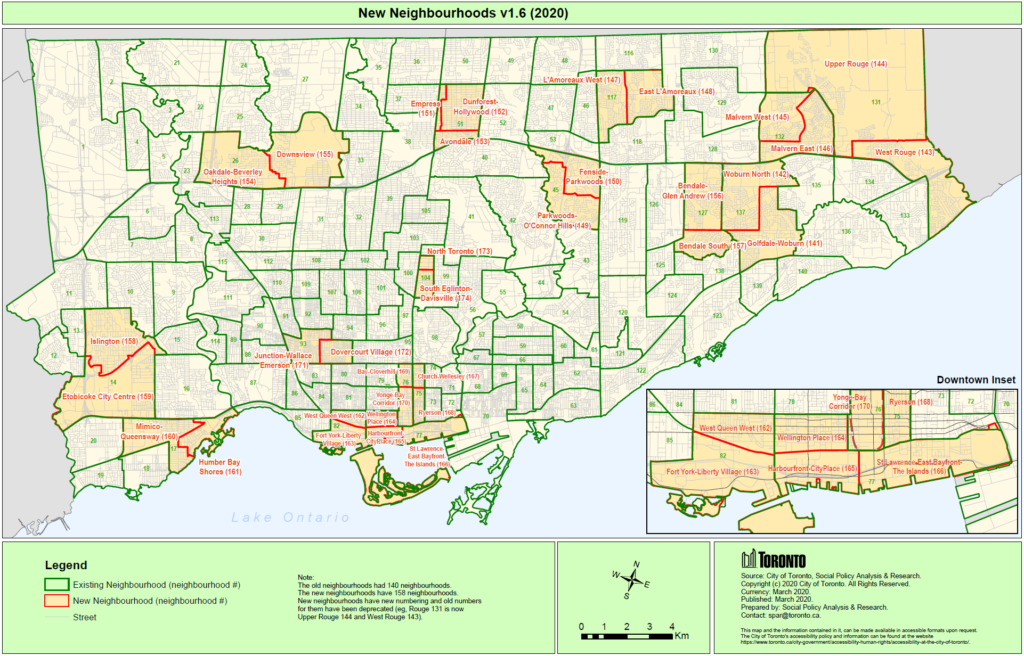 The Ryerson neighbourhood would be located at what is now the Church-Yonge corridor.
Egerton Ryerson was influential in creating and developing residential schools, which were responsible for displacing thousands of Indigenous children from their families, resulting in a cultural genocide against Indigenous Peoples in Canada.
Since 2015, Indigenous and non-Indigenous students, faculty and community members, have been advocating for Ryerson University to change its name, and to have the statue of Egerton Ryerson on Gould Street removed.
In 2017, the Ryerson Students' Union and the Indigenous Students' Association began a campaign to push for the school to change its name. 
In 2020, a petition demanding the removal of Egerton Ryerson's statue, created by Ryerson alumnus Maaz Khan, received nearly 10,000 signatures. 
In September, president Mohamed Lachemi created a task force to examine the legacy of Egerton Ryerson and recommend actions to move towards reconciliation.
In February, the Ryerson Review of Journalism temporarily removed Ryerson from its name, now going by [ ] Review of Journalism.
Khan says the city's decision to name the neighbourhood Ryerson shows a serious lack of research and consideration.
"They blindly picked the name because it encompasses Ryerson University. They should have consulted with the school, students and citizens in the area before moving forward," Maaz said in a statement to the Ryersonian. "It's really disappointing to celebrate the person who was the architect of the residential school system."
In its announcement, the city of Toronto said the neighborhoods were created based on Statistics Canada Census Tract boundaries, which typically include several city blocks and approximately 4,000 people. 
The city did not respond for comment by press time about how the neighbourhoods' names were chosen.