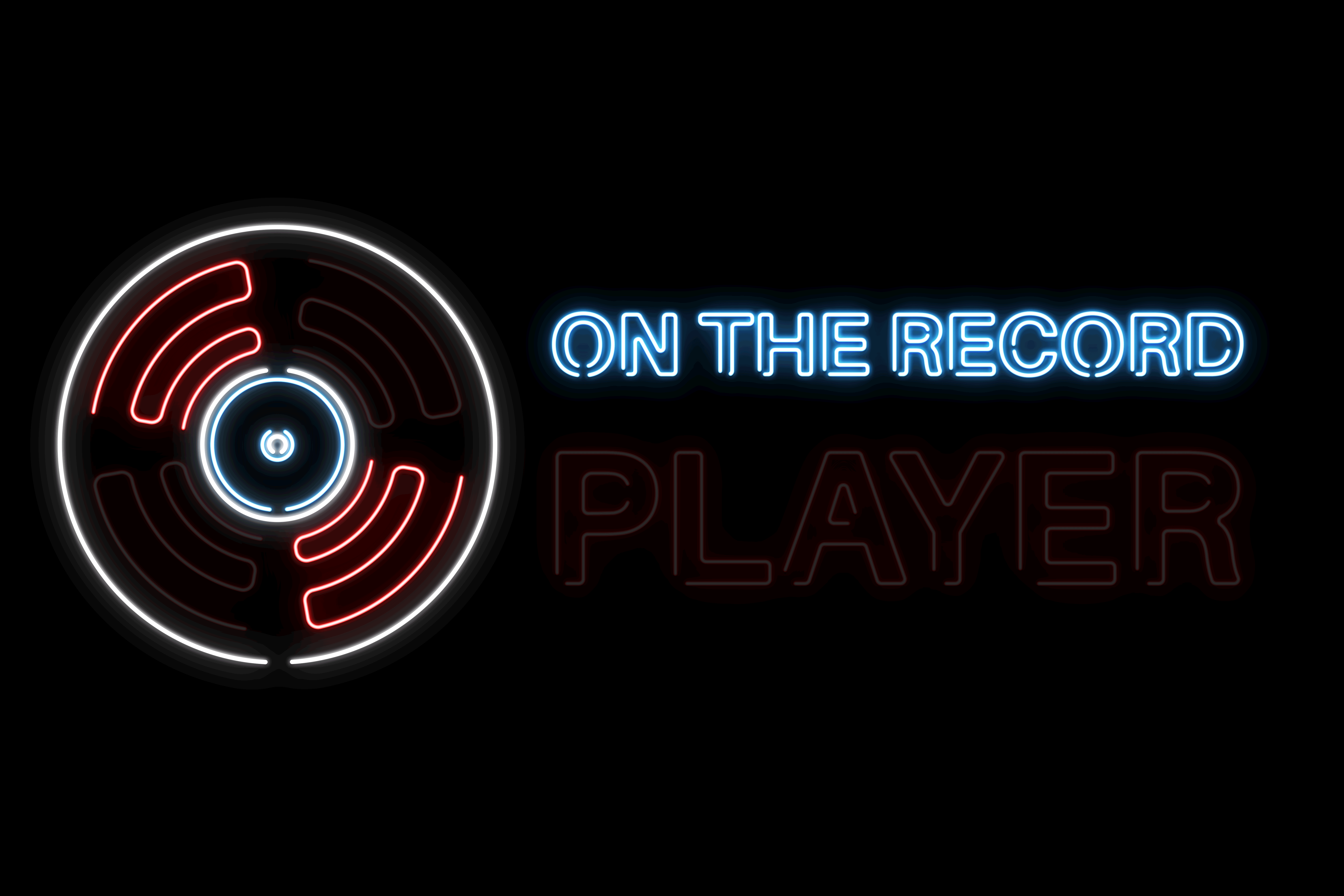 Halloween is the one time of year when we can embrace our inner monsters. As the leaves continue changing and our sweaters get thicker, we grab our fun-sized candy by the handful, put on our favourite horror movies and ditch our street clothes for our best costumes.
Horror during this season has traditionally been seen as an escape from reality, a break from the normal flow of daily life. It's a season to reflect on our deepest, darkest secrets, the ones that threaten to eat us alive from the inside out — literally.
Grab your pumpkins, get your best carving knife and settle in with some spooky songs to set the mood for the season.
---
"Cimmerian Shade," by Sufjan Stevens & Angelo De Augustine
Leave it to Sufjan Stevens and Angelo De Augustine — two musicians renowned for their sensitivity and emotional vulnerability — to write a touching song about The Silence of the Lambs serial killer, Buffalo Bill.
Taken from their collaborative album A Beginner's Mind, comprising songs written about movies, the musicians attempt to give a sympathetic view of a monster. The result is a surprisingly touching track, juxtaposing the gruesome nature of the character with traditional folk guitar and delicate falsettos as the two sing, "I just want you to love me / I just wanted to love myself."
Contributed by David Warner
"The Legend of Jennifer," by Tramp Stamps
Jennifer's Body has seen a renaissance in recent years, with audiences praising the film for its embrace of female empowerment. Tramp Stamps's song is an ode to a movie once overlooked by the general audience, with lyrics that transport you back to 2009 and envelop you in the arms of a possessed teenager.
Right from the beginning of the song, the Nashville-based punk trio hits you with a powerful drumbeat that smashes your eardrums, propelling the listener through a retelling of the movie with the lyrics channelling different scenes from the film: A flash of Megan Fox eating someone's heart out of their chest, the musician's attempt to sacrifice her and Fox's jaw-dropping sex appeal.
Contributed by Elena De Luigi
"Paranoia," by Neoni
Sisters Caitlin and Sidney Powell give you paranoia with this ghostly tune that's sure to make you get up and dance. Under the name Neoni, the Nashville-based duo writes alt-pop songs while demonstrating a prowess for infectious melodies influenced by everything from electronic to rock.
With their single "Paranoia," released earlier this year, they remind you to "check under your bed" and beware of the "phantom in your foyer," before pushing you into a bass-heavy drop accompanied by quick violin strings. Despite its ghastly content, the song is a perfect addition to your Halloween playlist.
Contributed by Tess Stuber
"Freak Out," by Wintersleep
While almost any song from the Nova Scotian indie-rock group will prepare you for spooky season, the band's song, "Freak Out" makes you feel like you're being chased by ghosts. From their 2016 album, The Great Detachment, the tune dives into the supernatural world of ghosts, spirits and — quite literally — freaking out.
Intensified by a fast-paced heavy rock beat that will make your heart race, the song also features ghost-like background vocals in the form of "hoo hoos," adding to the spooky effect and making it perfect for the season.
Contributed by Ambika Sharma
"Thriller / Heads Will Roll," by Glee Cast
Nothing feels as quintessentially spooky as the cast of Glee dolled up in 2011's best zombie makeup, dragging their undead limbs across McKinley High's football field. In true Glee fashion, this Halloween favourite blends together Michael Jackson's timeless "Thriller" with "Heads Will Roll" by Yeah Yeah Yeahs. From the moment you hear Santana (played by the late Naya Rivera) abruptly belt "off with your head!" you can't help but throw your arms up and join the ghoulish cast in arguably the best mash-up on the show.
This nostalgic tune, which my roommate refers to as a song she listened to "religiously as a kid," will take you back to your elementary school Halloween dance, where the gym lights were out and the DJ was hyping up a sea of 12-year-olds. If you're musing for a song to get the party started at your next Halloween bash, cue this one up — it's sure to triumph.
Contributed by Sara Romano
"I Who Bend the Tall Grasses," by Lingua Ignota
This track is not for everyone, but if you're brave enough to give it a chance and really listen — you'll probably still hate it.
The second track from Lingua Ignota's aptly titled album, Sinner Get Ready, the vocalist begs, in brutal detail, for her god to murder someone on her behalf. If the premise wasn't already chilling enough, the accompanying instrumentation evokes the sound of a funeral dirge, with a deep organ and clangy bells — all while sounding like it was composed and performed in the fiery pits of hell.
It's a powerful track, and one that's sure to set the mood for anyone looking for something sombre this Halloween.
Contributed by David Cassels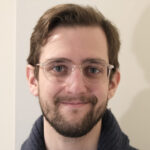 David Warner was a copy editor and reporter with an interest in arts and life for On The Record in fall 2021.