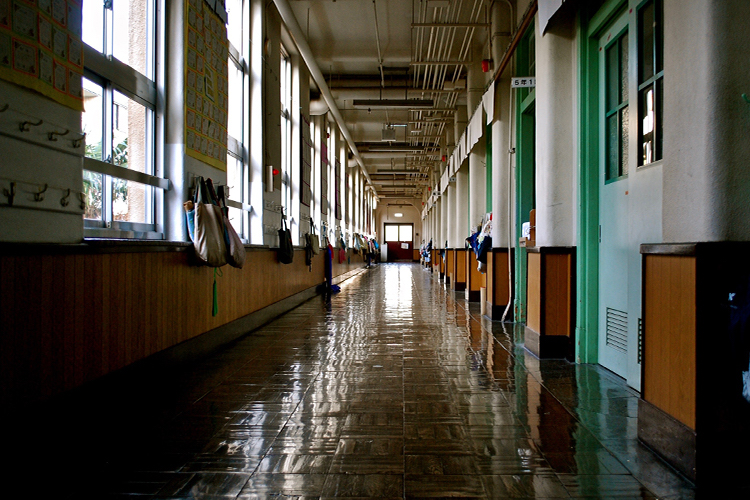 Listen to the audio version:
The union representing thousands of librarians, custodians, bus drivers, early education workers and school administrators voted 96.5 per cent in favour of a strike if a new deal can't be reached with the province. More than 80 per cent of members participated in the vote, the results of which were released on Monday.
The results are an opportunity for workers to finally be heard, said Laura Walton, president of CUPE's Ontario School Board Council of Unions (OSBCU), in an interview.
"This vote is long overdue for education workers who have been on the frontlines these last two years," said Walton. "With the inadequate working conditions and limited staff, education workers want a contract that is good for students, for families, and for workers."
In its initial contract proposal, the provincial government offered a raise of two per cent a year for workers making less than $40,000 annually and 1.25 per cent for all other CUPE workers. CUPE is seeking an increase of $3.25 per hour to address inflation.
While the vote doesn't mean a strike is guaranteed, in a written statement, CUPE national president Mark Hancok and secretary-treasurer Candace Rennice said, "it is clear that an unstoppable majority of education workers in Ontario have had enough with the Ford government's underfunding, undervaluing, and undermining of public education."
A spokesperson for Education Minister Stephen Lecce did not respond to requests for comment from On The Record. However, in a statement posted on Twitter by Global News' reporter Colin D'Mello, he said the results did not surprise him but they were disappointing.
"As CUPE moves ahead towards a strike that hurts kids and disrupted families — leaving behind a reasonable offer that also protects the most generous benefits and pension plan in the country — we will continue to remain at the table to make sure kids stay in class without interruptions right through to June," said Lecce in the statement.
The OSBCU contract expired Aug. 31, it is the first of five major education unions in the process of bargaining with the government.
In a statement, CUPE said its goal is to push for "fair wages, protection of minimum staffing levels to ensure students' needs are met, and for an investment in additional staffing to improve the quality of education."
The union's next meeting with the government is set to take place on Thursday and Friday this week, followed by additional meetings on Oct.17 and 18.