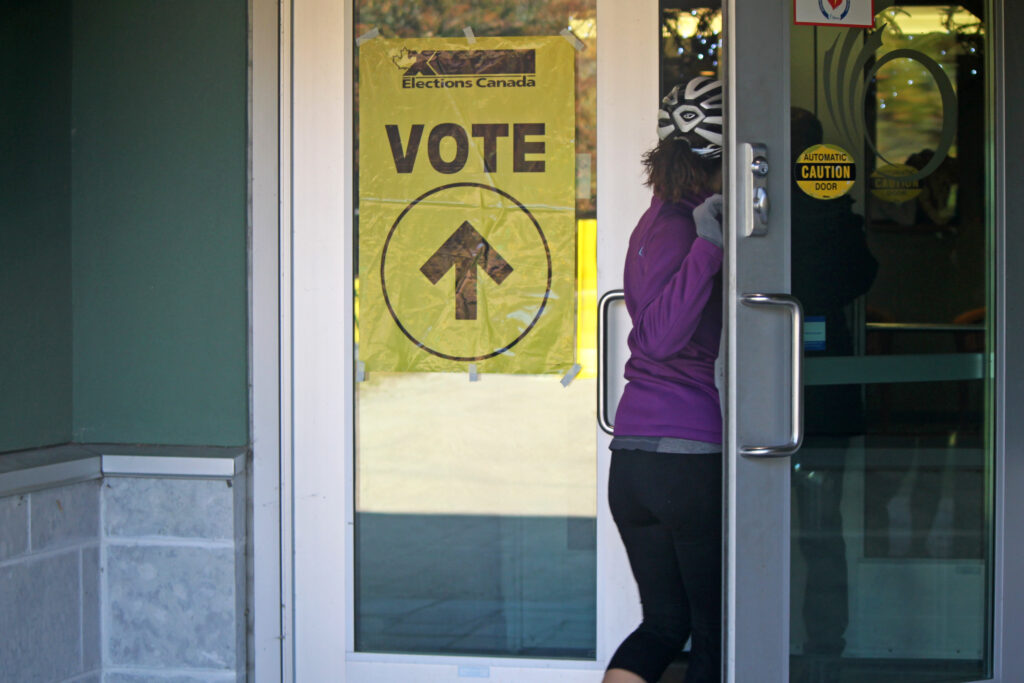 On the heels of a federal election, students are gearing up for their trips to the polling stations. While on-campus voting will not be taking place this year, students living in the Toronto Centre riding will still have the opportunity to vote at several polling stations throughout the city.
Here are some tips and tricks for managing this year's pandemic-era election day.
Register to vote
To vote in Canada, a voter must be a Canadian citizen, 18 years of age or over and should be able to prove their identity and address.
Additionally, voters have to be registered to vote with Elections Canada. To register to vote, or to check if you are already registered, visit the Online Voter Registration Service or call 1-800-463-6868.
For students living away from their home addresses, they should ensure that they are registered to vote with the address in the area they plan to vote in. For example a student living near Ryerson for school should register to vote with that address.
Do your research
The lead-up to this election has been full of tension as our federal party leaders battle for votes. Some standout issues included in this election season are health care, the COVID-19 pandemic, an economic recovery plan, affordability, climate change and Indigenous relations.
Since most of the political parties have vastly different ideas on how to tackle these issues, reading up on each party's platform is informative and will give voters a better idea of how their beliefs align with the party's agenda. Researching the federal platforms as well as local candidates will keep one updated on the parties' broader plans.
For voters in the Toronto Centre riding surrounding Ryerson University, here is a list of the candidates:
Scout out your local polling station
Before election day, search where your designated polling station is located. It will likely be in a community centre, school or church in your neighbourhood. However, since there are many polling stations per riding, it's important to look up your postal code in the Elections Canada database to ensure that you're stopping by the correct one.
What to bring with you on election day
On election day, there are several different forms of identification that one can bring to the polling station to confirm their identity.
One of the following: A driver's licence or another piece of government issued ID (with a photo, current address and name)
Two pieces of ID that list your name (one must show your current address): this includes a student ID, utility bill, bank statement, voter information card, health card, etc. For a full list of acceptable IDs, visit the Elections Canada website.
If anyone does not have an ID, they can still vote. They would need to declare their identity and address in writing, and bring another registered voter at the assigned polling station to vouch for them.
Some experts are also recommending that voters bring snacks, water and a book as wait times are expected to be longer than usual. Voters are advised to get to the polls early.
COVID-19 protocols to expect
While voters and election officials are not required to provide proof of vaccination at the polls, Elections Canada continues to enforce measures intended to protect against the spread of COVID-19.
Measures include:
Mask enforcement where required by law
Physical distancing measures
Plexiglass at polling stations
Single-use pencils will be provided (electors can also bring their own pencils)
Voluntary contact tracing
The federal election is set to take place on Sept. 20 between 9:30 a.m. to 9:30 p.m. EST. For further information, visit ElectionsCanada.ca.