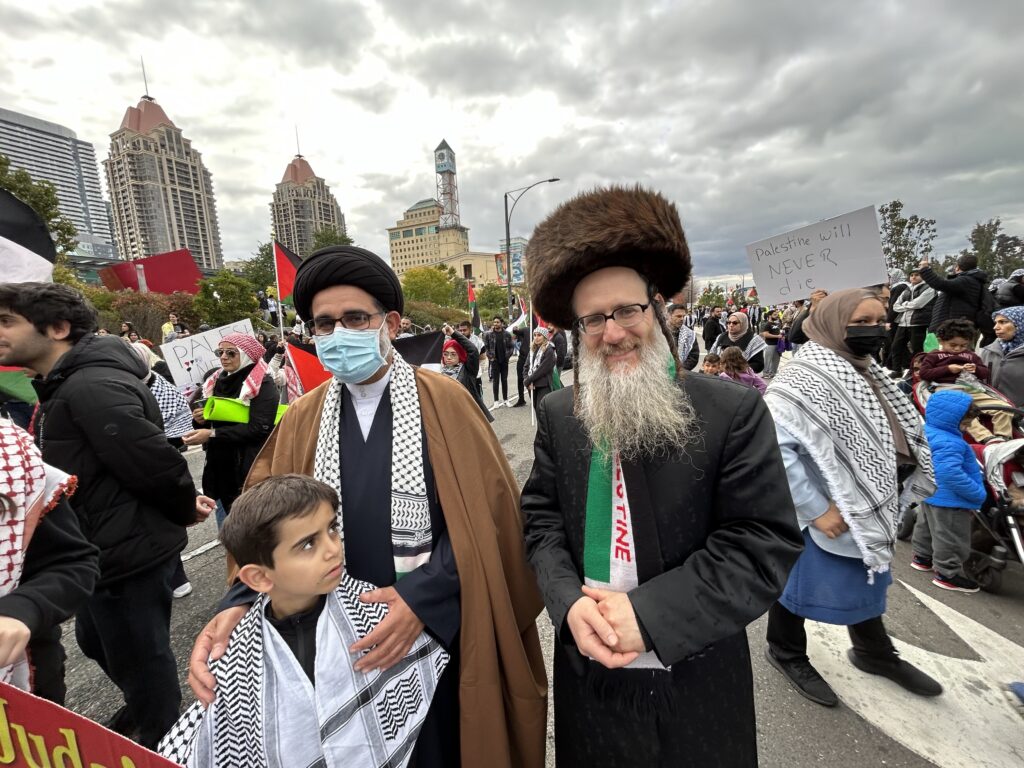 Demonstrations and protests for major events like the recent rekindling of the war between Hamas and Israel can create an unsafe environment for journalists and reporters seeking to cover the gatherings.
There are increasing reports of journalists being personally attacked due to their identities and coverage of the war, said Sonya Fatah, an assistant professor at TMU School of Journalism and member of the Canada Press Freedom Project.
She repeated the advice from her email from Oct. 13 to students and faculty to always travel in groups, make their locations known to friends and family, and to have an emergency exit plan if you feel you are in danger. She also offered a list of helping resources and resources on trauma-informed reporting.
Fatah said while reporting on complex issues is challenging, it is critical for journalists to humanize the voices of the story, and "to be able to provide the context to the reader or viewer."
Willa Holt, news communications coordinator for Independent Jewish Voices, suggested in an email inquiry that journalists should read the history of the Palestine-Israel conflict since it began 75 years ago.
Holt also wrote that as a former journalist, she could "testify that these rallies across the country have remained peaceful and safe," with even families and children attending. However, she also cautioned journalists to "stay aware and alert to changes in the atmosphere at rallies, and know that they are not intended to take on any aggressive character."
Jad, a Toronto resident who has attended many protests, recommends journalists install firewalls for online accounts and verify if online personalities are real people before reaching out for interviews. (OTR is withholding Jad's last name to protect his safety.)
Jad also advises reporters at rallies to "scope out any possibly dangerous situations that are likely to escalate into something dangerous or violent," and to always keep a distance.
Thinking about your physical safety as a journalist is vital, said Fatah, but so is thinking about the effect of the content journalists are producing.
"Thinking about what kind of photography you're using … to tell this story is also really critical," said Fatah, as it could have consequences. As an example, Fatah refers to the famous photo taken by Shaney Komulainen from the Oka Crisis in the 1990s, where Canadian Army soldier Patrick Cloutier is seen standing face to face with Ojibwe activist Brad Larocque. Fatah says the media misinterpreted the photo at the time to manipulate understanding of the true power dynamics between both sides.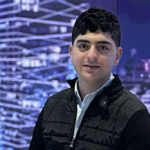 I am an up-and-coming journalist, with a particular interest in investigative journalism. I have published for various publications, including the UofT Varsity Newspaper and TalentEgg. This fall, I will be reporting for OTR.