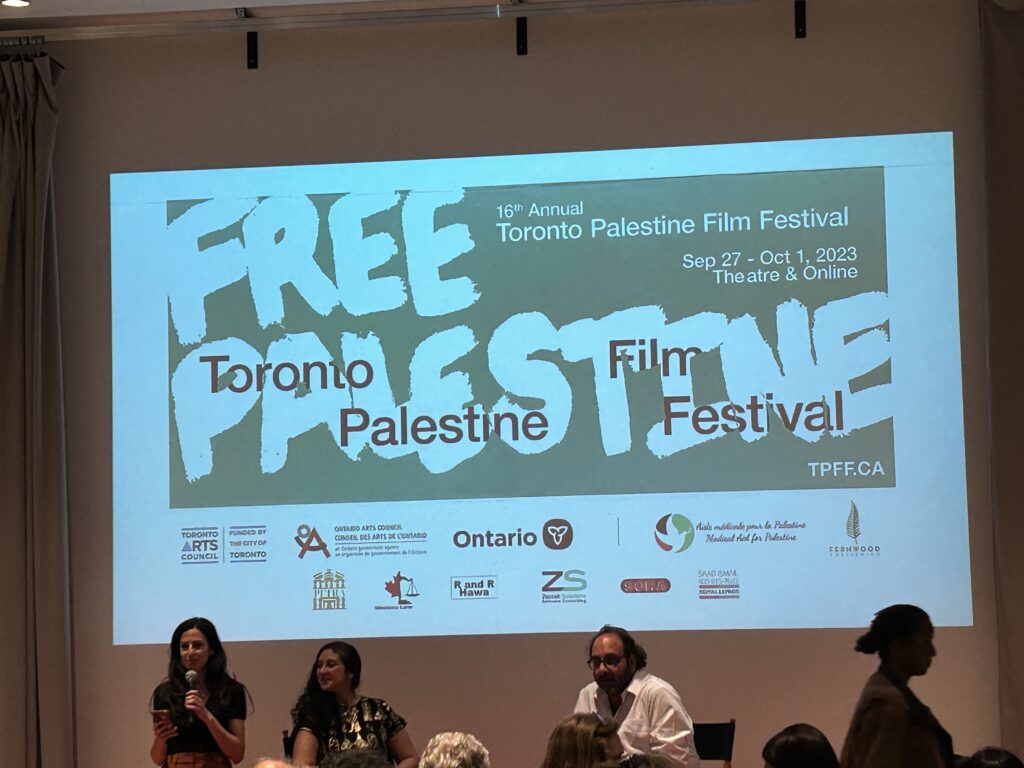 Listen to the full audio here:
Teta's Kitchen* documents Chef Fadi Kattan's culinary journey across the West Bank cooking with Palestinian elders. Featured at the Toronto Palestine Festival (TPFF), Kattan said the event celebrates Palestinian heritage, but also "the realities of life on the ground."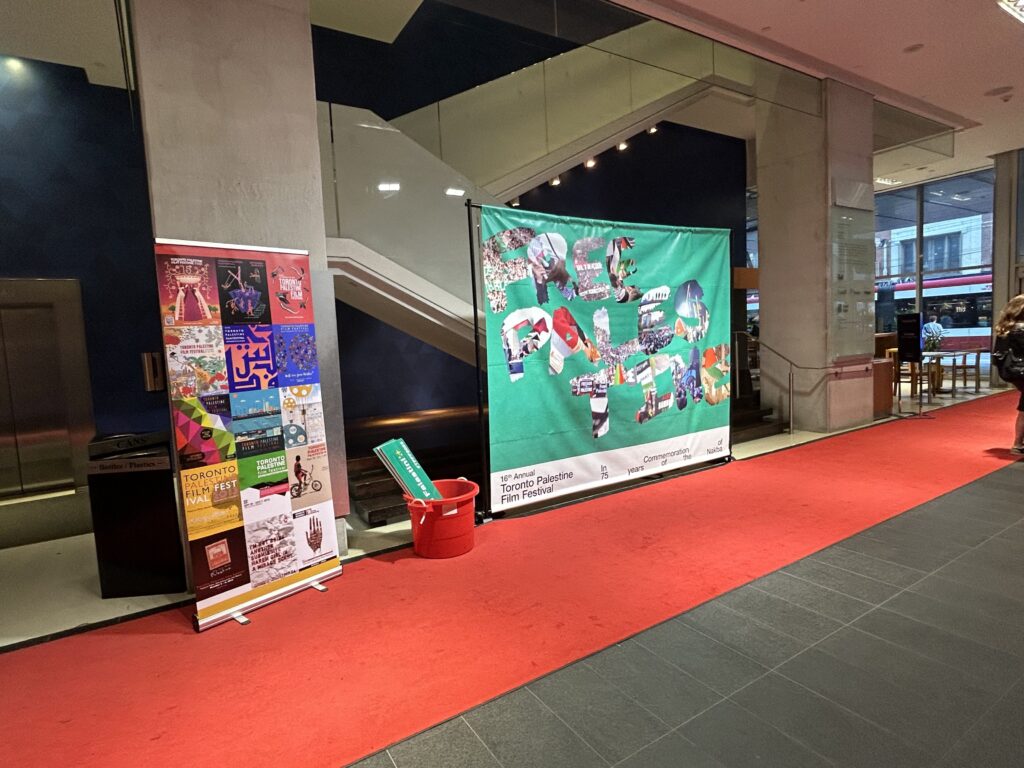 The 2023 Toronto Palestine Film Festival kicked off last Wednesday, with Friday's panel discussion with chef Fadi Kattan and Egyptian chef Maha Barsoom.
"In the Palestinian perspective, it's even more important, because there's a diaspora, and most of [Palestinians] are not allowed back [by the Israeli government]," explained Kattan.
Kattan said that in the diaspora, while the intergenerational transmission of the Arabic language has weakened, shared culinary traditions have persisted, from Toronto to Santiago, Chile, to Paris. He said, like cuisine, survival is passed down from one generation to another, and that the biggest threats to Palestinian cuisine are cultural appropriation and restrictions on free movement.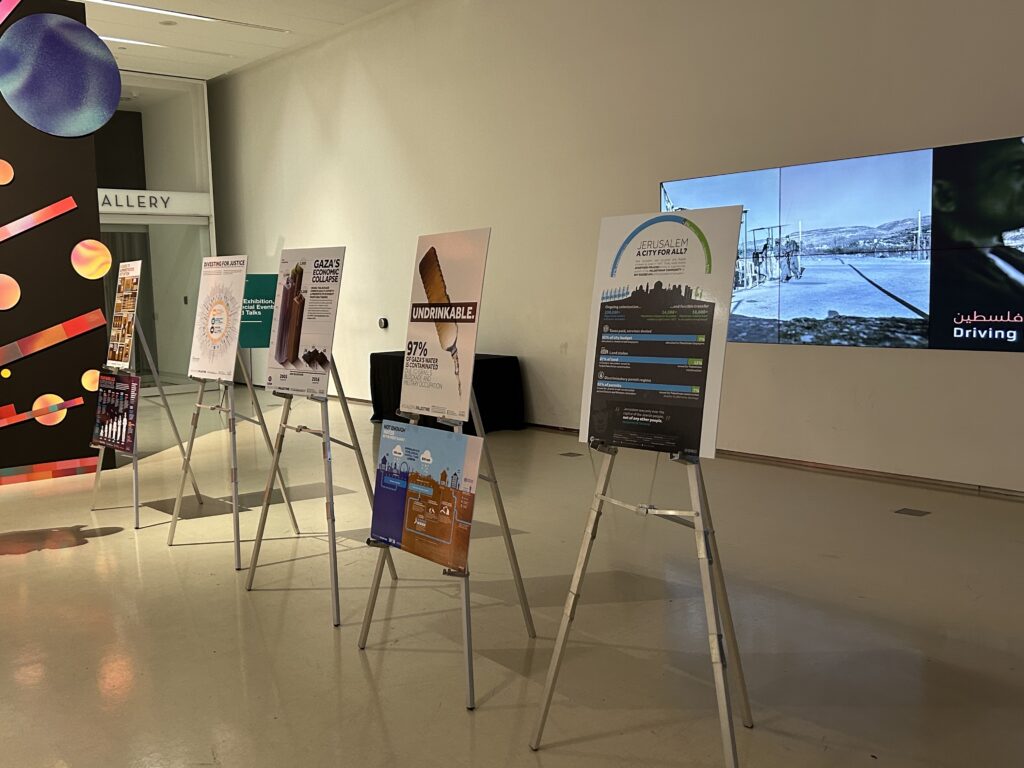 Najji Rizeq, TPFF event coordinator and programmer, remarked how this is an event that "shows the prestige and other our community that there's a space for them." He said he noticed that "a lot of Canadians join[ed] us, what's important is they will learn [about] the occupation* [and] at the same time, they will see the art, and the happy face of Palestine that unfortunately the media doesn't cover."
Dania Majid, TPFF head of media relations, said she "wanted to create an event where the Palestinian community and their allies could gather together, enjoy Palestinian art, film and music, and celebrate Palestinian excellence and culture, but also talk about the issues that Palestinians are facing in their daily lives."
*Teta = title for grandmother or female elders in Arabic, for respect.
*The international community, including the UN and Canada, considers Palestinian territories as occupied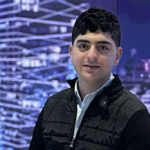 I am an up-and-coming journalist, with a particular interest in investigative journalism. I have published for various publications, including the UofT Varsity Newspaper and TalentEgg. This fall, I will be reporting for OTR.