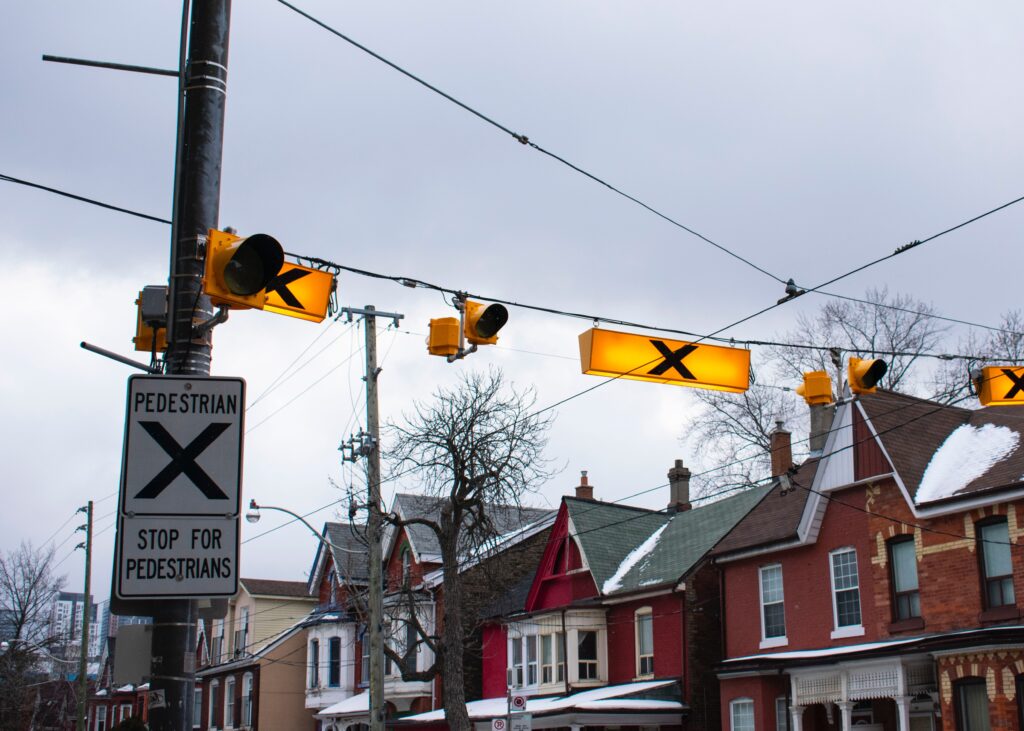 October saw average home prices in the GTA reach all-time highs as supply constraints fuelled buyer competition. 
The Toronto Regional Real Estate Board announced Wednesday in a release that the number of new listings decreased by about one-third compared to October 2020.
It also said GTA market conditions tightened across all home types compared to the previous year.
Additionally, the average selling prices for houses increased by about 19 per cent year-over-year, to more than $1.1 million.
"The only sustainable way to address housing affordability in the GTA is to deal with the persistent mismatch between demand and supply," said board president Kevin Crigger in the release.
"Demand isn't going away, and that's why all three levels of government need to focus on supply."
The real estate board reported almost 9,800 homes were sold in the GTA last month, about a seven per cent decrease from last year around the same time.
It likewise noted the demand in the low-rise market continued to be a significant driving force in price increases, and annual price jumps for condos and apartments also hit double digits.
Real estate board chief executive John DiMichele said provincial and municipal candidates slated to run in the 2022 elections need to highlight housing in their campaigns because Ontarians should understand how prospective policy-makers would handle supply shortages.