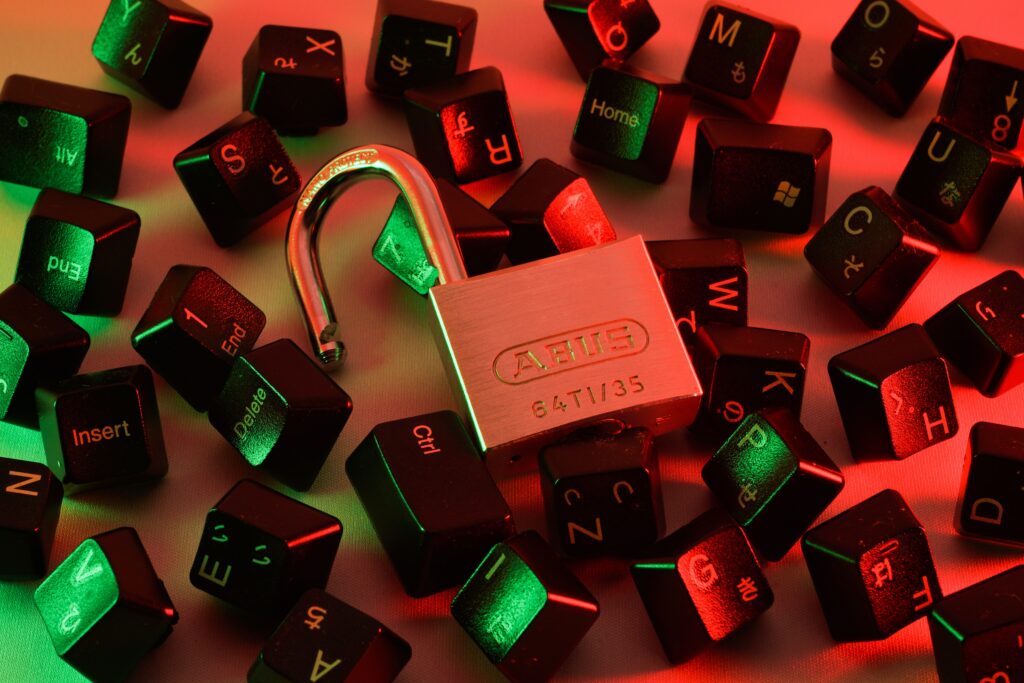 Ryerson's DMZ has launched a national competition that challenges young Canadians to create technologically integrated solutions aimed at reducing hate crimes. 
Hack Against Hate will offer a four-day program for students across Canada. Participants will receive hands-on support from industry professionals to help create a prototype for anti-hate solutions.
They will also have access to workshops led by experts on design thinking, product development and pitching, among others.
"Students have a leading role in eliminating hate-based crimes," said Abdullah Snobar, executive director of the DMZ, in an emailed statement.
"Through initiatives like Hack Against Hate, we're able to provide opportunities for them to create tangible solutions leveraging technology to combat hate and discrimination."
The DMZ said the competition was launched in response to a rise in hate crimes.
According to Statistics Canada, incidents of hate crimes in the country rose by 37 per cent in 2020 compared to the previous year.
Some of the technological solutions accepted in the competition include victim support or crisis intervention services, community building tools to enable safety support and solutions for mental health professionals.
Social media tools to identify misinformation, educational products and other mechanisms for institutions to report hate speech are also allowed.
Students can apply as a team of up to four, but the DMZ said it would put students in groups if needed.
The competition is expected to take place from Nov. 23-26 and applications will stay open until Nov. 14.
Students will compete for one of three $5,000 cash prizes during the four-day competition.