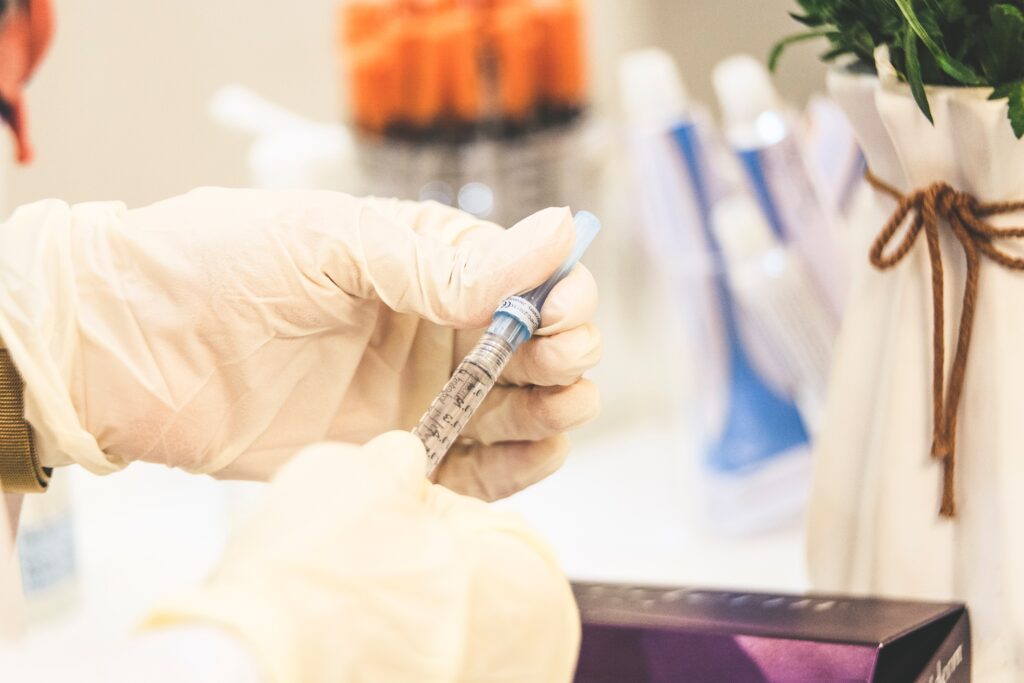 The 2021 flu season could be worse in comparison to 2020, according to Tim Sly, an epidemiologist and professor emeritus in the School of Public Health at Ryerson University.
People have been precautious during the pandemic, which has made them more vulnerable to seasonal influenza. It's because they have not been exposed to it as often as before, said Sly.
"We haven't seen influenza for a long time, but that also means it's a double-edged sword. Our immunity to influenza has waned … so we're going to be more vulnerable to it," he said.
With the colder months upon us, the flu can transmit more rapidly when people are indoors due to a lack of ventilation and drier air. That's why, Sly says, winter indoors is more conducive to transmission.
There were 69 influenza detections in the 2020-21 flu season, according to the Public Health Agency of Canada (PHAC)'s final report on Aug. 28. These numbers are significantly lower than the previous six seasons, where an average of around 52,000 cases were detected.
Bill Campbell, media relations for the Ministry of Health, said this year is expected to see the largest seasonal flu shot program in Ontario's history.
The influenza vaccine will be made available from health-care providers, pharmacies and public health units for all Ontarians beginning in November.
"With COVID-19 circulating, the flu vaccine remains important and the best defence against getting and spreading the influenza virus, helping to save lives and reduce the strain on our health-care system," Campbell said in an emailed statement to On The Record.
People can enter their contact information on their local pharmacy's website to receive an alert when flu shots become available in their area.
In the 2020-21 flu season, 32 per cent of adults aged 18 to 64 reported that they received the annual seasonal influenza vaccine, according to the Seasonal Influenza Immunization Coverage Survey.
Sly urges people to do what they can to help keep influenza suppressed this year so it doesn't add to the strain on the health-care system, already struggling with COVID-19.
"[COVID-19] symptoms now are remarkably close to some of the symptoms from influenza," said Sly. "What we don't want to see is an outbreak of a lot of influenza because it's going to muddy the waters."
For those concerned about getting the flu shot and the COVID-19 vaccine in the same time frame, the National Advisory Committee on Immunization (NACI) made a statement on Sept. 28 ensuring that it is safe to get the COVID-19 vaccine before, after or at the same time as other vaccines.
NACI previously recommended that the COVID-19 vaccine be given 28 days before and 14 days after another vaccine as a precaution.
At Ryerson, flu shots will first be made available to high-risk individuals, followed by any interested staff, students and faculty once the shots are delivered, according to Dr. Brooke Hogarth, physician lead at the Ryerson Medical Centre.
Last year, the first flu shot clinic opened on Oct. 22. There were five clinics running until mid-November, said Hogarth.