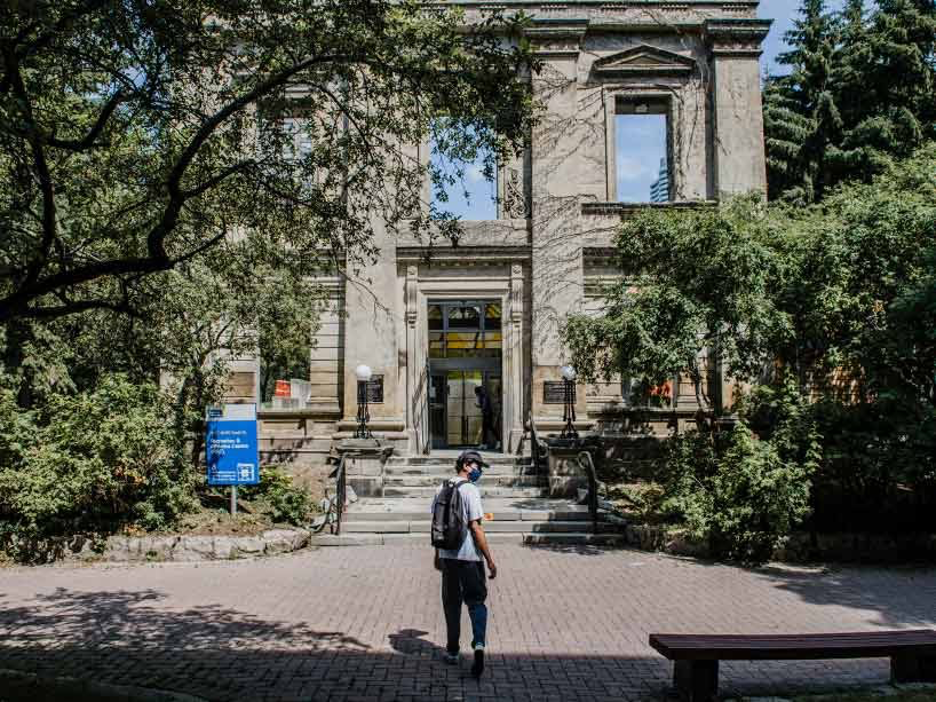 Ryerson University laid out the process for submitting proof of vaccination against COVID-19 in an email sent out Wednesday afternoon.
On Aug. 27, the school announced that any students, staff or visitors coming to campus must be fully vaccinated. Those with an exemption that falls under the Ontario Human Rights Code — relating to medical, creed or other protected grounds — can apply for an exemption with the school.
There are two ways to submit proof of vaccination: through the RyersonSafe app or through the RyersonSafe website.
According to the email, campus visitors will be prompted to submit their vaccine receipt through either the website or app to receive a QR code verifying their vaccine status.
Those seeking an exemption will be required to participate in the Rapid Antigen Testing Program. This program will require community members attending campus to be tested twice a week, on Mondays and Thursdays.
The email also specified a deadline of Sept. 20 to submit either proof of vaccination or apply for an exemption.
As of Oct. 18, those who are not fully vaccinated without an approved medical exemption will not be allowed to participate in on-campus activities.
More information on Ryerson's COVID-19 vaccination protocols can be found on the university's website.