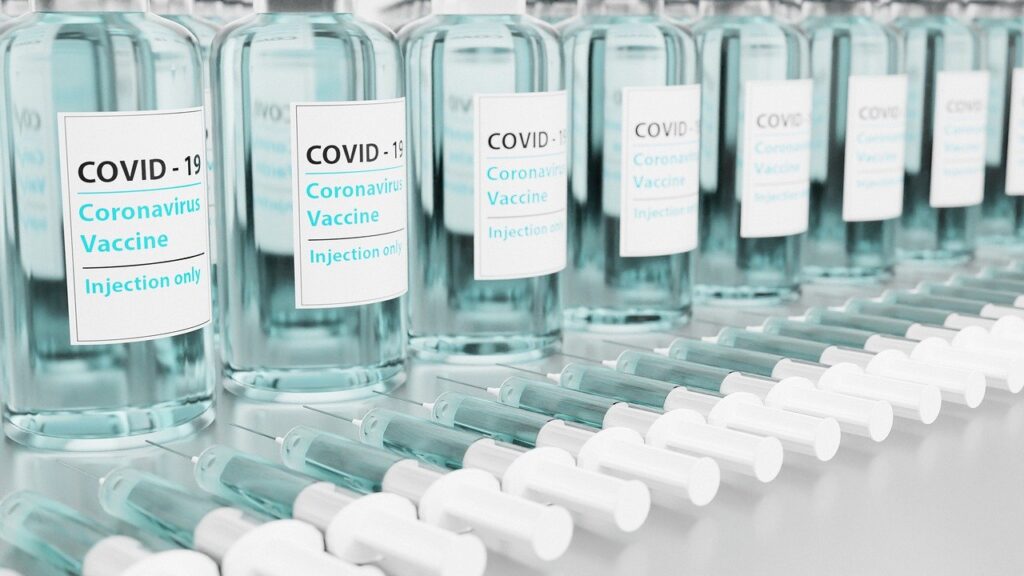 The City of Toronto has announced 98 per cent of its employees are fully vaccinated against COVID-19.
A city mandate requires all employees to be fully vaccinated against COVID-19 and staff must prove their vaccination status.
A press release issued Thursday states 99 per cent of employees have disclosed their vaccination status of at least one dose, and 51 employees have returned to work after previously not complying with the mandate.
Employees were expected to be fully vaccinated by Sept. 13.
Recently, the city extended status review meetings for vaccines to the week of Jan. 2 from Oct. 31.
Ontario's Ministry of Health has advised eight weeks between COVID-19 vaccine doses.
This extension provides employees who reported getting one dose with enough time to get their second shot before the new year.
According to the release, there are currently 31,627 fully vaccinated employees, 428 employees who reported being partially vaccinated and 550 employees who are on leave for not complying with the policy.
Ryerson University also has a vaccine mandate in place.
In August, the school announced staff, students, faculty and any visitors coming to campus must be fully vaccinated against COVID-19.
Proof of vaccination can be submitted through the RyersonSafe app or website.
By Oct. 18, anyone who planned to be on campus had to be fully vaccinated and prove it by the Nov. 1 deadline.
Ryerson has imposed more restrictions on those who still haven't provided their vaccination information.
The university announced students who didn't upload their vaccination status by Nov. 21 would not receive their winter timetables.
By Dec.15, all students who either haven't provided their vaccination status or aren't fully vaccinated are expected to be removed from all in-person classes for the winter semester.
However, Ryerson's proof of vaccination system has proven to be unreliable.