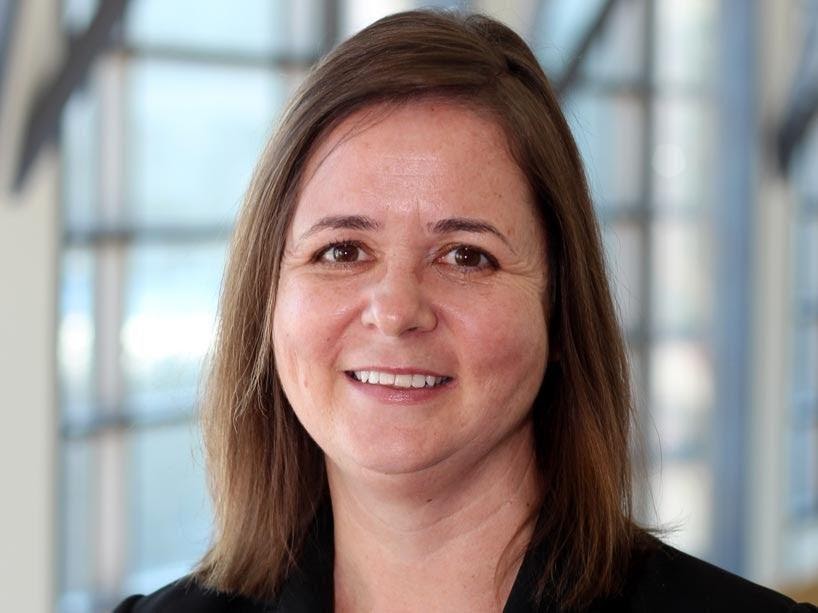 The search is on for a new vice-president of administration and operations at Ryerson University.
President Mohamed Lachemi announced the members of the search committee for the new vice-president in an Oct.1 news release. 
Current vice-president Deborah Brown announced her departure last month.
"It is hard to believe how quickly four years have passed since Deborah joined Ryerson. In such a short time she has made a tremendous positive impact on so many aspects of our university," said Lachemi in a statement. "Deborah's work has demonstrated an outstanding commitment to our students, staff, faculty, and alumni and I am grateful for all that she has done for our community."
Brown is a Ryerson journalism graduate. She has worked at the university since January 2018, and is scheduled to leave in January 2022.
Brown has overseen several significant initiatives during her tenure, including implementing parts of the Campus Master Plan and co-chairing the Presidential Implementation Committee to Confront Anti-Black Racism.
The vice-president, administration and operations oversees seven departments at Ryerson, from communications to university business services.
A full list of committee members can be found here.