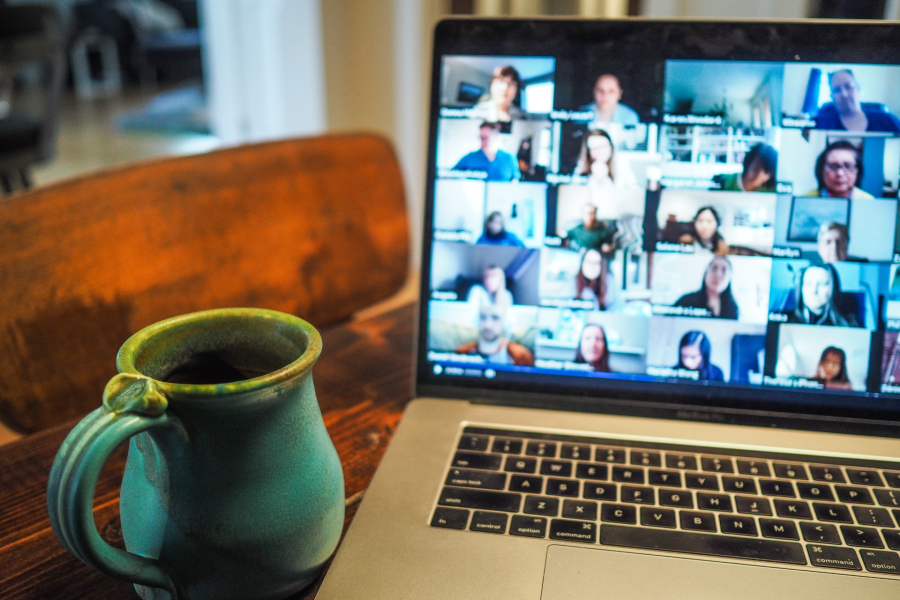 Remote learning options will not be guaranteed for every course when Ryerson University returns to full-time on-campus learning in winter 2022, according to Ryerson president Mohamed Lachemi.
Lachemi says faculty will decide which remote learning options, if any, will be available for students.
"The university may not be able to offer an immediate plan to support students not attending programs," Lachemi said.
"Those who are not comfortable with in-person learning may have limited academic options available for winter 2022. Remote learning options cannot be guaranteed for every course."
The university will only accommodate students that can't attend classes in person if they have a verified accommodation or documented disability. These students will be accommodated through Ryerson's Academic Accommodation Support.
"Students can also reach out to their faculty academic advisers to inquire about course offerings available to them," Lachemi added.
All other students, faculty and staff must be fully vaccinated to return to campus in 2022.
"For students, this includes attending classes, receiving services and support, accessing our campus buildings and more," Lachemi said.
The university's response to COVID-19 going forward will continue to follow and adhere to Ontario's public health guidelines and regulations, according to Lachemi.
As reported by On The Record on Oct. 14, class capacity limits are expected to be 100 per cent and while there will be no social distancing requirements, masks will remain mandatory.
According to Lachemi, Ryerson's return strategy includes vaccination requirements, vaccination passes, health screenings and facility cleaning and sanitation.