Podcast: Play in new window | Download
Subscribe: Apple Podcasts | Google Podcasts | Spotify | Stitcher | RSS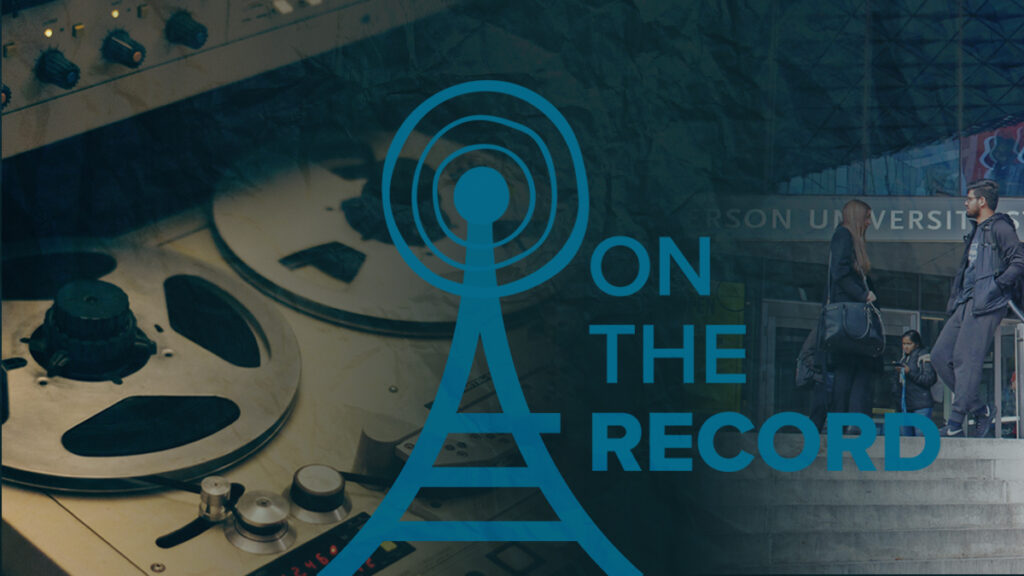 With the return of in-person classes, students are getting back in the habit of commuting to campus, but the quality of service on public transit is leaving some disappointed. Raktim Mitra, a TMU professor and this week's guest, discusses the challenges for students commuting. Also during this week's episode, the launch of a new segment focusing on the experiences and advice of upper year students. Josh Kim, a Sport Media student at TMU, was the first guest on the new segment, Upper-Year Sessions.
Credits
Hosts: Maya Abramson, Georgina Parker, Andrew Yang
Guests: Raktim Mitra & Josh Kim.
With music from DeWolfe Music
Edited by: Maya Abramson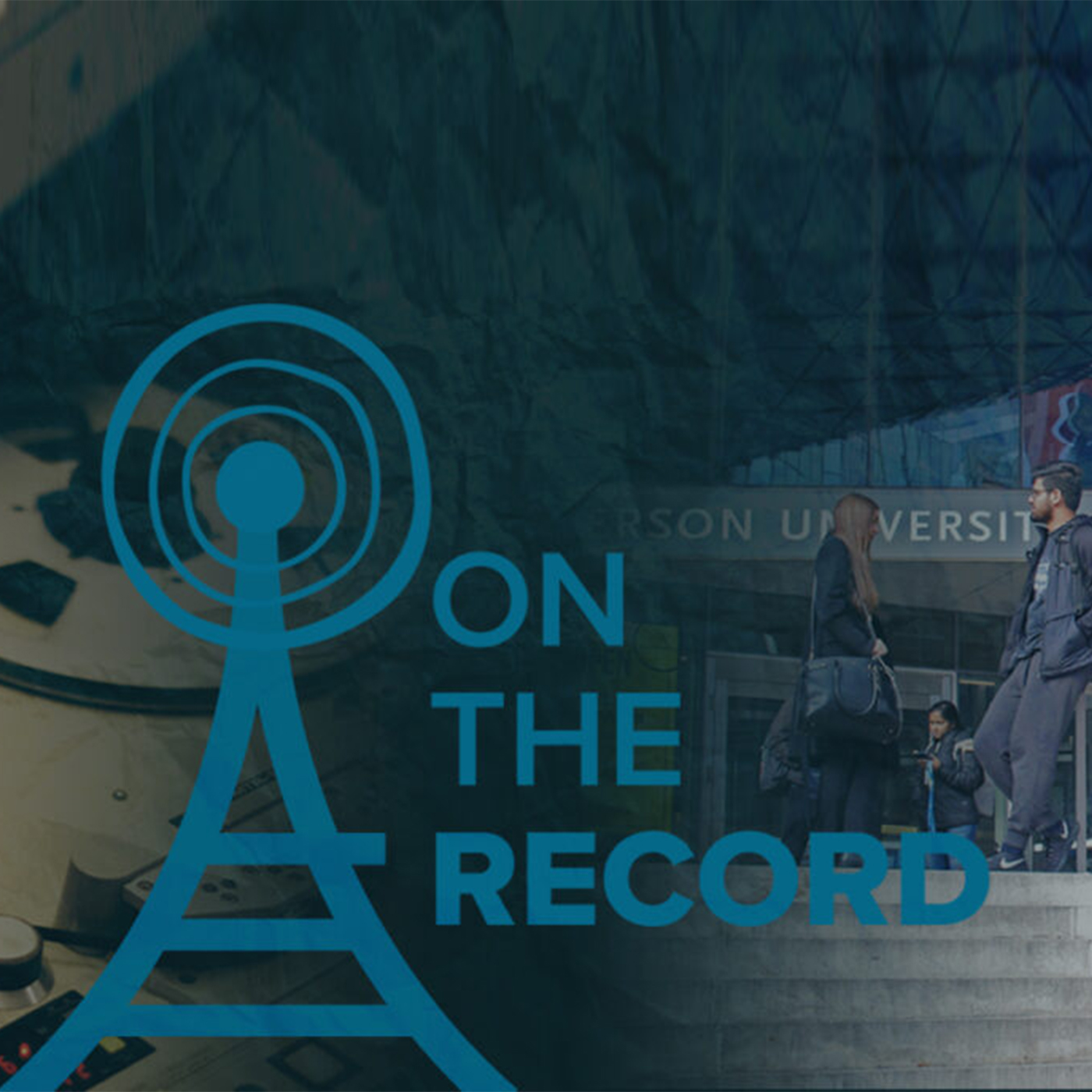 On the Record Podcast
On the Record
This podcast is produced by students in the undergraduate and graduate programs at the School of Journalism