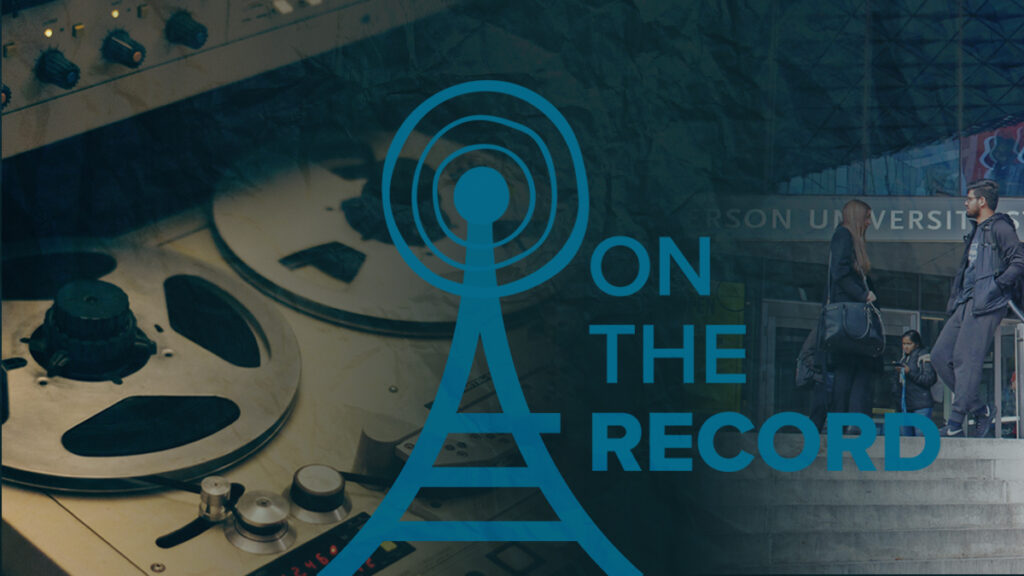 Ontario will not be getting a holiday for the Queen's funeral. How do students feel about that? Also, how was this year's Orientation Week? With the help of guests Peggy Nash and Andrew Bisnauth, our hosts Maya, Georgina, and Andrew take on these topics on today's edition of TMU Week in Review.
Credits
Hosts: Maya Abramson, Georgina Parker, Andrew Yang
Guests: Peggy Nash & Andrew Bisnauth.
With music from DeWolfe Music
Edited by Georgina Parker & Andrew Yang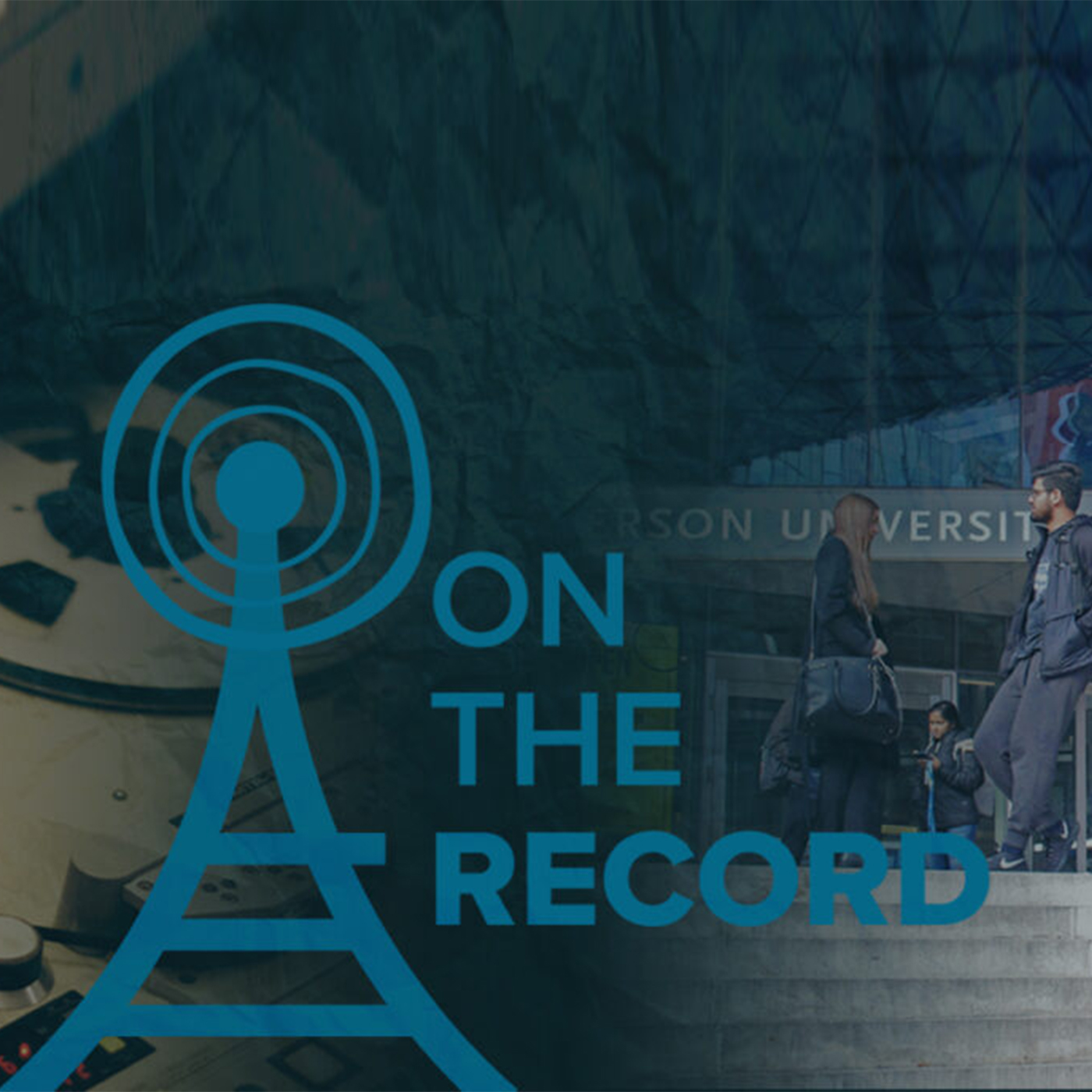 On the Record Podcast
On the Record
This podcast is produced by students in the undergraduate and graduate programs at the School of Journalism