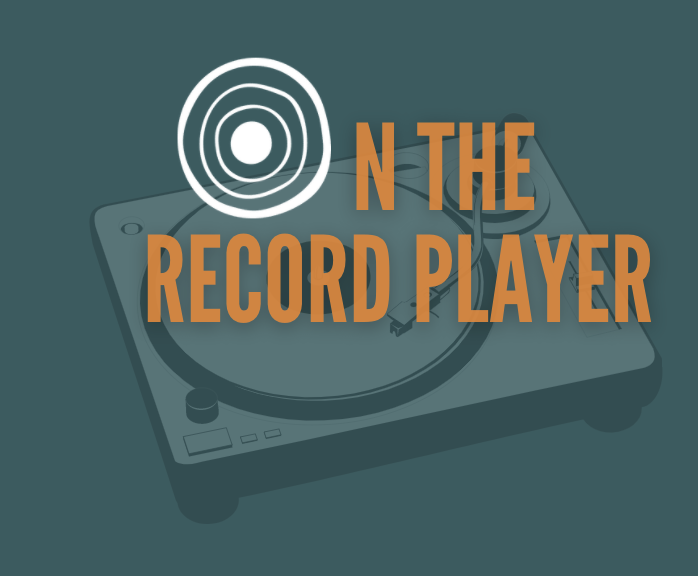 Returning from reading week is always a challenge. No matter what you do or how diligently you try to plan your week off, it's over before you know it. Although Zoom has allowed some of us to extend our stay at home, for others it means another emotional goodbye to the ones we love.
To help ease the transition back to classes, here's a collection of songs that reflect on time and the moments that have passed us by.
---
"I Thought That I Could Get Away with It," by Joseph Shabason
Opening the playlist is a sombre ambient track by Canadian saxophonist Joseph Shabason. Released in 2018, the artist's album Anne is an exploration of his mother's struggles with Parkinson's disease. Interspersed between moody, synthesized choral chords and floaty saxophone licks are clips from interviews with Shabason's mother as she reflects on her life and on the choices she's made. It's beautiful and haunting, and a reminder that sometimes we need to let go and let life take its course.
"What Am I Going to Do (With Everything I Know)," by The Weather Station
Over the years, Toronto-based artist Tamara Lindeman — widely known asThe Weather Station — has proven to be one of the most talented songwriters in Canadian music. Continuing a tradition from great Canadian artists like Joni Mitchell and Gordon Lightfoot, Lindeman demonstrates a prowess for writing confessional lyrics woven around skillful instrumentation.
The song, which is from her 2014 EP called What Am I Going to Do with Everything I Know, is a reflection on time, growth and moving on. Lindeman's soft vocals carry you along, entwined with the delicately picked guitar and smooth slide guitar, inviting you into a space that feels personal and sacred.
"Chicago," by Sufjan Stevens
Taken from one of two albums in his fabled (and notoriously failed) "50 States Project," Stevens's ode to the windy city is a triumphant song about marching forward into the unknown. Steady drums propel the song forward, backed by lush violins and punchy brass instruments as Stevens sings about new love, driving to a new city and selling all of his clothes.
As things continue to change around us, the future may feel uncertain, but as Stevens reminds us: "All things go … all things grow."
"A Long Way Past the Past," by Fleet Foxes
For many, Fleet Foxes' 2020 album, Shore, was a much-needed reprieve from the stress of pandemic life. After a three-year hiatus, frontman Robin Pecknold pulled back on the heady experimentation found on the band's last album, 2017's Crack-Up, and instead leaned into more pop-oriented sensibilities.
Pecknold's signature harmonies are laced throughout the track and backed by an intricate array of instrumentation, ranging from modulated guitar to a fleet of brass instruments. He reminds us that we don't always have to have all the answers as we fumble our way through the pandemic, singing, "That's that, we're a long way from the past / I'll be better off in a year or in two."
"All My Friends," LCD Soundsystem
With four critically acclaimed albums full of hit songs, perhaps one tops them all. Released in 2007 on their sophomore album Sound of Silver, "All My Friends" is a song about looking back on the time you think you've wasted and realizing it was actually meaningful.
A steady staccato piano melody lays the foundation for the song, gradually building its intensity as the rest of the band joins in. No one says it greater than singer James Murphy when he sings, "I wouldn't trade one stupid decision for another five years of life." 
Perhaps these are the words to remember as we reflect back on our week away from school and prepare for exams to come.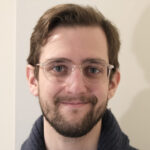 David Warner was a copy editor and reporter with an interest in arts and life for On The Record in fall 2021.