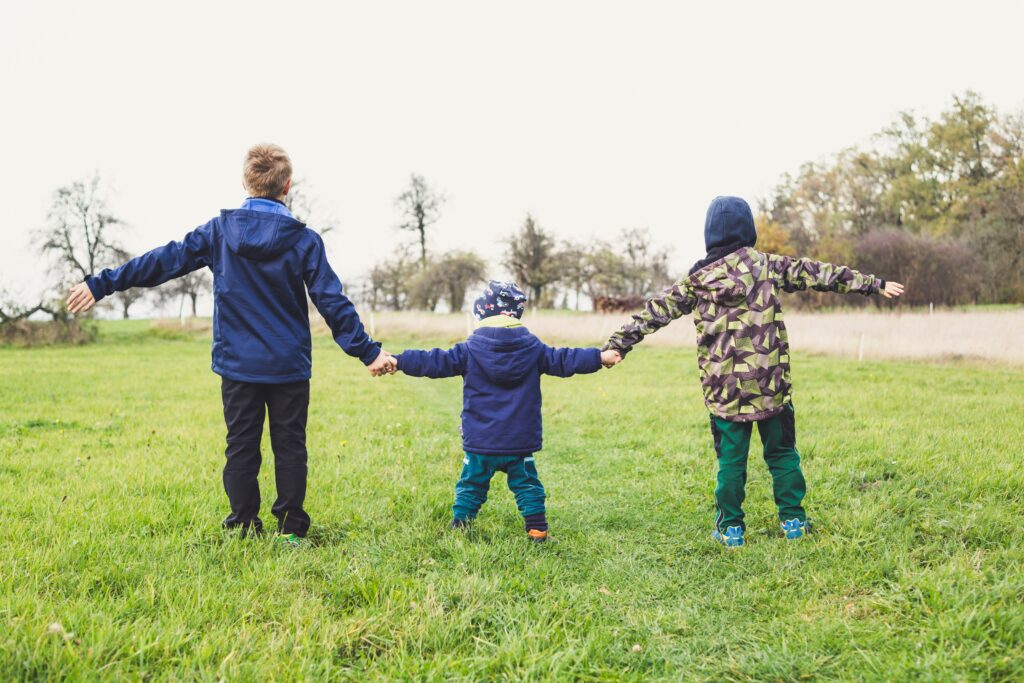 Decreased outdoor activity time during the pandemic was associated with geographic and socio-economic household factors of Canadian children and youth, a Ryerson-led study has found.
The study, published in Health & Place in September, looked at the change in young people's activity levels and how factors like household income, proximity to parks and major roads, high-density dwellings and living in a house may have determined those trends.
"Our interest in this work was primarily around the physical environment — the way we design and build our communities. Does it have an effect on children's mental health and well-being?" said Raktim Mitra, the study's lead researcher and an urban and regional planning associate professor at Ryerson University.
Mitra and his colleagues surveyed families across the country, examining how children (ages five to 11) and youth (ages 12 to 17) changed their healthy movement behaviours due to pandemic restrictions, which stopped many young people from regular activities such as school and organized sports.
The Canadian 24-Hour Movement Guidelines for Children and Youth are a series of recommendations given by the Canadian Society for Exercise Physiology for different age groups.
Children and youth are encouraged to get at least 60 minutes of moderate to vigorous physical activity every day, several hours of light physical activity, less than two hours of recreational screen time and between eight to 11 hours of sleep per night.
According to the study, 56 per cent of children and youth were found to have a decrease in outdoor physical activity during the pandemic, which led to increased indoor play, screen use and sleeping within that group.
The study grouped children and youth according to whether they experienced an increase or decrease in outdoor activity time.
Researchers also examined various socio-economic and geographic factors to see if there was a significant relationship between those factors and outdoor activity during the pandemic.
Certain living factors influenced children and youth the same, while others affected them individually or saw an opposing trend.
For example, both children and youth who lived in a house compared to an apartment or whose parents had a higher household income ($75,000 to $150,000) were more likely to see an increase in outdoor activities. 
Living factors also affected children and youth differently. Children were more likely to have an increase in outdoor activity in multi-child households compared to youth, and while living close to a major road was not seen as a barrier for outdoor activity time in youth, it was in children.
Certain neighbourhood elements also determined if outdoor activities were possible.
High-density dwellings were seen as a barrier to outdoor activities, but if there was a park within one kilometre of the residence, then youth reported an increase in outdoor activities — especially if they also lived in a region with high-density dwellings. 
The data collected on the relationship between geographic neighbourhood elements such as parks, types of housing and proximity to major roads and healthy movement behaviours can influence city planning.
Mitra said he hopes that the pandemic will serve as an opportunity to help us rethink how we design cities and neighbourhoods to ensure that children and youth can get the necessary outdoor activity they need, even during a time of uncertainty.
"This pandemic is a significant disruption that is changing the way we think about health, changing the way we think about mobility, changing the way we think about neighbourhoods and spaces where we live," he said.
"Our hope is that the knowledge and insights that we are generating through our experiences during the pandemic would influence our conversations about city building and neighbourhood design in the future."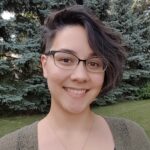 Elizabeth Benner is the Health and Science Reporter at On The Record for Fall 2021. She has a BSc. From the University of Toronto.