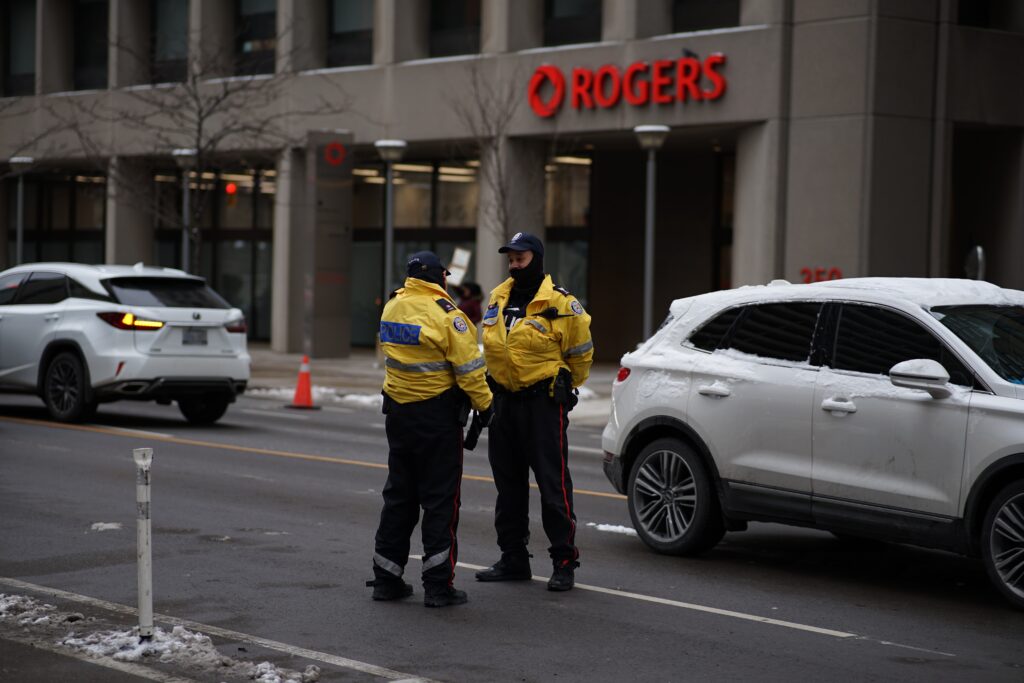 Listen to the audio version of this story:
Toronto Police Service announced a new task force dedicated to investigating carjackings, said Insp. Rich Harris of the Hold Up Squad at a press conference on Tuesday afternoon.
The city has seen "a concerning increase" in carjacking incidents in 2022, with 182 reported to date. This is a 78 per cent increase from last year's total number of 102.
Community members have told officers this is "a troubling trend," Harris said. The three main hotspots police identified are Yonge Street corridor, Scarborough and the west end, although the wave also expands across the GTA.
Harris said the task force uses analytics to determine such hotspots to pay special attention to, although those could change in the future.
Uniformed and plain-clothed officers then patrol these areas and continue to make arrests. So far in 2022, police have recovered 56 stolen vehicles.
In late May, York Regional Police said it was leading a carjacking task force in collaboration with other GTA units after making two related arrests in Richmond Hill.
At the time, Toronto police said it had investigated 64 carjackings in the city — a figure that has tripled in the last four months. Police say the motive has consistently been identified as reselling.
The majority of carjacking incidents involve firearms, police say, while some have involved knives or hand-to-hand physical force.
Most carjackings are reported at nighttime, but police have received calls as early as 9 or 10 a.m.
Both high-end and not-so-high-end vehicles have been targeted, Harris said — ranging from Mercedes and BMW to Hondas and Toyotas.
Police are urging the public not to try to fight back.
"If someone attempts to steal your car, please give up your vehicle," said Harris. "Do not argue, do not fight. Your safety is worth far more than the vehicle. Run to a safe place and call 911 immediately."