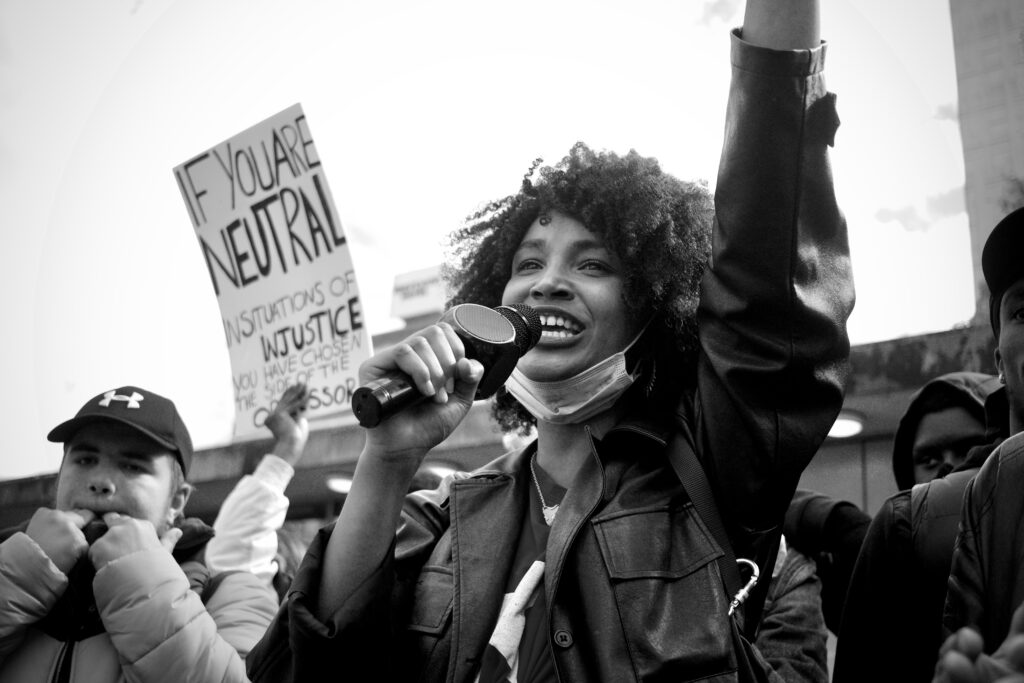 A new Black Studies minor will be offered to Ryerson University students next fall, according to an announcement by the university on Oct. 21.
The announcement said the minor will include a variety of courses that cover the histories and cultures of Black diasporas and dive into content focused on Black ideologies and themes.
It will also include courses that focus on strategies and tactics used by Black activists and allies fighting for social justice.
The minor will also prioritize building community and connections among Black students and scholars, while also cultivating knowledge related to the Black Canadian experience.
The new program addresses student concerns that highlight the necessity of having a curriculum that reflects Black life, studies and scholars, which were expressed in the Anti-Black Racism Campus Climate Review Report published by the office of the vice-president, equity and community inclusion in 2020.
According to the announcement, the minor will be "one of the first few programs of its kind in the country." It goes on to say that it will be distinguished by "the sheer breadth or courses that will be available to students."
The minor program was created by several academics: Mélanie Knight, adviser to the dean in the Faculty of Arts, and president of the Black Canadian Studies Association; Anne-Marie Lee-Loy, a professor and chair of the English department; and Cheryl Thompson, a creative industries professor.
"This Black Studies minor is long overdue and came to fruition with student initiatives that have been ongoing for years," said Knight in the announcement. "We have heard their voices and this minor is very much a response to their calls to centre and amplify Black-focused content."
The announcement goes on to say that the new Faculty of Arts minor will have courses across 13 departments and schools including the Faculty of Arts, The Creative School and the Ted Rogers School of Management. More courses are expected to be added as the program develops.