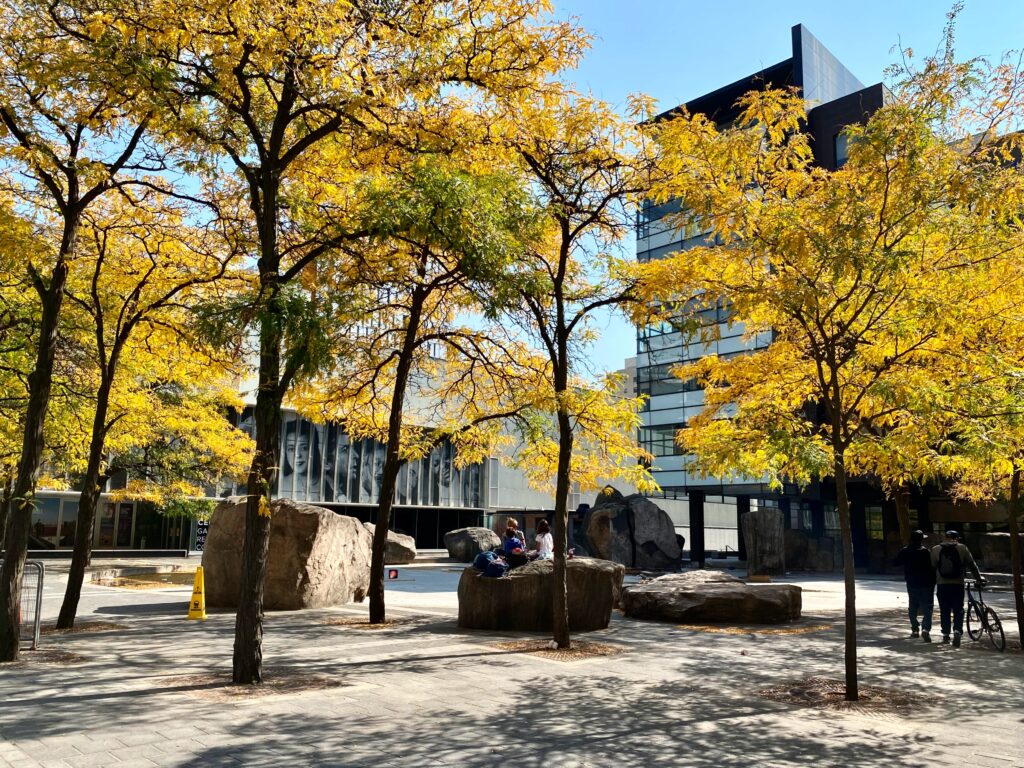 More than two-thirds of Ryerson University staff surveyed by two prominent unions don't feel safe returning to in-person work in January 2022.
Seventy-one per cent of Canadian Union of Public Employees (CUPE) 3904 and 68 per cent of Ryerson Faculty Association (RFA) respondents felt that the risks of in-person learning outweighed the value.
Most of the surveys' responses came within 24 hours of the survey being opened, said RFA president Ian Sakinofsky — a clear indicator that "people are concerned." CUPE 3904 represents contract lecturers, graduate assistants and teaching assistants, while RFA represents full-time faculty, professional librarians and counsellors at Ryerson University.
The university announced last month that students and staff would return to full in-person classes next semester. Accordingly, the university said all employees must provide proof of vaccination or have an exemption by Jan. 7, 2022.
Except, the unions say their membership doesn't feel the university has given them enough information about campus safety protocols. Five per cent of CUPE 3904 president Laurie Jacklin's membership is already back on campus. She says they've told her "no one is checking students' RyersonSafe app to ensure vaccination status." She says they've also "noted a decreasing application of protocols, masking and cleaning as the term progressed."
A spokesperson for the university's office of administrations and operations did not directly respond to questions from On The Record about specific protocols.
The spokesperson noted that the "COVID-19 response is guided by public health guidelines and regulations." They reiterated that the university values the unions' feedback and "have worked to address the concerns they have brought forward."
Both Jacklin and Sakinofsky refute this claim. They say they haven't met with university officials since before the Oct. 14 announcement that a return to campus was imminent.