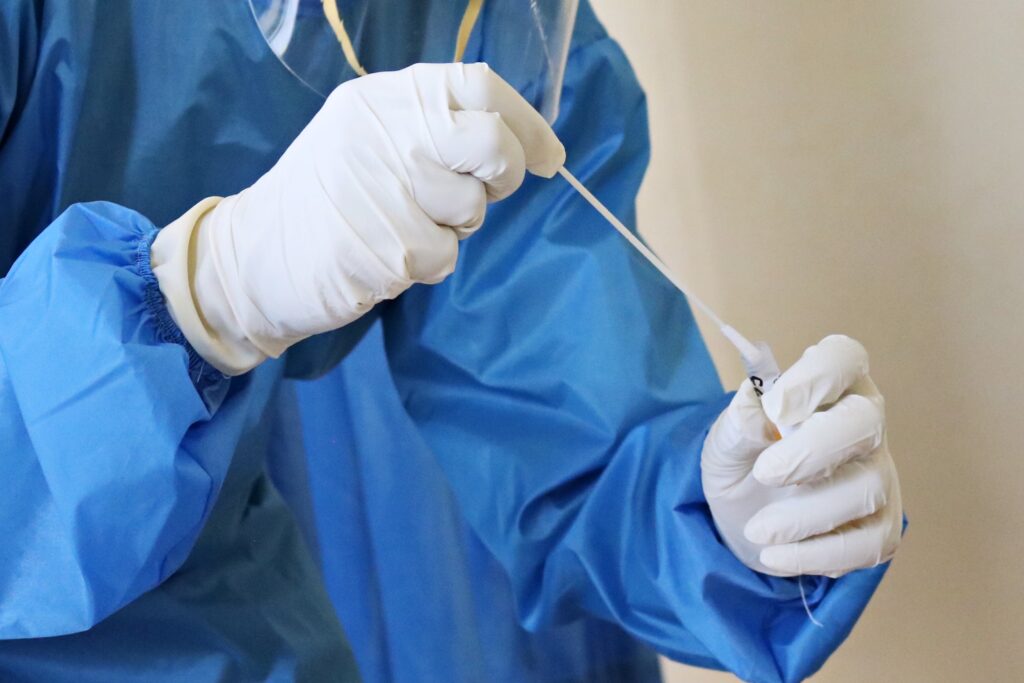 An individual who was on campus in November has tested positive for COVID-19, according to information distributed by campus union CUPE 3904 on Wednesday.
CUPE was notified of the confirmed case by Environmental Health and Safety (EHS) at Ryerson University.
EHS identified the case as a "non-Ryerson individual" who was last on campus on Nov. 10.
The individual self-isolated after testing positive, according to information gathered by EHS.
Those who may have been in the same building as the infected person on Nov. 10 have been notified, but EHS says the exposure risk is extremely low.
EHS says they were notified of the case on Nov 26.
This brings the total to five reported cases on campus in November and 49 cases total since EHS began reporting cases, according to CUPE President Laurie Jacklin.
On The Record reached out to the university to confirm the case and overall numbers, but they declined to answer due to privacy concerns.
For more information about Ryerson's process for responding to COVID-19 cases, visit the university's reporting COVID-19 cases webpage.