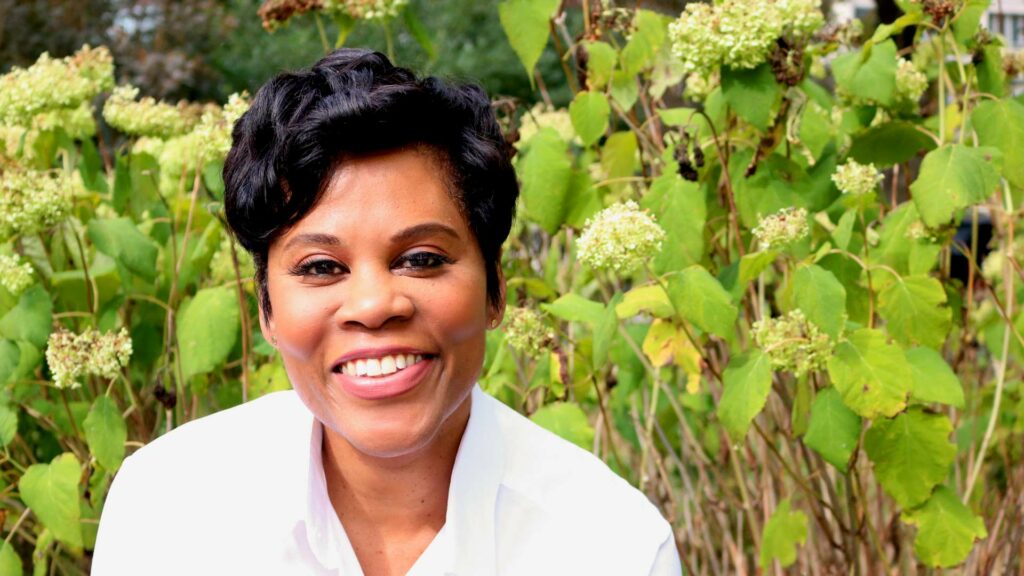 Marci Ien, the Toronto-Centre Liberal candidate, has won her riding with over 50 per cent of the vote. Brian Chang of the NDP is the runner-up, winning 26 per cent of the vote and Ryan Lester of the Conservative Party has won only 12.2 per cent of the vote.
The Toronto-Centre riding encompasses a large portion of downtown Toronto, from Bay Street to Bayview Avenue and from The Esplanade to Bloor Street East.
Toronto-Centre has been a consistent area of success for the Liberal party with the most recent win being Ien in the 2020 byelection and Bill Morneau in 2015 and 2019.
Voter turnout
In-person voting at advanced polls was higher than in the 2019 election. Elections Canada estimates 5,780,000 votes were cast from Sept. 10-13 this year, an 18.5 per cent increase. Mail-in ballots continue to be counted.
Annamie Paul
Media outlets have reported on internal conflicts within the Green Party, with Annamie Paul enduring "significant resistance" from the party's most powerful governing body.
During the 36-day campaign, Paul left the Toronto-Centre riding only once, visiting British Columbia for the first time on Sept. 18. By election night, the Green Party was falling far behind the other federal parties.
She only received around eight per cent of the vote in her area.
"Clearly, I am disappointed," Paul said Tuesday morning in a small rally, thanking her supporters. "It is hard to lose. No one likes to lose."