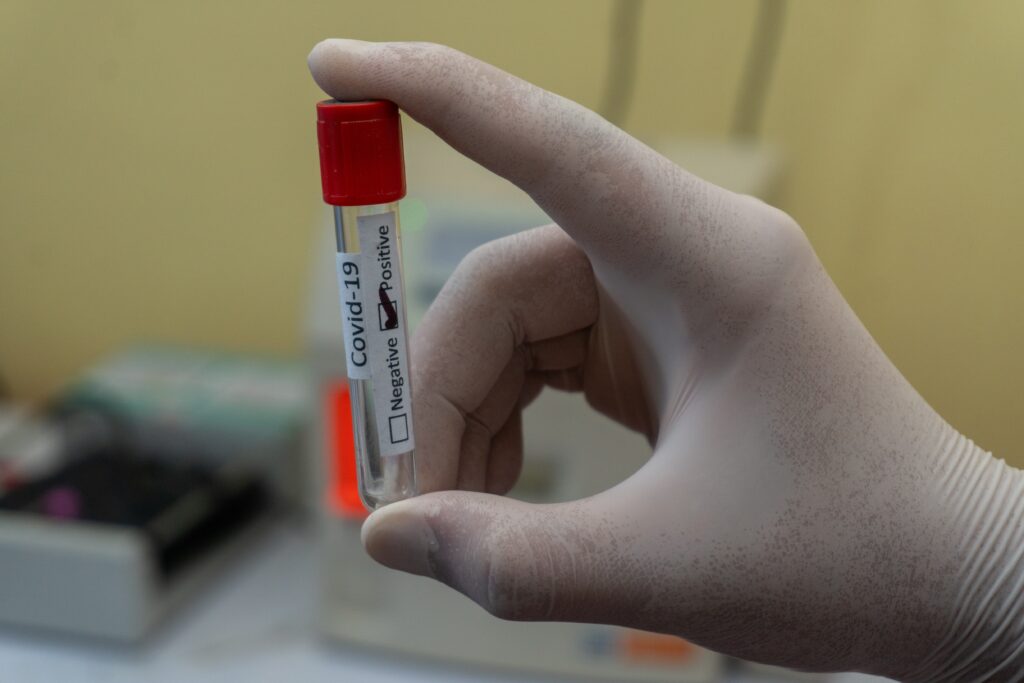 A person who was in a building where Ryerson leases space has tested positive for COVID-19.
The infected person was in the leased building on Nov. 9 and Ryerson was alerted about the case on Nov. 15.
The information was disclosed Tuesday by CUPE, Local 3904, which was informed by Ryerson's environmental health and safety (EHS) office.
According to the EHS statement, which was distributed by CUPE to its members, the person who tested positive is a "non Ryerson individual" who did not enter any Ryerson leased space. It said the exposure risk is "extremely low."
The EHS statement also said anyone who may have been in the building on "the same date as the positive case" has been notified.
The case is believed to be Ryerson's 47th COVID-19 case.
The 46th was reported — also via an EHS email to CUPE — on Monday and involved someone who was on campus last week.
For information on Ryerson University's process on responding to COVID-19 cases, visit reporting COVID-19 cases.