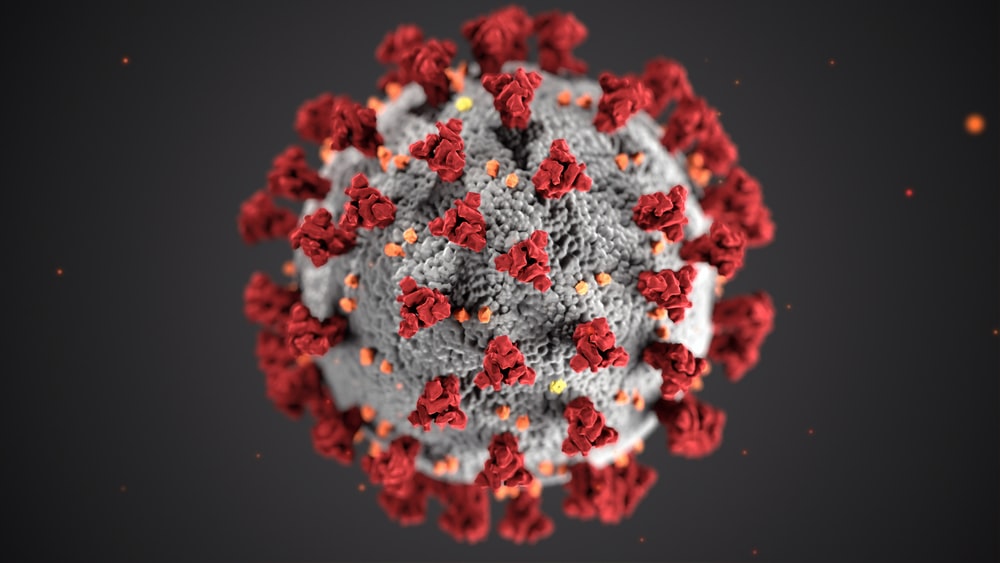 An individual who was on campus earlier this month has tested positive for COVID-19, according to information distributed Thursday evening by a campus union.
CUPE 3904 sent its members a copy of an email from Ryerson's Environmental Health and Safety (EHS) office, which reports that an individual who was last on campus Nov. 1 has since tested positive.
EHS says it was informed of the positive test on Nov. 22.
In that email, EHS says that individuals who were potentially at risk of exposure have been notified. Potential close contacts have been directed to self-isolate and reach out to Telehealth or Toronto Public Health for next steps.
The individual who tested positive is currently self isolating by the direction of Toronto Public Health, according to the EHS email.
CUPE refers to it as the 48th positive COVID-19 case on campus. However, Ryerson does not release numbers of positive cases.
There have been at least two other confirmed cases of COVID-19 this semester.
According to information on Ryerson's website, the university only tracks and responds to cases if someone has been on campus or has participated in off-campus events sanctioned by Ryerson up to 14 days prior to testing positive, or been identified as a high-risk, close-contact case. 
For more information about Ryerson's process for responding to COVID-19 cases, visit the reporting COVID-19 cases webpage.
Donald Higney was the Co-Sports Editor & Reporter of On The Record News for the Fall 2021 semester.