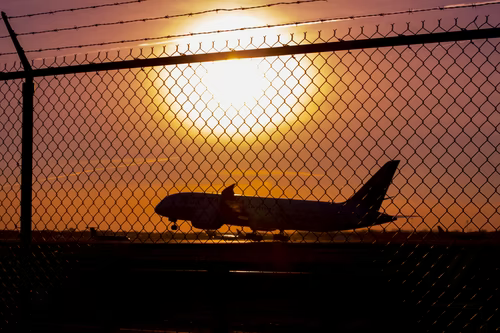 Canadians planning on travelling must be fully vaccinated against COVID-19 as of Oct. 30, according to the federal government.
All travellers aged 12 years or older must be vaccinated by month's end to board planes, interprovincial trains and marine vessels beyond that date.
There will be "limited exceptions" to the restrictions, such as emergency travel and those who cannot be vaccinated for medical reasons.
"For the vast, vast majority of people, the rules are very simple," said Prime Minister Justin Trudeau, "To travel, you've got to be vaccinated."
Travellers who have started the two-dose vaccination process but are not yet fully vaccinated will still be able to board with proof of a negative COVID-19 test until the end of November, according to Trudeau.
Failing to comply with the new rules could result in financial penalties.
Canada is working on implementing more vaccine requirements for travel. Air and rail travel restrictions are a major first step.
"We're delivering on the first of our vaccine commitments and in the weeks to come, we'll get the job done on a vaccine passport for international travel," said Trudeau.
Vaccine passports are intended to help reduce COVID-19 cases.
Claudia Timachy, a fourth year computer science student at Queen's University, thinks the new mandate is for the best. She's scheduled to leave in a few weeks for a family trip to Spain.
"It would decrease the risk of someone possibly having COVID on the flight, as some countries don't require travel tests," says Timachy. "The upside is that if this were implemented in Poland, my grandma would be able to fly and see me, I haven't seen her since 2018."
Timachy believes her fellow students will be OK as a whole under the new measures.
"I don't think it'll impact too many students in Canada because most universities already made being vaccinated mandatory to be on campus this semester," she says.