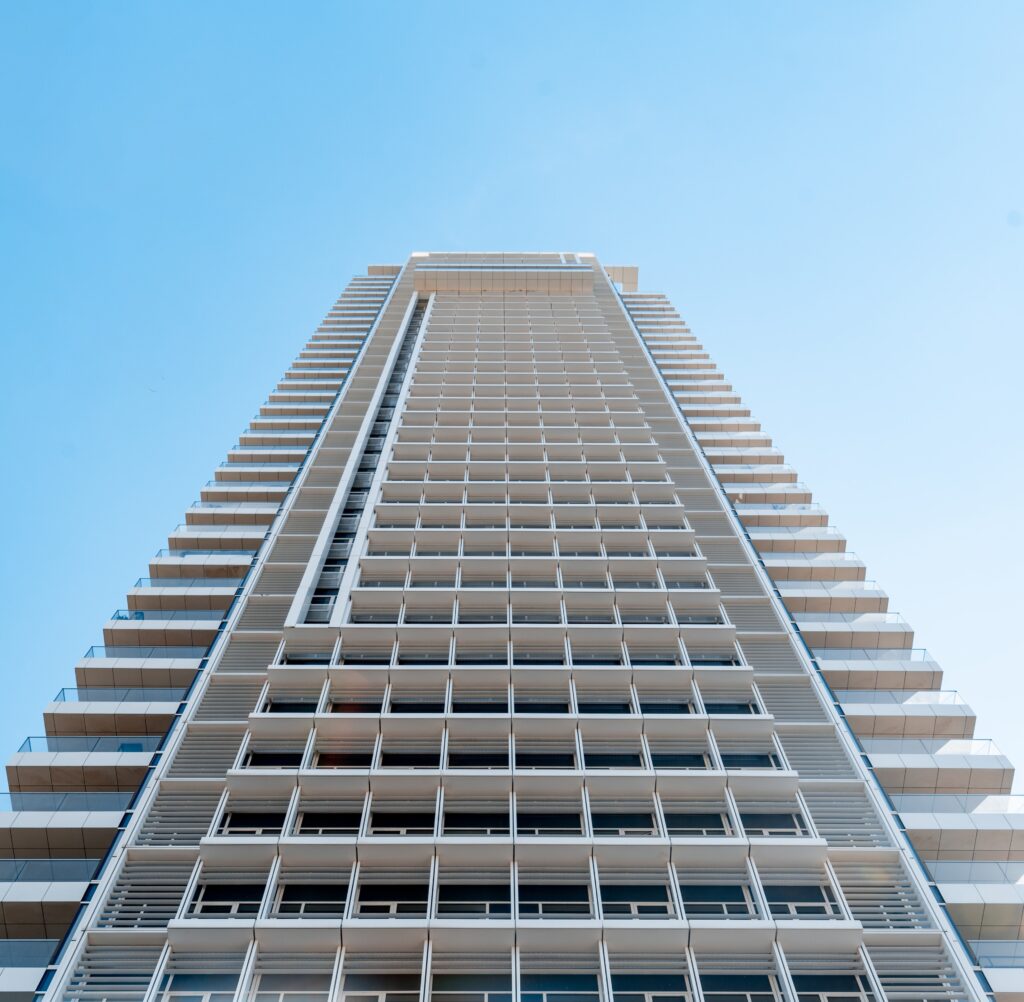 The COVID-19 pandemic caused a financial halt for businesses, but a panel of real estate experts say they can recover from this year-long hiatus.
Ryerson real estate students had the opportunity to listen and engage with professionals from the real estate industry during a panel held on Oct. 20.
Career Night, an annual event hosted by Real Estate Ryerson, is a panel that brings together a diverse group of those within the industry to talk about their experience in the field and their day-to-day work environment.
This year, the panellists shared their personal experience on how the pandemic affected retail stores, the impact of essential services and how environmental, social and governance has become the main focus in the real estate industry post-pandemic.
Retail
According to research from Deloitte Canada, post-pandemic needs and shopping habits are in constant flux as consumers' emotions come into play: to get what they need and leave quickly and the want to socialize and interact with others.
David Garbuz, panellist and e-director of client services at Oberfeld Snowcap, who has a specialization in shopping malls and retail stores, said that enclosed shopping centres will still be a place consumers shop at. 
"I don't know how many of you go to Toronto Eaton Centre or Yorkdale [mall] since things reopened, but [if] you go there on a Saturday and tell me that retail stores and shopping centres are dead, I don't know what shopping malls you are going to," said Garbuz. "People want to be there. People want to be at the malls. You want to touch and feel. We want that human interaction and that is something that won't ever change." 
However, according to the Investment Management Corporation of Ontario, the retail sector was severely hit by the pandemic and shopping centres won't go back to what they were previously. The constant reopening and shut downs of stores due to COVID-19 were difficult for retail properties to absorb. According to Deloitte Canada, however, as restrictions loosen, major shopping malls and retailers could redeem themselves as long as the environment is safe and frictionless.
Essential services
RioCan, a real estate investment company in Canada, owns properties like pharmacies and grocery stores that provide essential services to customers.
According to a 2021 report from PwC Canada, community-based uses, like health-care services, are a rising trend in the real estate industry. For example, grocery stores have seen record sales during the pandemic, since this was one of the main essential services that needed to stay open. 
Catherine Klostranec, manager of residential product development at RioCan, says essential services helped to keep the real estate industry alive.
"Though we weren't too thrilled when the world decided to shut down, thankfully most of our retail assets were convenience-based; Places that provide people's everyday needs," said Klostranec. "Our business plan going forward is to intensify our retail shopping centres with [residential buildings] in close proximity to retail."
Rise of ESG
According to PwC Canada, growing a focus on environment, social and governance (ESG) is a changing expectation in the real estate industry. PwC Canada also says that addressing ESG issues makes good business sense and can be key to creating good value.
Jeremiah Ayella, a third-year real estate management student, says ESG is a trend that accelerated as a result of the pandemic.
"It's no longer just talk when it comes to implementing ESG initiatives," said Ayella. "For example, Dream Unlimited earlier in March launched its "Dream Impact Fund," which will be dedicated exclusively to impact investing, which is intended to create measurable positive, social and environmental change."
The real estate industry is a key sector in the Canadian economy that will play a significant part in recovering Canadians from the pandemic altogether. According to PwC Canada, this coming year will be about, "embracing opportunities to be resilient in the face of uncertainty while shifting strategies to anticipate and stay ahead of the emerging and accelerating trends."