As the snow descends and weather turns cold,
Anticipation brews as fall comes to a close.
We say farewell to online, as our screens go black,
With in-person approaching, it is time to look back.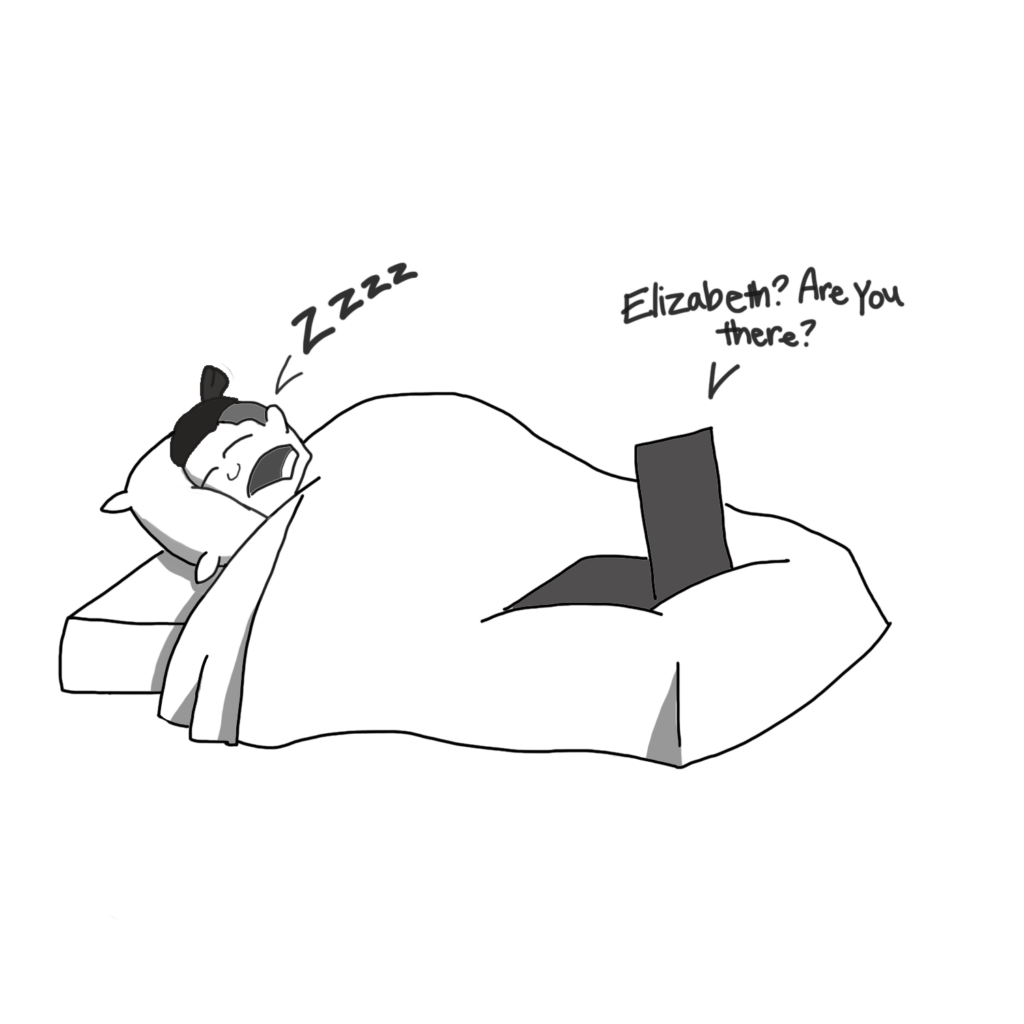 Good-bye distractions, good-bye dread, good-bye lectures from my bed.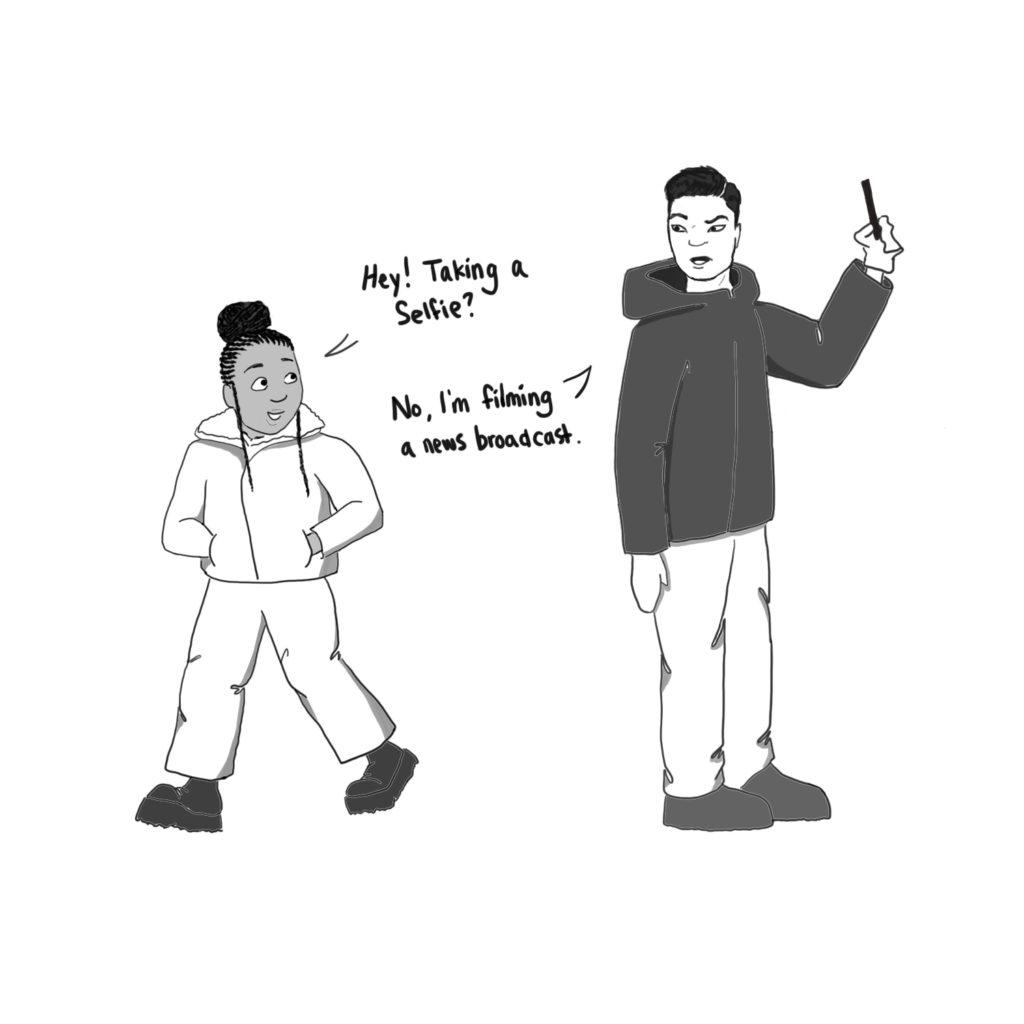 Fuck off Zoom, fuck off time zones, fuck off newscasts shot on iPhones.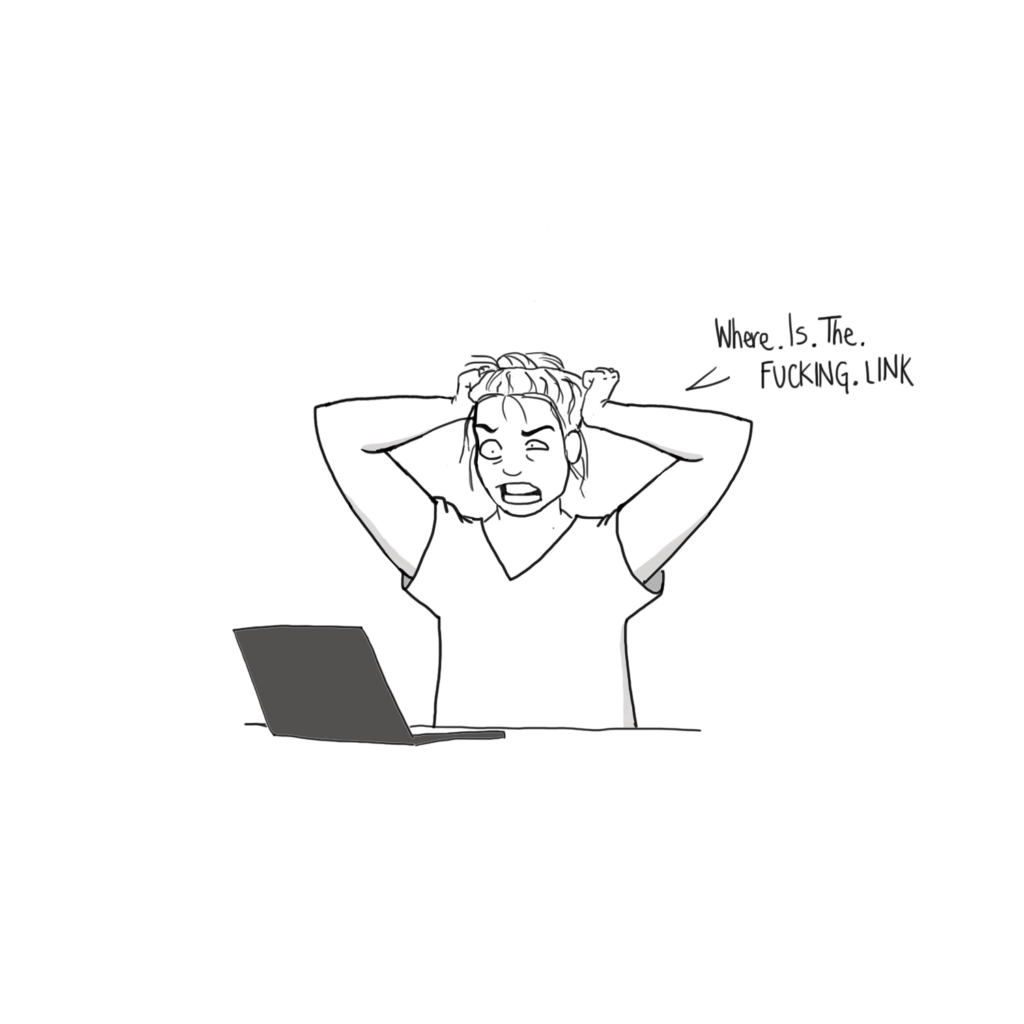 No more late mornings, no more Zoom links, no more OH MY FUCKING GOD WHICH LINK IS IT I'M ALREADY LATE CAN SOMEONE PLEASE SEND ME THE RIGHT LINK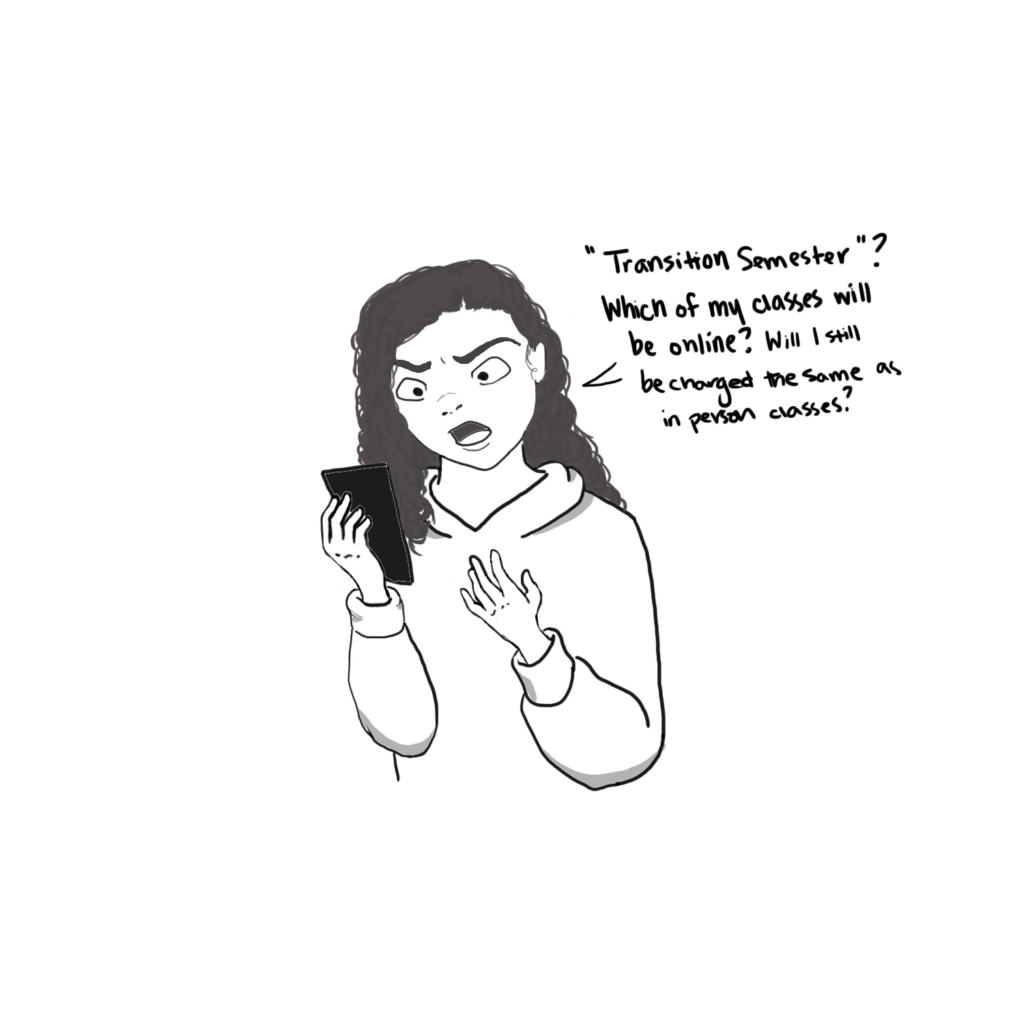 Thank you masks, thank you vaccines, thank you updates from the office of Lachemi.
Hello socials, hello drinks, hello saying awkward things.
Hello classroom, hello friends, hello meetings at the Venn
Crossing our fingers, this will be the time,
We won't have to go back and return to online.
But remaining in-person, begins with all of you,
Stay home if you're sick, you're responsible too.
READ MORE: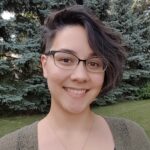 Elizabeth Benner is the Health and Science Reporter at On The Record for Fall 2021. She has a BSc. From the University of Toronto.