Public health restrictions on indoor dining are making already difficult jobs even tougher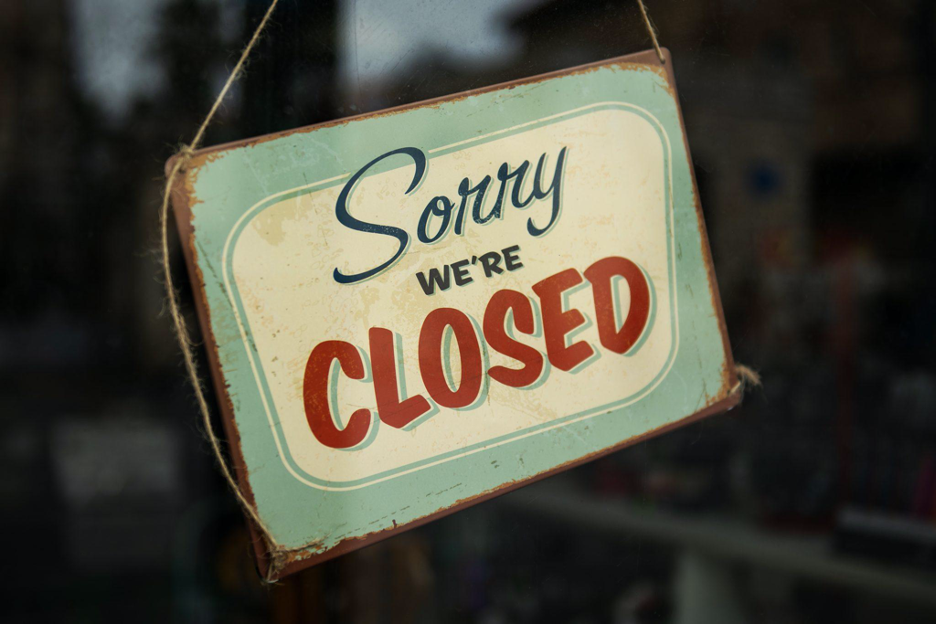 The hospitality industry, especially restaurants and bars, have been struggling since the start of COVID-19 since their business poses a higher risk of transmission. Many restaurants didn't survive the first wave of the pandemic, and the ones that are left are struggling financially.
Bar and restaurant owners aren't the only ones suffering due to COVID-19. Armine Yalnizyan, an economist and Atkinson Foundation fellow who studies the future of workers, told Global News that the groups most impacted by the pandemic are women and minorities in low-paying service-sector jobs.
Manita, a bar and café in Ossington, is one of several Toronto restaurants and bars that experienced a COVID-19 outbreak. In a now-deleted Instagram post from September, the café-bar hybrid said that a staff member tested positive for the virus, and it would temporarily close down for cleaning as a result. All employees were directed to self-isolate.
Last month, Yonge Street Warehouse recorded seven confirmed cases of COVID-19 among staff and patrons, but continued regular operations. The pub has not released a statement regarding the outbreak. The Ryersonian reached out to the Warehouse Group for comment, but received no response.
Earlier this month, Toronto Mayor John Tory issued a 28-day ban on indoor restaurant dining in light of the recent increase in COVID-19 cases. Tory said the temporary closure was an attempt to avoid a larger, longer lockdown.
Toronto's Medical Officer of Health Dr. Eillen de Villa also asked city council to lower the number of people per bar and restaurant from 100 to 75 people and the number of people allowed per table from 10 to six, in order to decrease the risk of COVID-19 transmission.
In an interview with CTV News, Jeffrey Farber, a professor of food microbiology at the University of Guelph, said that although patio dining does not eliminate the risk of transmission, it may be safer than sitting inside a restaurant.
Along with owners, servers are feeling the financial hit, with lower wages and less customers. Former waitress and fourth-year Ryerson student, Maria Rosa Lopez used to work at a small family restaurant in Toronto.
"If you worked in the kitchen, you were still busy and still had hours, but if you were a waitress like I was, good luck, especially if your restaurant didn't have a patio," says Lopez.
Lopez was one of the many waitresses whose job was up in the air when the pandemic started.
"With smaller restaurants like the one I worked at, they all started to rely on family to come in and help because they didn't have to pay them that much. They were able to save money. As a part-time or full-time person now, your hours weren't guaranteed," she says.
Lopez's restaurant had to reduce its staff due to health and safety reasons. Many of the servers and kitchen workers had to work double-time to keep up with the restaurant's workload.
"If you were one of two people working that day, you would do a little bit of everything from open to close. Even though it was a slow restaurant, you weren't really getting tips, and you were doing double the work for the same pay," she says.
Lopez has since left her job at the restaurant and is now focusing on school and working at home remotely as a writer.