Experts advise that university students refrain from self-medicating by using CBD oil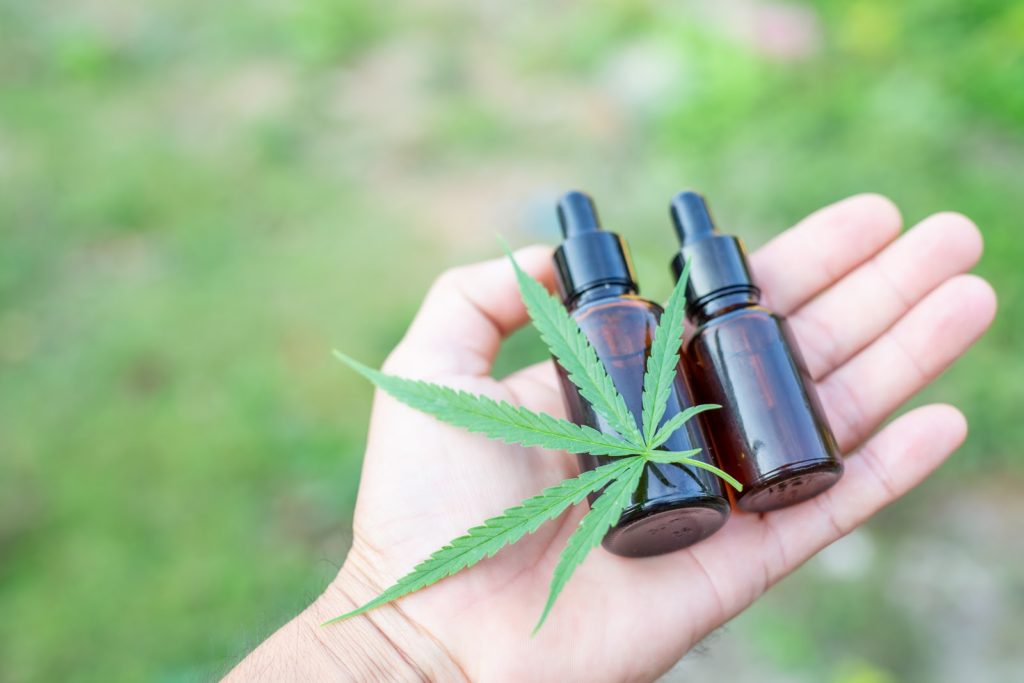 Cannabidiol (CBD) oil is said to have many healing benefits such as relieving pain, reducing anxiety and depression, alleviating cancer symptoms, reducing acne and even treating neurological disorders.
However, some experts advise caution when using the natural remedy.
Todd Girard, a psychology professor at Ryerson University, advises that students stay away from using CBD oil to help reduce stress or anxiety. "More research is really needed to validate and determine how well, what doses, and under what conditions it may be effective," he said.
"Many of the claims that students may hear about (it) are anecdotal, may be marketed by industry or may be based on low-quality studies."
To make CBD oil, CBD is extracted from a cannabis plant and mixed with an oil such as coconut, grape or hemp seed.
Dr. Taylor Lougheed, a cannabinoid physician, suggests that students refrain from routinely self-treating their feelings of anxiety with CBD oil. He says that numerous factors can go into CBD oil's effectiveness, including how each of our bodies react differently to chemicals.
The dose, the amount, the form of ingesting and the severity of the medical condition that would make one want to take the oil all come into play when accounting for why people may not be responding positively to CBD for their intended purpose.
"The research around how CBD can be safely used to treat a variety of conditions is expanding, but in many areas (it) remains quite weak," said Lougheed. "It's for this reason that CBD is generally viewed as an adjunctive or add-on treatment when some standard treatments have not been fully effective or haven't been tolerated."
CBD oil is not for everyone, and there are many possible reasons why it may not work for someone. For starters, if not purchased from a reputable source, it could impact the experience and the effects. Experts say your body needs time to build up tolerance to it and discover the right method of ingestion.
According to SingleCare statistics, the majority of CBD users are 18-29 years old, which includes a large portion of university students.
Hance Clarke, the director of pain services and medical director of the pain research unit at Toronto General Hospital, suggests that anyone under the age of 25 should not use cannabis as a treatment.
"Most college and university students are under 25, and according to Health Canada; the cannabis plant and or its extracts should not be considered as a treatment modality for many conditions until the adult brain is fully developed (over 25 years of age)," said Clarke.
Samantha Pasut, a manager at Bodega Wellness — a wellness store that sells CBD oil — has been using CBD oil for five years now. She says the best way to ensure you are using a product that works is to buy from a brand that you trust and are comfortable with.
"Being a university student myself, there is nothing like CBD to really help me focus and ease the stress that comes alongside having heavy course loads that require a lot of brainpower," said Pasut.
Ultimately, there is no one consensus on whether using CBD oil is beneficial for students — that decision is left up to them. However, it is important to consult a doctor before use, to ensure that the product is right for your body and development.