The Ontario government is cutting $1.6 billion from education, with no tuition cuts in sight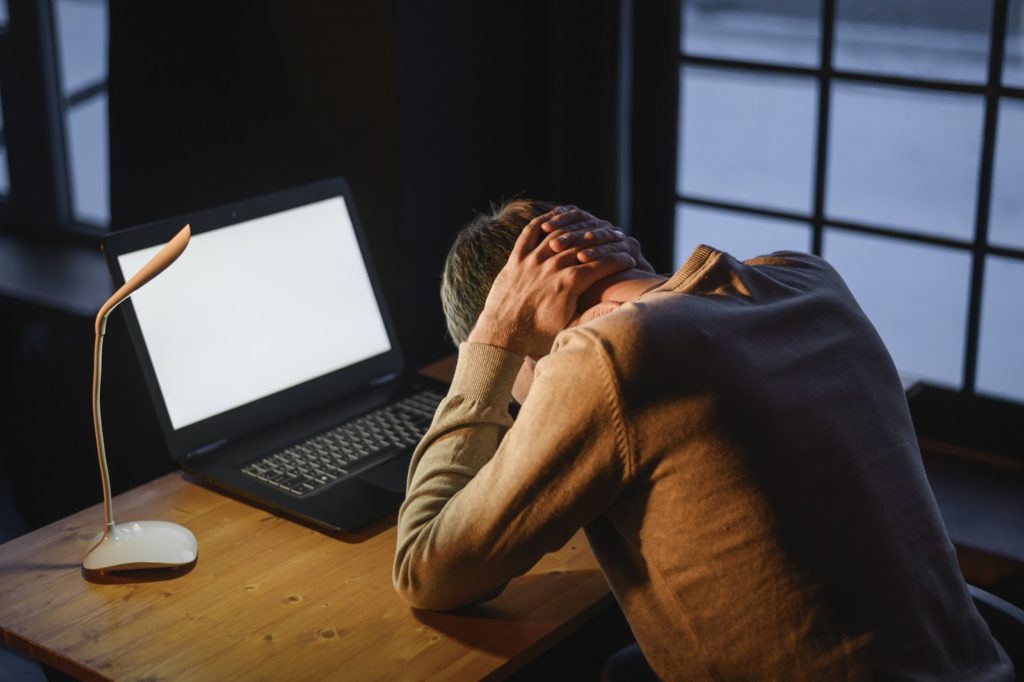 Students and recent graduates did not find a tuition cut or loan relief in Wednesday's Ontario 2021 budget announcement.
The budget confirms the Ontario government is cutting $1.6 billion from education which is said to eliminate thousands of jobs for principals, teachers, early childhood educators and custodians.
"As a university student, I believe that it is necessary for the Ontario government to invest into education and not cut funds from it, especially considering the negative impacts on education that we have seen due to the pandemic," said Cassandra Di Iorio, a fourth-year business technology management student.
According to a press release by the Canadian Federation of Students' Ontario chapter (CFS-ON), post-secondary students face some of the highest tuition rates in the country.
"Governments should be thinking of post-secondary education as an investment, not as an expense," said Janet Rodriguez, president of the Continuing Education Students' Association of Ryerson (CESAR).
Rodriquez said that since 70 per cent of jobs require post-secondary education, it should be made a public good.
Until all students have access to a vaccine at no cost, the CFS-ON wants the province to hold payments and increased interest for Ontario Student Assistance Program (OSAP), due to the lack of access to campus amenities.
"I definitely agree with a hold. I don't necessarily believe access to university should be free. I do agree that it should be more accessible," said Sebastian Salzar, a fourth-year real estate management student. "By that, I'm talking about possible interest-free loans and longer grace periods for repayment."
Before the pandemic, the government had already cut $670 million from OSAP, resulting in more than 34,000 students being ineligible for financial aid.
In a lobby document earlier this month, the CFS-ON said that students need meaningful action now because there is no reconstruction of the provincial economy without students.