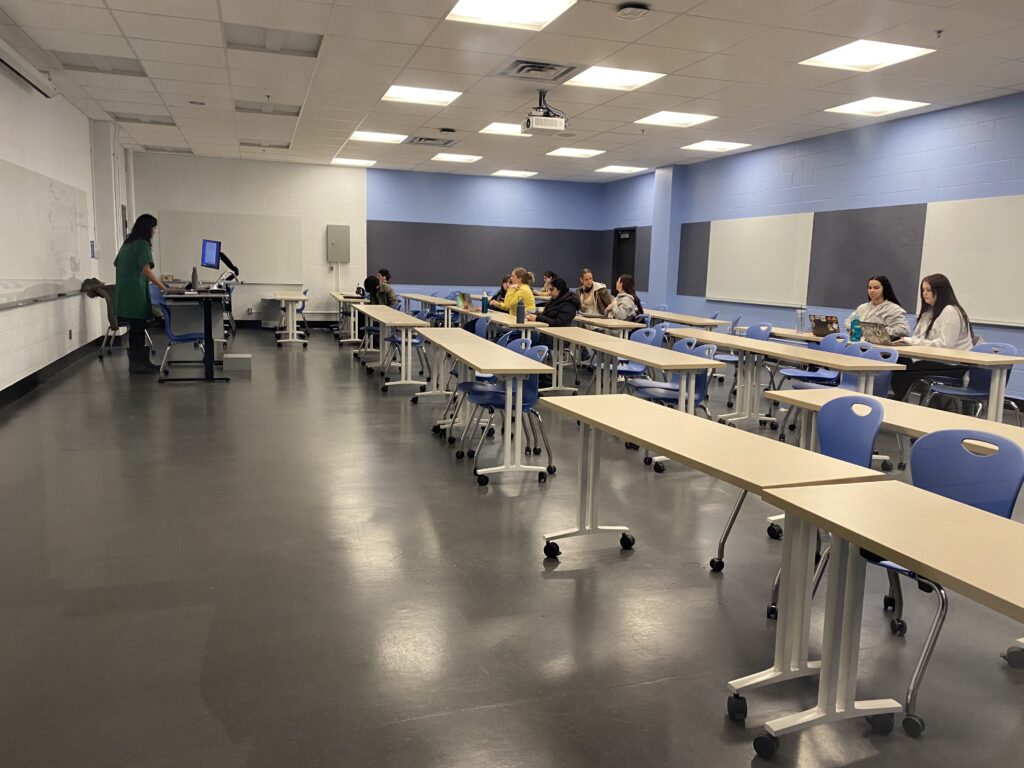 Listen to the story here:
Toronto Metropolitan University (TMU) is looking to shave 3.5 per cent off its spending this year in what will be the third cut in as many years.
TMU President Mohamed Lachemi said that consultations and meetings with student and union leaders are ongoing and that the university is looking for savings in areas that will have the least impact on the student experience.
"I don't yet have all the specific details on where cuts will be made," Lachemi told OTR.
Faced with a budget shortfall of $16.9 million in 2023-2024, TMU has advised all university units and departments to plan for a 3.5 per cent base budget reduction. The March 2023-2024 budget shows that the total projected expenditures for the year are $683.1 million.
The university cut spending by two per cent last year and 3.5 per cent in 2021-2022, according to the university's annual budget reports.
In addition to last year's spending cuts, TMU raised international and out-of-province tuition fees by five per cent and increased all residence rent fees by three per cent. Non-tuition university fees rose 2.85 per cent in line with inflation.
The university relies upon tuition for just over half of its revenue while 37 per cent comes from grants and 10 per cent from other income-generating activities, according to the 2023-2024 budget.
While tuition for international students has increased, Lachemi said in-province fees have been frozen since 2019, when the provincial government cut tuition rates for Ontarians by 10 per cent to below what they were in 2018-2019. The freeze has not yet been lifted, and since then there has been "no coverage for several years worth of inflation and limited government funding," he said.
Lachemi said the university will not reduce the budget for student financial assistance. On The Record previously reported in February that TMU increased its overall entrance scholarship budget but cut its individual entrance scholarship amounts for students admitted in the 2023-2024 academic year.
No decision has been made about a hiring freeze, the president said.
According to TMU's 2022-2023 enrolment plan, the university planned to reduce domestic first-year student intake and increase the number of international students who pay higher tuition rates. But Lachemi said building international enrolment was problematic during the pandemic and remains a challenge with inflation and the long wait times for visas adding to the difficulties. TMU data show the level of international enrolment for the university is low in comparison to other Ontario universities.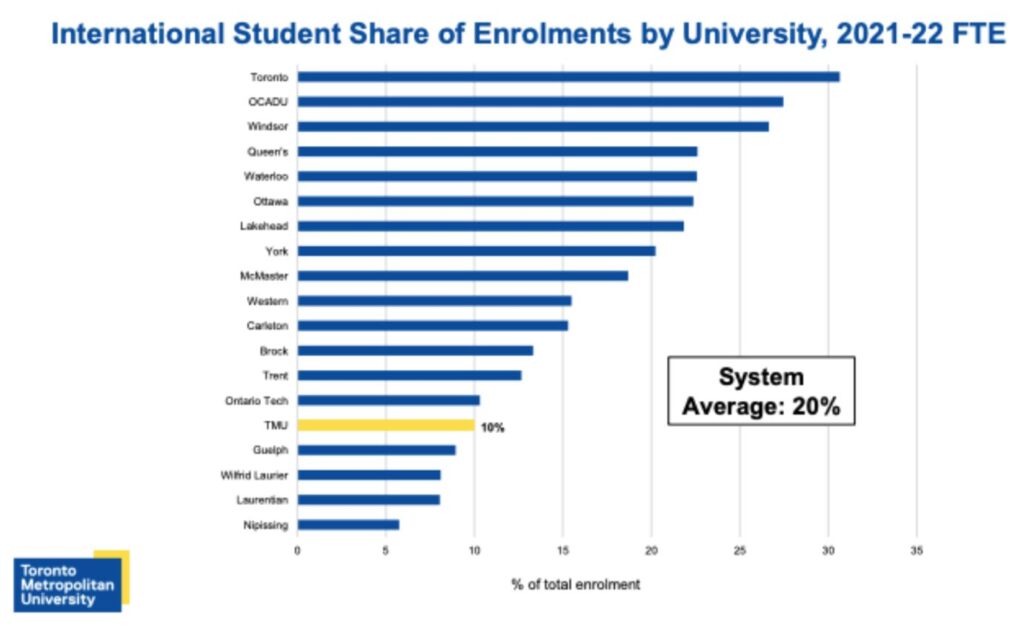 Spyros Zarros, the vice president of operations for the Toronto Metropolitan Students' Union (TMSU), was skeptical of solving the university's budget gap by bringing in more high-paying international students. In an email, he said education should be accessible for all students.
"The university has overly relied on international students as money bags while letting the provincial government get away with cutting funding," he said.
He said he is also concerned the budget cuts will result in bigger class sizes: "We know that our quality of education is going down when we have less hours with instructors as the student-to-teacher ratio goes up," Zarros said. "Our biggest fears are already happening, that we are seeing a consistent decline in the quality and accessibility of our education year after year."
Richard Deklerk, who teaches accounting, hospitality, entrepreneurship and global management at TMU, said that having a higher ratio of international students could be a possible solution for the university.
But Deklerk, who is treasurer of the Canadian Union of Public Employees (CUPE) Local 3904, said that as a sessional employee, his fear is that the budget reduction will result in cuts to CUPE positions. That's easier for the university, he said, than trying to reduce the number of full-time professors who are members of the Toronto Metropolitan University Faculty Association (TMFA).
"If you were teaching a very low enrolment course, you might lose it," Deklerk said. "I see our jobs getting hurt."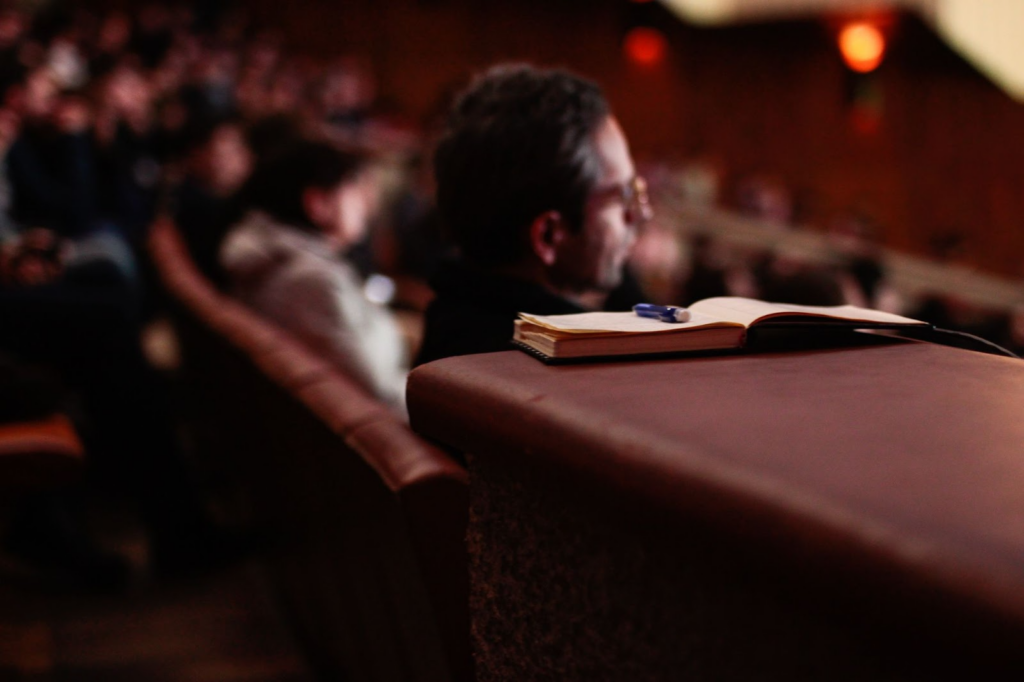 Kelly Train, vice president for CUPE Local 3904, said the union is still waiting to see how the budget cuts play out and that its main goal is to protect its members' livelihoods.
OTR reached out to TMFA, which represents tenure-track faculty, limited-term faculty, librarians, and counsellors at TMU, but did not receive a response in time for publication.