New policy will require riders to take a mask-verification selfie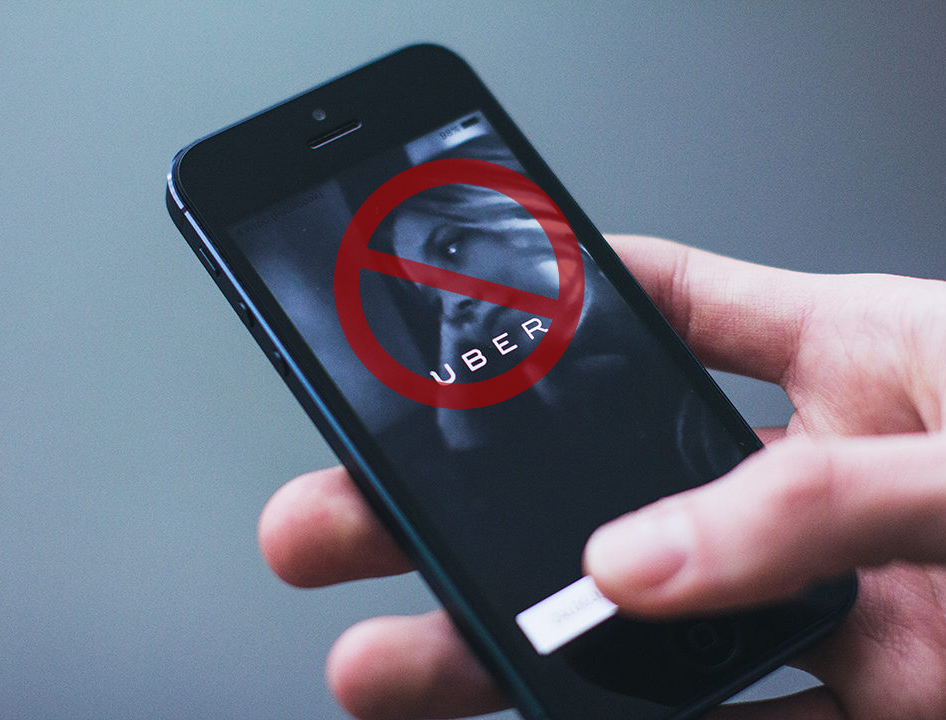 Uber has introduced a new rider mask verification feature across Canada, the company announced in a press release on Sept. 24.
The feature follows Uber's "No Mask, No Ride" policy that requires both passengers and drivers to wear a mask at all times while inside an Uber vehicle.
The company stated that more than 1,250 riders have lost access to the app after drivers reported the passenger was not wearing a mask. The new update will require those who have been reported for not wearing a mask to take a selfie with their mask on before they are able to request a ride.
"Mask verification is just another example of how Uber is creating new features that make it easy for users to respect each other's safety so we can help protect one another," Matthew Price, Uber Canada's General Manager, said in the release.
Some riders are still skeptical of the initiative. "The rider can take off their mask after taking the selfie," said Melissa Pasternak, a fourth-year theatre production student at Ryerson University. "Even if the driver reports them, they've still potentially spread germs that another rider may come into contact with."
The company has also stated that since the beginning of the pandemic, they have distributed more than1.5 million masks to drivers at no charge.
"We all have a shared responsibility to help keep our communities safe and healthy," said Price. "We're working with riders, drivers, delivery people and restaurants to make sure we're doing our part."