How artists changing the way they reach their audiences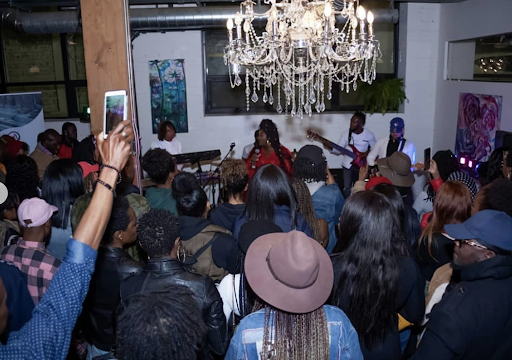 The music industry remains one of the hardest hit sectors during COVID-19, with many artists not knowing where to turn. Income, mental health, and resources are the main concerns for artists trying to thrive during the pandemic.
Toronto is a city full of diversity and community, always finding ways to come together. Before the pandemic, a bar full of people dancing and singing along to lyrics while an artist performed could be found on every downtown street. Now Toronto blocks are filled with empty venues and strangers with masks.
Artists are using other ways such as live streaming on Instagram, creating patreon accounts to allow fans to donate for funding their music careers, and selling merchandise.
"You have to find creative ways to get paid online," singer and performer Tracey Kayy says. "Utilizing the way you use tools online in order to compensate for the art you do, streaming only does so much. It's hard though because personally I hate posting – I'm a live performer, so it's hard."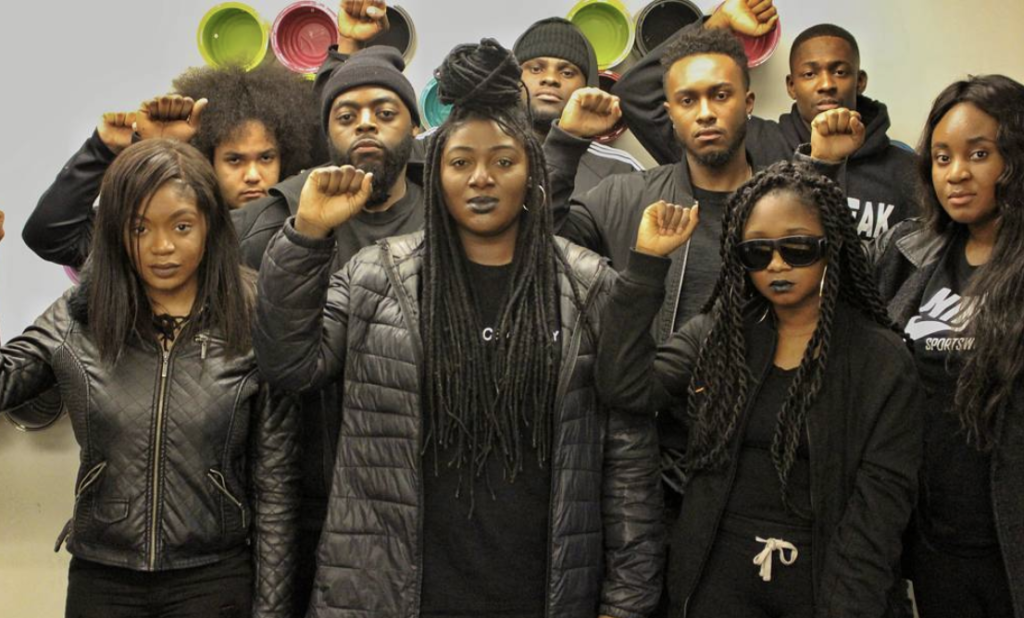 Some artists saw their work affected not only by the pandemic, but also by social injustices brought to light around the world.
"The world really inspired me in this weird moment of time," Kayy says. "The whole George Floyd case and the Black Lives Matter movement has really inspired me. In the past I've made projects based on the same topics, it's just that it's finally at the forefront."
Singer and songwriter Kenya Jade also mentioned how hard it has been processing racial injustices in addition to the lockdown.
"The way the process works for me is that I need time to go through processing feelings first, because the topic of racial injustices has been weighing on me. So detaching, then writing is my creative process," Jade says.
Each of these artists agree on one thing – the pandemic has taken away live performances, and with the uncertainty of how COVID-19 will pan out during flu season, they may be on hold for quite some time.
"I miss performing so much," says Jade. "I was supposed to perform on Sept. 26, but it actually just got cancelled. The venue isn't able to accommodate all the people that want to attend because of the COVID rules."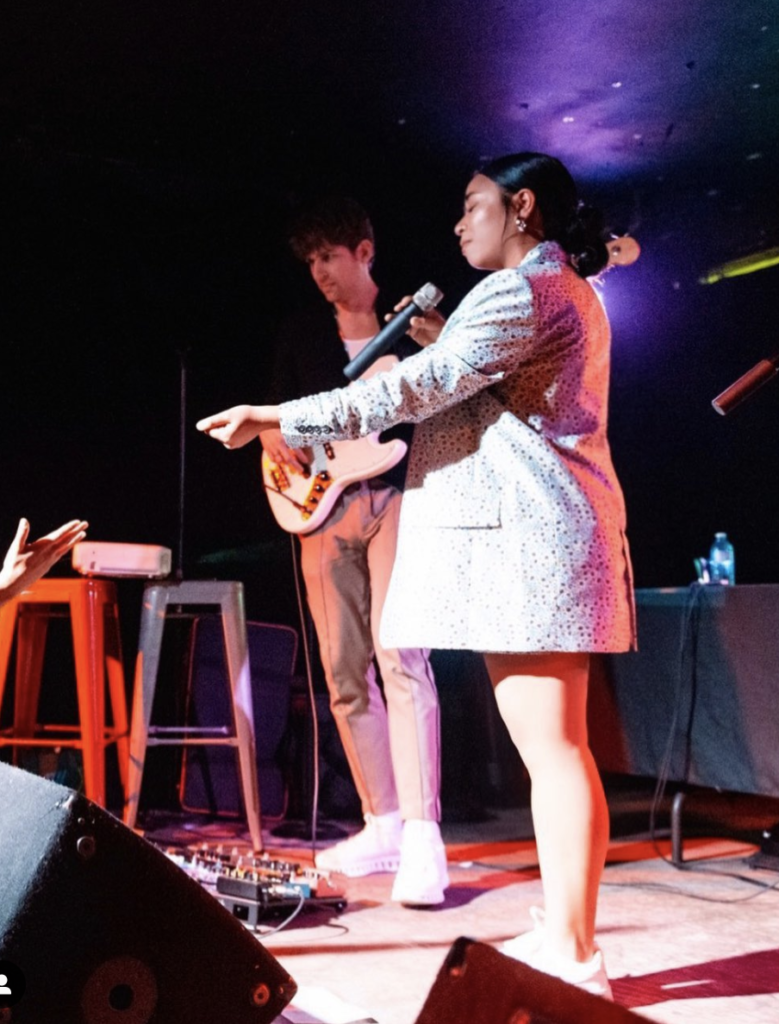 With constant, rapid changes to everyday livelihoods throughout the pandemic – such as schools closing down, people working from home, or being laid off – the need for self-care was more apparent than ever.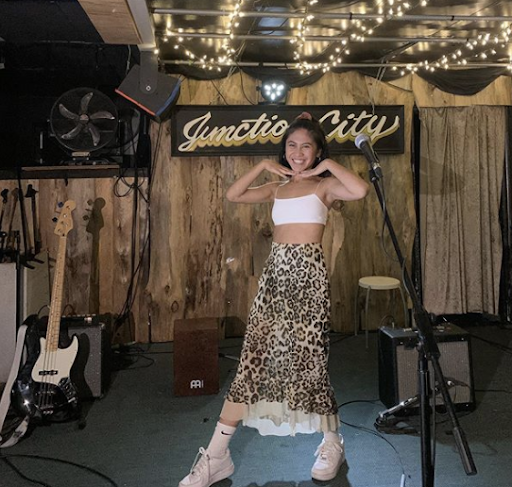 "I really didn't think it was going to last that long, but when it became prolonged, my mental health was being affected," Elyssa Plaza, singer-songwriter, says. "Trying to keep myself busy while missing out on being social and performing were the main things that were the hardest."
Plaza had a single, a video and song she was collaborating on with a producer ready to go, but everything fell through once quarantine started.
"I was waiting. Nothing was happening with music so I decided to post consistently with covers and practising vocal warmups to expand my range," Plaza says.
She adds that she will continue working on her music and finding interactive ways online to reach her audience.