Certain scholarly, research and creative activities will be allowed on campus this fall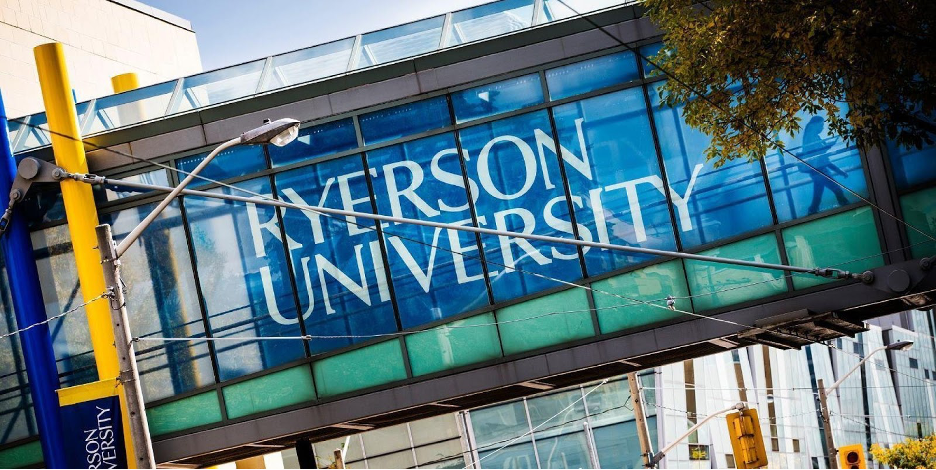 Ryerson University will be allowing certain scholarly, research and creative (SRC) activities on campus this fall, while following COVID-19 health guidelines.
"(SRC activities are) following a coordinated, phased-in process guided by a commitment to the safety and security of our facility, staff and research infrastructure and facilities," says Steve Liss, vice-president of Research and Innovation at Ryerson.
Ryerson's plan includes determining if activities can be done remotely, a safe SRC plan and a process for SRC facility access. Activities with a high risk of spreading the virus will not be allowed to resume yet.
Anybody conducting SRC activities must maintain a minimum working space of two metres and labs will only allow one or two people in at a time. Scheduling must be done beforehand to allow for the extensive cleaning times in between sessions and to ensure labs are being used according to social distancing guidelines.
Students must get permission from their supervisors in order to use the spaces, says Liss.
"SRC activity abides by all public health directives and takes into advisement and continues to monitor provincial guidelines, making adjustments if required," he adds.
Many Ryerson programs require equipment, studios and labs. Since the beginning of COVID-19, it has been difficult for students who are forced to complete their school work from home. While students can use the labs again, they must sign a consent form stating they understand COVID-19 is extremely contagious and can spread by person-to-person contact.
Labs are currently open for SRC activity. Students will need to conduct a self-assessment and complete a Safe Human Participant/Field SRC Plan Form