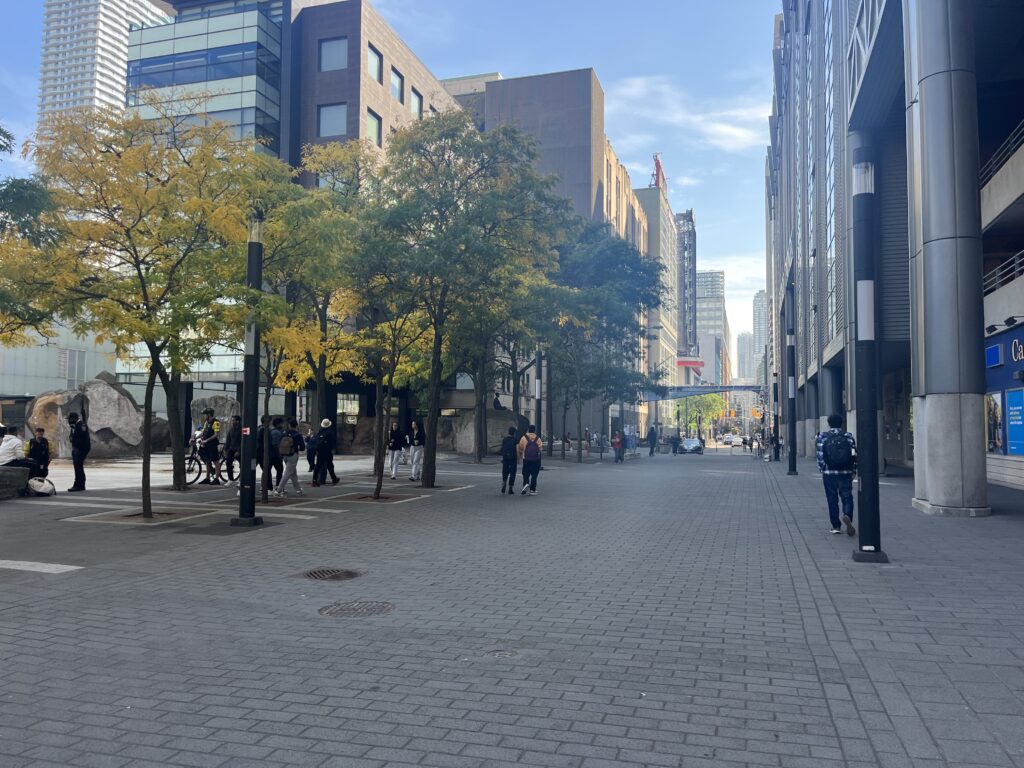 Listen to this article here:
Toronto Police have arrested the individual who was seen walking with an axe yesterday around Gerrard, Dundas and Victoria streets with an axe yesterday.
According to an official statement sent out by TMU Safe, TMU Security was informed yesterday by Toronto Police of the presence of the armed individual.
Arrested off-campus, the individual was described by TMU safe as male, with a light complexion, approximately 30 to 40 years old, with short dark brown hair and wearing black headphones, a black t-shirt, grey pants and white sneakers.
In the first alert from TMU Safe the individual was reported "to have been walking north towards Gerrard St," The public was advised to avoid Victoria and Gould streets.
Toronto Police Operations announced at 1:38 p.m. on X, that a male was in custody.
This story will be updated as further information becomes available.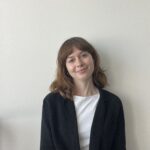 Fourth-year journalism student and reporter for On The Record (fall 2023) with an avid passion for the latest fashion breaking news.