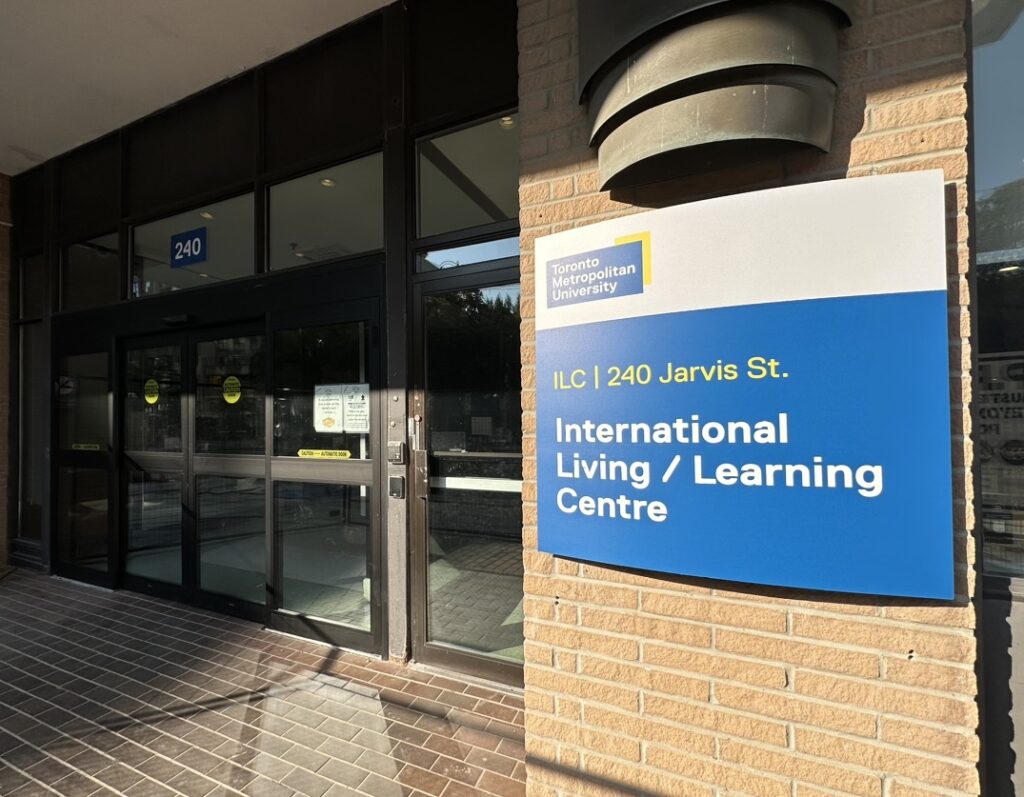 A new $100,000 grant has been introduced by Toronto Metropolitan University (TMU) and Brampton Immigration Consultancy (BIC), to support international students.
"Two international students per year will be awarded $10,000 each. This program will run for five years for a total of $100,000," explained Mohamed Lachemi, president and vice-chancellor of TMU in a phone interview.
"We were looking for options to give back to communities and help students," said Sandeep Singh, marketing director for the BIC, adding that this was something that the BIC and TMU have been working on for the last few months.
With rent and basic living expenses increasing, the BIC wanted to create a grant that enabled students to focus on their studies, said Singh.
Applications for this grant will be open from Oct. 1-31. "Applicants must be an undergraduate student, an international student, and also each applicant must be enrolled full time," said Lachemi.
S. M. Rahi Hasan, a first-year international civil engineering student at TMU, has been very concerned with the basic costs of living in Toronto. He currently resides in residence, but he is planning to rent a condo off-campus next year. "I am very concerned. The rental market in Toronto is crazy, it is already hard to afford groceries and basic necessities."
"My rent is about $1,900 and food is about $600 for this month," said Shreya Bishi, another international student. "I knew coming to Toronto would be expensive but prices for basic needs continue to increase."
Hasan, Bishi, and many other students we reached out to as part of this story are unfamiliar with this new grant. With high interest, students wanted to know where they could get further information, and what the next steps were.
"In terms of timing, we will definitely make it very clear with students," said Lachemi. Students will be asked to write 500 to 1,000 words on "how the award will assist them in addressing financial challenges as international students and help them achieve their academic and professional aspirations," he said.
The two recipients will be notified by the International Students Support office by December 2023.
Interested in applying? Follow the link below after Oct. 1.
https://torontomu.awardspring.ca/