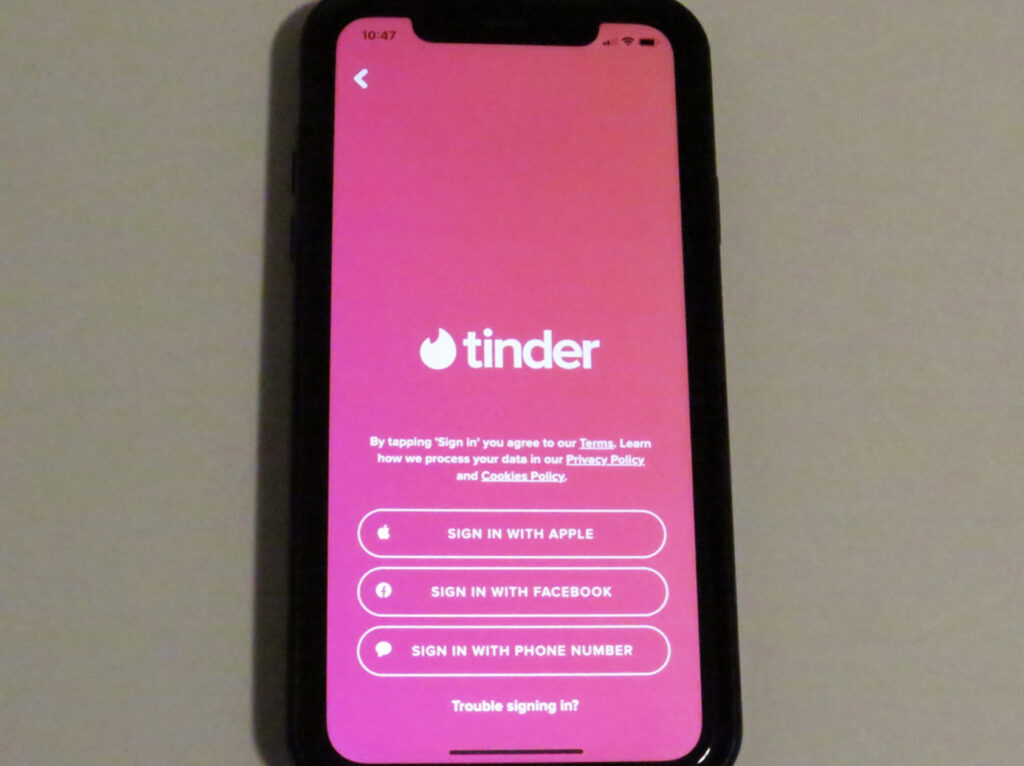 Listen to this article:
Tinder's latest feature gives friends and family the chance to play matchmaker while leaning into the social and entertainment value of online dating. 
"We like to share media, we like to share entertainment—why not also share the experience of flipping through all these matches?" asked Bree McEwan, PhD and associate professor of mediated communication at The University of Toronto.
Tinder Matchmaker, which launched in Canada last week, allows users to invite their friends — including non-Tinder users — to view and suggest a limited number of potential matches.
According to the company's FAQ page, by sharing a unique link, users can enable friends and family to "Like" or "Nope" multiple profiles. This automatically sends back a recommendation to the user's profile, which they can accept or decline.
"Maybe [your friends] can recommend someone better for you than you can think of," TMU student, Enea Lelaj said. Lelaj uses Tinder periodically, and said that although he hasn't tried the latest feature, "I don't know if it would like, increase the 'success rate,' — but I don't know, it's cool."
According to McEwan, some people use Tinder because it's entertaining, not just for the matches. And they're already using it in a group setting—the new feature simply taps into this trend and allows it to be mediated.
Shannon Tebb, a Toronto-based dating coach and matchmaker, also said, "Tinder is doing this to get more Gen Z people joining because people have been leaving."
Tebb's analysis is supported by the latest data showing that Tinder's quarterly profits this year have fallen behind record peaks in 2022. And the company, which launched in 2012, has regularly turned to radical innovation, including gamification and virtual currencies, to curb disengagement among younger audiences.
Earlier this year, Tinder launched the controversial "Tinder VIP", which allows users to pay a fee to contact Tinder profiles they haven't matched with.
As far as the benefits of Tinder Matchmaker for those truly seeking advice from loved ones, the verdict so far is mixed.
"The more integrated a new partner is, with the partners' overall existing social network, the greater chance that relationship has of being a high quality satisfying, long-lasting relationship," said McEwan.
Tebb sees more hands-on advantages. "It definitely helps having that extra set of eyes and seeing what's missing from your bio or what can be improved on," she said.
But for Tebb, the new feature also signals how difficult online dating has become. "It's also about people having too many options—it's about the paradox of choice and young people needing more help."