Ryerson has adjusted university programming to align with the Canadian government's global travel advisory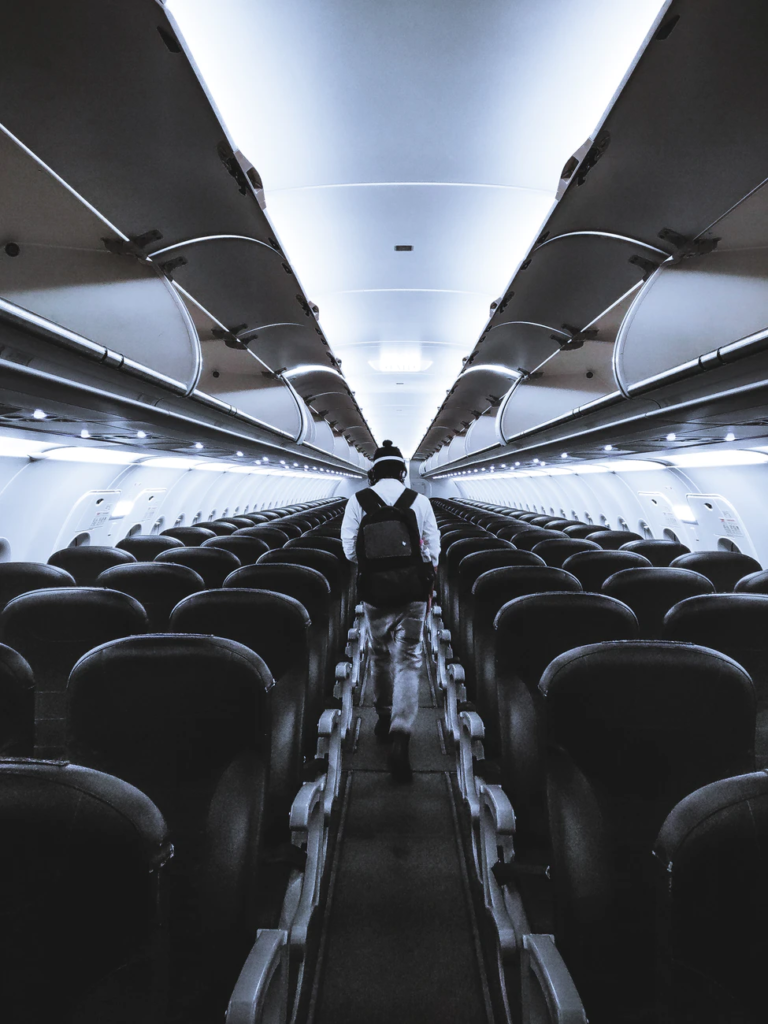 Ryerson University will be continuing the current suspension of all university-sanctioned international travel and in-person activities abroad for students and staff until Aug. 31, according to a press release issued by the university on March 3.
Ryerson interim provost and vice-president, academic Saeed Zolfaghari said in the press release that the university made this decision based on the Canadian government's global travel advisory and local COVID-19 protocols.
"Though the travel suspension does not currently apply to faculty members and contract lecturers, we are urging you to please review any upcoming travel plans you may have very carefully," said Zolfaghari. "Where possible, please consider postponing or cancelling travel plans entirely, and delaying financial commitments if there is an opportunity to do so."
These activities entail any that involve crossing international borders. This includes incoming short-term international student visitors to Ryerson, such as exchange students and international visiting research students.
Experiential learning activities are subjected to restrictions for in-person activities, but they can be fulfilled remotely. All considerations and decisions for experiential learning activities need to align with the framework and broader directives from the Experiential Learning Office.
Staff are being asked to postpone or cancel travel plans and delay financial commitments if they can do so. International travel that does not require financial compensation from Ryerson is not affected by the suspension.
Ryerson continues to look ahead with international activities for the fall 2021 term. This planning is set to begin in the next few months, and the university will follow up as soon as possible with its decisions. 
Zolfaghari said the university's academic exchange program is advising students to consider participating for the winter 2022 term to avoid logistical and financial complications should they need to extend the suspension again. 
"Thank you for your ongoing flexibility as we continue to monitor this situation and to make adjustments to our programming," Zolfaghari said. "As always, the health and safety of our community, as well as our partners in Canada and abroad, remains our top priority."