The university pays tribute to distinguished public servant and lawyer, Lincoln Alexander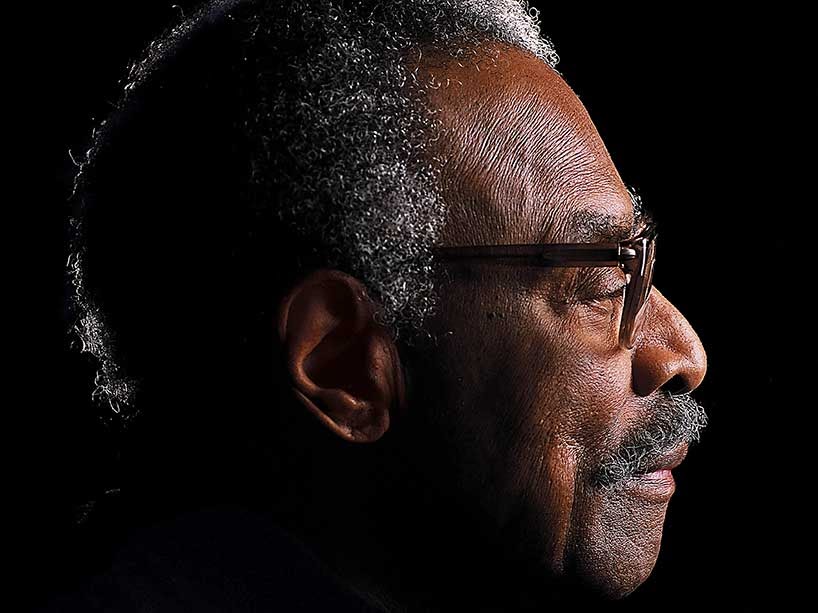 Ryerson University officially renamed the Faculty of Law as the Lincoln Alexander School of Law yesterday, after the distinguished lawyer and public servant.
The renaming of the school comes as Ryerson's initial class of 170 law students finish their first year at Ryerson's law program, which began in September 2020.
"Throughout his decorated career, Lincoln achieved many pioneering firsts but his kindness, generosity, and devotion to family and to Canadians across the country is irrefutable. I am heartened to know that Lincoln's values and commitment to diversity, equity and inclusion are deeply espoused by the law school that will bear his name," said Mrs. Lincoln Beal-Alexander, Alexander's widow.
Alexander was the first Black man to be elected to the House of Commons, the first to serve as a federal cabinet minister and the first to be appointed as lieutenant-governor of Ontario. Throughout his life from 1922 to 2012, Alexander was known to play a key role in promoting multiculturalism, education and youth leadership throughout the province and country.
"Throughout his career, Mr. Alexander demonstrated a long-standing commitment to championing education and youth initiatives and advancing racial equality," said Ryerson University president and vice-chancellor Mohamed Lachemi. "…we hope that our students will similarly serve and support others in their future careers holding true to their values with the same fervour that he did."
In his provincial, federal, public and private roles, Alexander promoted equity, diversity and inclusion. For his contributions, he was appointed as a Companion of the Order of Canada and to the Order of Ontario.
"We are so proud that our law school will be renamed after Lincoln Alexander – an indisputable trailblazer in Canadian history," said Donna E. Young, founding dean of Ryerson Law. "Beyond his groundbreaking career, Mr. Alexander was a man of great character, determination and resilience. His life serves as an inspiration for all Canadians, and in particular for our law students – who represent the trailblazers of tomorrow."
An official ceremony will take place virtually on May 6 at the inaugural year-end celebration.