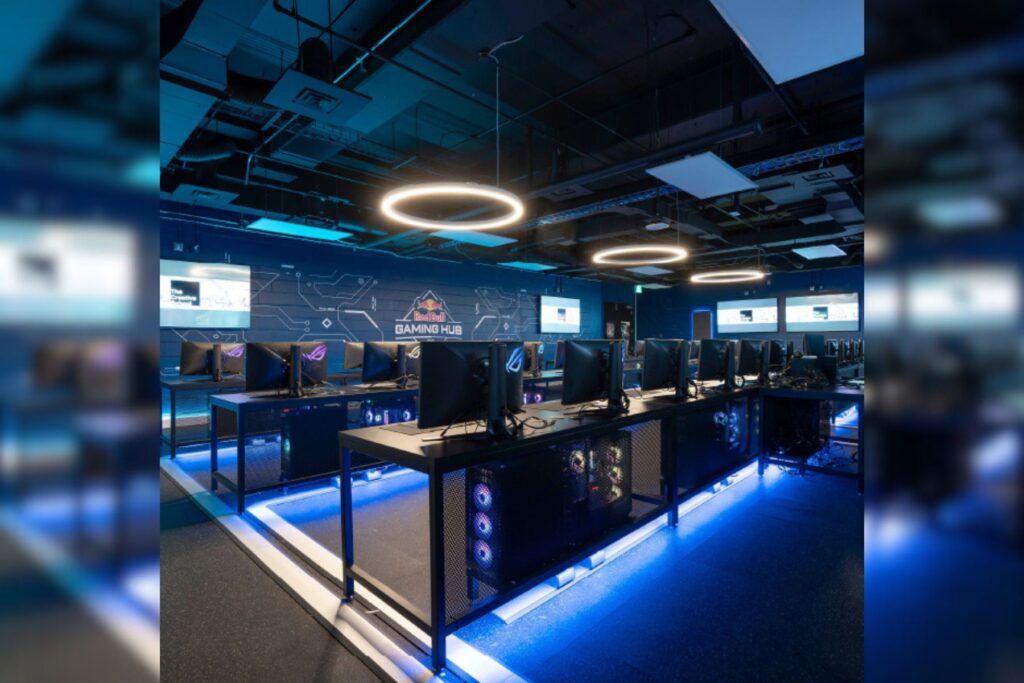 Listen to the audio version of this story
It was a "natural fit" said Jason Boyd, the director of the Centre for Digital Humanities, to host the Make-a-Game event as part of Toronto Metropolitan University's Fall Pride event series.
The tutorial-style Zoom sessions invite any and all 2SLGBTQIA+ students, faculty and staff, to participate in learning the basics of game design and bring their gaming visions to life using the Twine and Bitsy software—game creation software designed to cater to all experience levels. 
"Especially for younger people, games are something they're really familiar with, they have a lot of experience, and it's a type of medium I think they're interested in communicating in," Boyd said in a Zoom interview. "I really want people to have the opportunity to express themselves creatively, through game-making."
According to Boyd, the Make-a-Game event is an offshoot of the Queerness and Games Jam, a symposium event that will feature experts in the queer gaming space, and act as an opportunity for game makers to show off their creations and get feedback.
Participants for the second workshop can register online to secure their spot and to receive the session links. On Oct. 24, participants will have a chance to showcase and play their games at the Collaboratory at TMU.
Tanya Pobuda was one of the participants at the first session. "I wrote my Ph.D. dissertation about how game design and the games industry tends to be dominated by certain identities: typically white, male, upper-middle class and straight," she said in an email. 
"[Boyd's] game design sessions democratizes the games creation process, and gives aspiring designers practical tools to create games that tell exciting new stories that look more like the real world, and reflect the lived experiences of diverse creators," she wrote.
Boyd said students often underestimate just how much goes into actually making a game. "They often harshly judge some games that seem very simple, but when they actually see what it's like to create a 'simple game' they acquire a better understanding of the skills and challenges of actually doing that work," he said. "That helps them appreciate what these works are doing more so than if they never had the opportunity to be creators themselves." 

Game-making is one of many events happening for TMU's Fall Pride, and details for more events can be found online.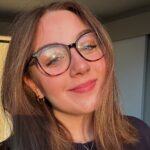 Reporter, Associate Producer for the OTR weekly broadcast, fall 2023. Horror movie connoisseur, coffee mainliner.