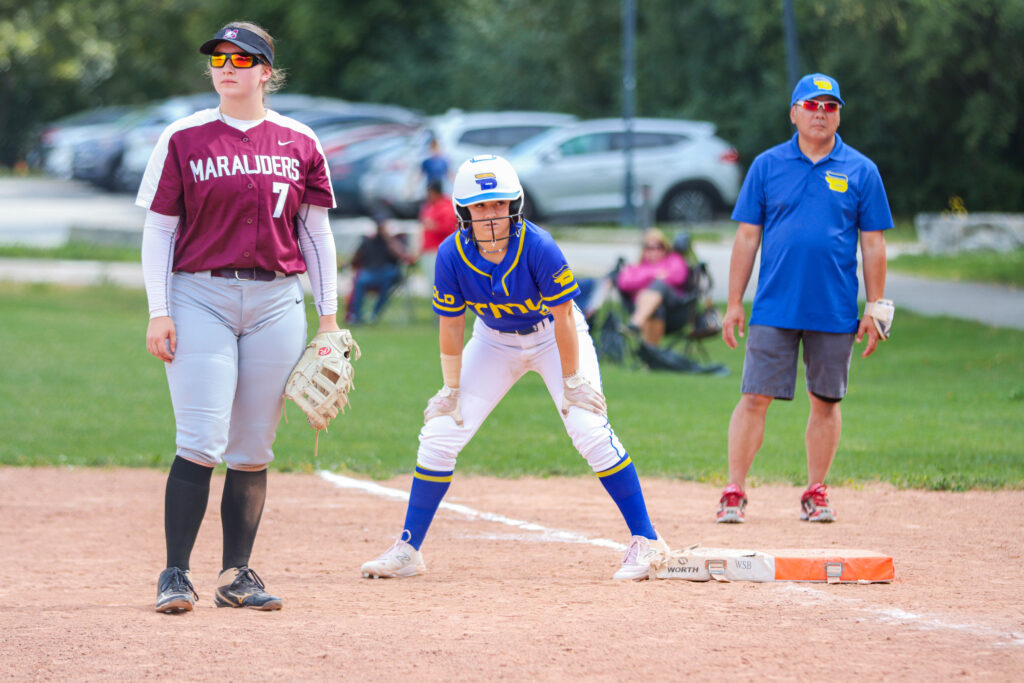 This season, students competing for the TMU Bold varsity club teams will have new perks provided by the athletics department – perhaps the most important being newly announced additional funding. The amount of money given to each club is determined based on an evaluation of their needs and the budget is spread out between all 11 teams that make up the varsity club tier.
"We wanted to make it more equitable across the board for [varsity clubs]. we had a few teams that historically had been under the varsity label, namely fencing, badminton and figure skating. But we had all these other OUA teams, as well that were not," said Ryan Danziger, the TMU Bold competitive clubs coordinator. "We wanted to recognize all of them, equitably, fairly, and be able to also say that we can find a way to provide more service and more resources for them in a way that recognizes them for that level of competition that they're in."
On top of the additional funding, club athletes will be able to use the Bold's recently renovated high-performance training facilities located at the Mattamy Athletic Centre for the very first time.
The department gave out varsity backpacks to all athletes competing this season and will recognize their achievements at the annual end-of-year gala.
TMU Bold baseball coach Kevin MacDonald has seen first-hand how these changes have affected his team. "The big difference this year is financially, we are getting more support from the [athletic] department," said MacDonald. "I feel like the athletes that aren't part of a varsity sports feel like the department doesn't support them, but that is not the case."
According to MacDonald, this financial support is critical for teams such as baseball where the cost to rent fields and provide equipment is expensive. teams are also trying to lower the cost of entry for their athletes.
For the baseball team, players had to pay $700 this year just to be a member of the team. This cost included paying for the team's new uniforms, fields and umpires for their 14 regular season games.
These new classifications see the various athletic clubs split into three groups: varsity, varsity clubs and competitive clubs. Sports like baseball, rugby, curling and wrestling have all made the jump from competitive clubs to the varsity club level while varsity programs like fencing and badminton will join the Varsity club category as well.
Despite all these new perks Danziger says his department is not done when it comes to continuing to support its varsity club athletes.
"I'm excited about what we're working on. Whether it's additional training for our coaches or additional non-financial resources like nutritional workshops and things like that. I hope that's going to happen as well," Danzinger said.