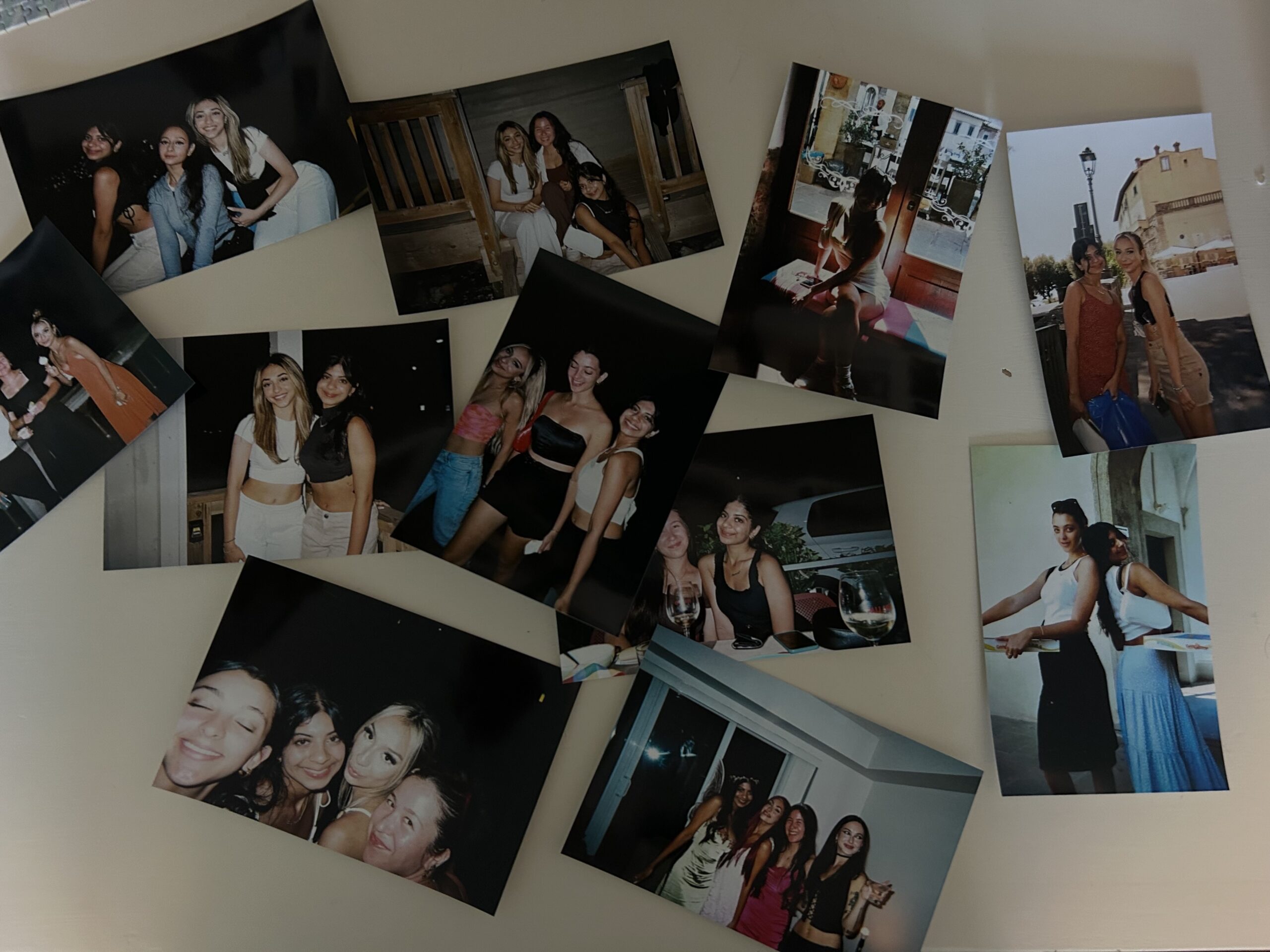 Hannah Burgstaller was at her parents house during the first summer of the pandemic when she discovered her mother's 30-year-old film camera and a new passion.
"I basically took it from her and started getting into the hobby, because I really liked how film photos looked," said the fourth-year media production student at Toronto Metropolitan University (TMU).
"I was trying a bunch of different apps that mimicked the style of film, but none of them really match the way actual film does."
The 22-year-old has an Instagram account dedicated to her film photography that captures moments of her life with a point and shoot film camera. She says she appreciates the authentic look film photos create.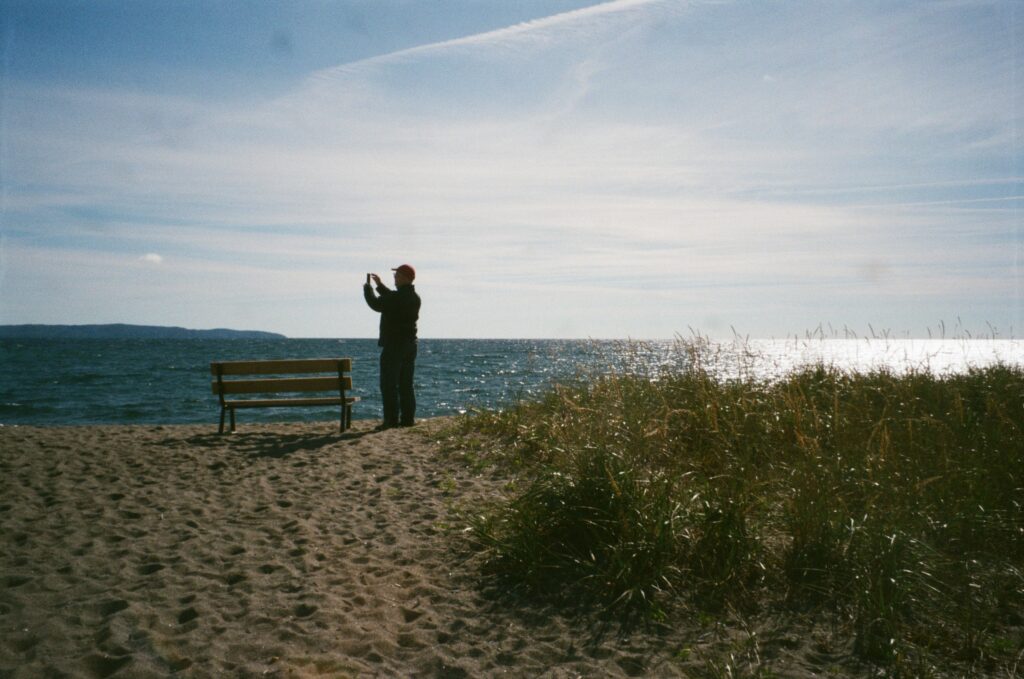 "I love how the grain and colours give off a vintage feel," she said. "But the anticipation of waiting for your photos—that was kind of a game. I would wait for my film to get developed and see what turned out well."
Burgstaller is part of what some are calling an analog renaissance that has Generation Z looking for more authenticity and meaning in their photos.
"A lot of younger people are afraid to believe that they're doing anything new," says Laura Ramsey, a photographer and digital asset and imaging specialist at TMU's The Image Centre. "This is new. Using a throwaway camera, digitizing it, and then putting it on Instagram. That's a new thing that Generation Z is creating."
The phenomenon is driving up the price of film as young people flock to camera stores. Kodak Film is increasing the price of its film by as much as 25 per cent this month. A roll of 35mm film now costs about $15.99 compared to $12.95 for one roll while 120 format film costs around $53.99 compared to $44.95 for five rolls.
This latest increase is in addition to a 40 per cent surge that occurred in January.
Camera shops near TMU's campus are seeing loads of new customers downtown who are either dropping off film to get developed or coming in to ask questions about a film camera they've recently acquired.
"Tons of students are coming in that just got a film camera from a relative or school and asking how to work it. They want to learn," said James Chapman, a customer service associate at Henry's camera store on Church Street. "It's a trend that's been going on for two years."
Chapman says the price hikes apply to both rolls of film and disposable cameras, which were popular in the 80s and 90s and are also making a comeback.
"Every year Kodak increases their price by a dollar because they know they can because it's that popular… Disposable cameras used to be $20 now they're $22," Chapman says.
According to JC Market Research, the disposable camera market was worth around US$838.57 million in 2021 and will grow to US$1.2 billion by 2030.
As school reopened after the pandemic, Louis Moore, who works at Downtown Camera, says many students are coming into the store, dropping off film and looking for cameras.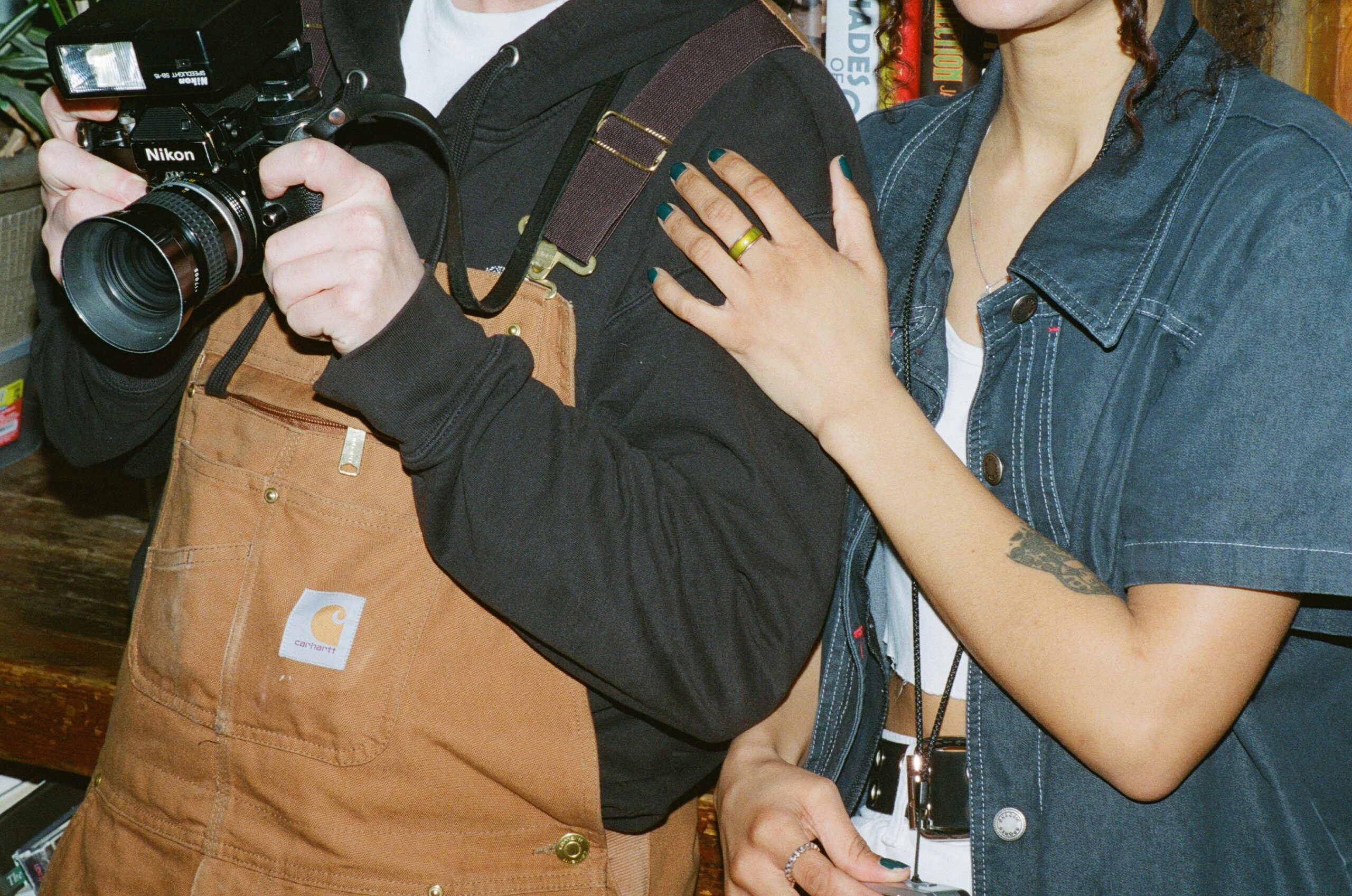 "Demand has gone up a lot, in the last few years. Getting consumer products from Kodak is pretty difficult. A lot of people come in asking for it and we just don't have it."
Moore said Gen Z is nostalgic for something different—and film photography allows for this.
"They've grown up with every photo they've taken being super clean and sharp. It's that yearning for something a little different. Something that isn't perfect," he said.
Burgstaller said the first time she developed a roll of film she was hit with the reality that not every photo turned out the way she expected it to, but nonetheless, she was more than excited to get her photos back.
Nicholas Corey, a fourth–year TMU photography student who likes to shoot with film, has been affected by the high costs.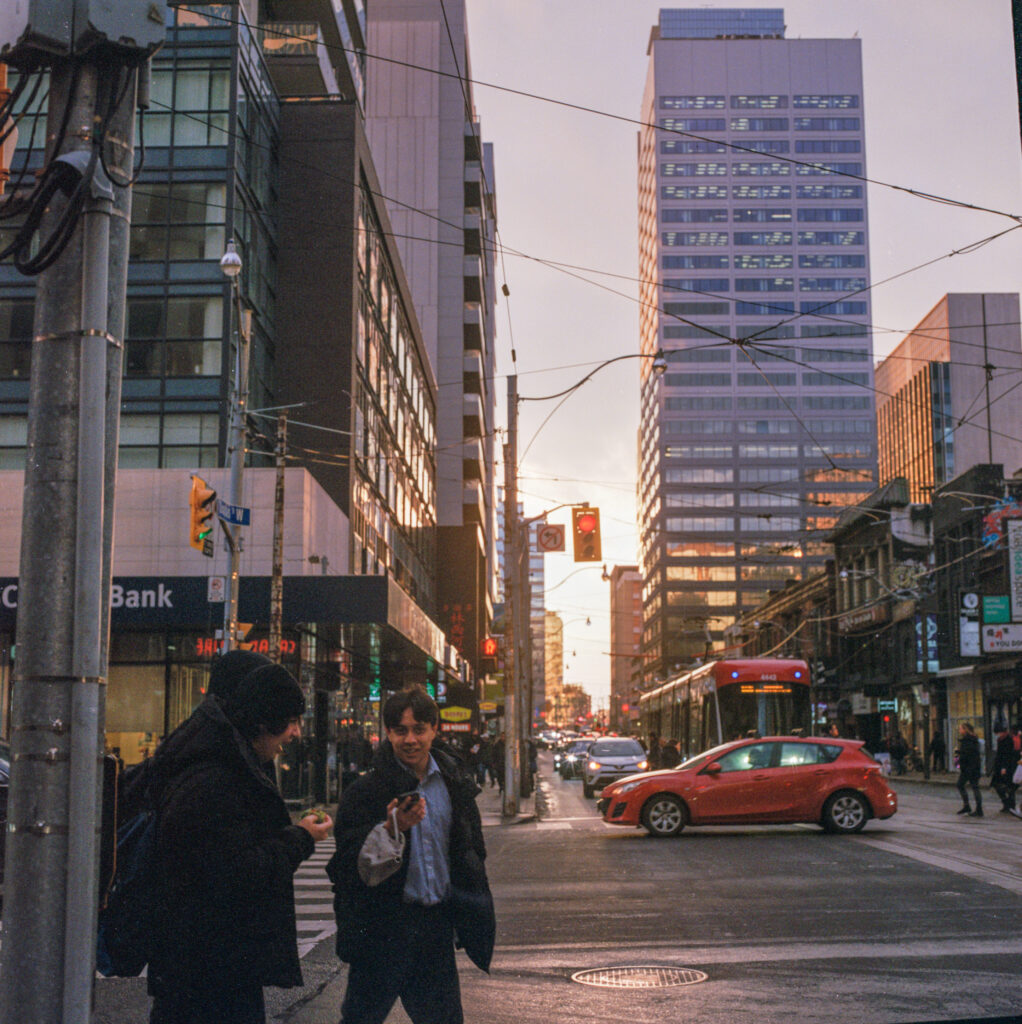 "It makes me more conscious as to what I shoot. When I shoot medium format I get 12 photos per roll. Each roll costs me $25 so every time you press the shutter it's $4."
For The Image Centre's Ramsey, the whole process of capturing a film photo allows people to be more present during special moments.
"When you do something every single day like take a picture with your phone and share it automatically, you're really not thinking about it. It's like breathing. You're not conscious of your breath, most of the time. I think with analog, it's the embodiment of that experience because it's something new, as it's different."
While trends come and go, Corey says film will always stick around in some way.
"Every trend has a circular life to it. It will be in style, it will be old, it will be cliché and then it will be retro. People are going back to film because of its retro look. I don't think that's going to go away."
Burgstaller said the idea of a distinctive look to pictures and the experience that comes with taking film photos has her hooked.
"Everyone has a phone, everyone can take a picture. So with film, it's the unique edge that you can add to your photos to look different than what everyone else is posting."