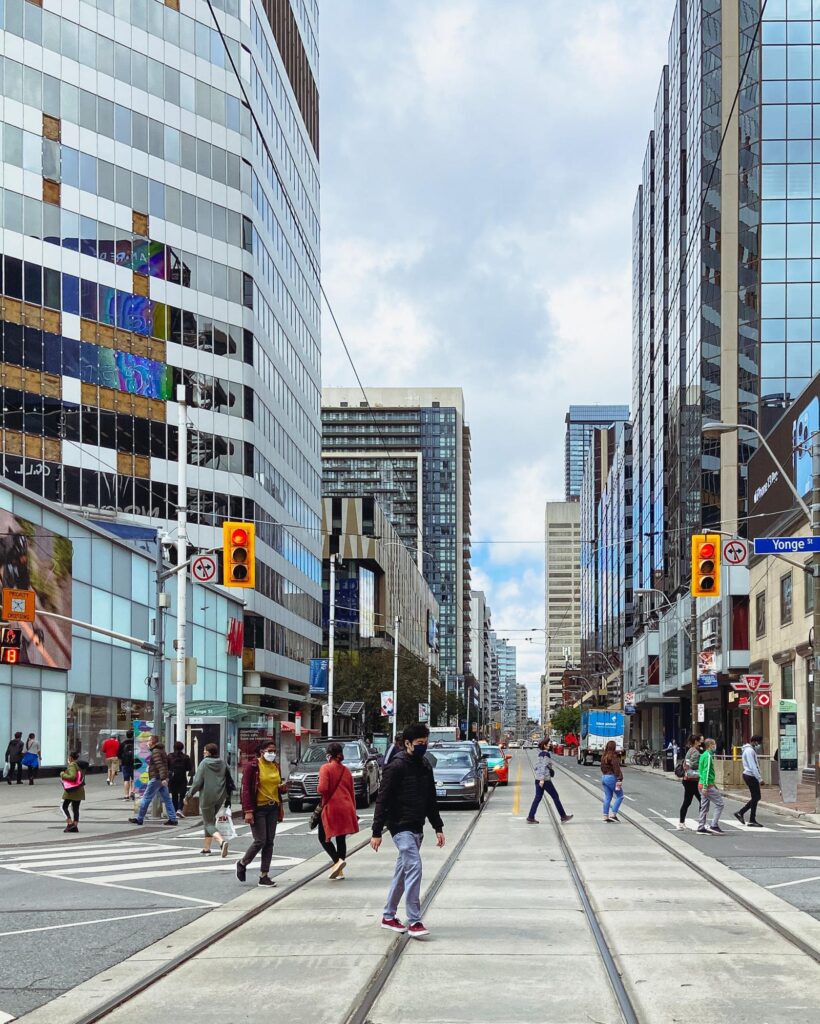 Ontario needs better health policies if high school students must return to in-person learning during the COVID-19 pandemic, say members of a new advocacy group.
On Jan. 17, Ontario Students for COVID Safety took to Twitter with a list of demands, which have garnered online support provincewide and also been embraced by some college and university students. Their demands include better reporting on data, a test-to-return strategy following illness or exposure, and providing N95 or KN95 masks to all students.
This action follows reports that students and parents won't be made aware of outbreaks at their high school until 30 per cent of staff and students at the school are absent, along with an announcement that the government will supply school staff with N95 masks while students will have to contend with cloth masks. Public Health Ontario has previously outlined that cloth masks offer far less protection than the N95 and KN95 masks, a particular concern given that the Omicron variant is more transmissible than previous variants.
The group is co-fronted by Sophia Alexanian, a 16-year-old high school student from Scarborough. Alexanian says the list of demands reflects a universal frustration among students across multiple school boards.
"There was a lot of hesitancy because we hadn't been heard earlier in the pandemic," says Alexanian. "None of our needs were being met, (there were) interruptions to our school life, lack of resources and funding. None of that was taken seriously from the perspective of the students."
The demands of the group are:
Continue collecting and reporting on COVID-18 data in all schools;
Provide funding and supplies of N95 or KN95 masks to all students; 
Support a test-to-return strategy following COVID-19 illness and exposure;
Fund proper emergency virtual schools;
Complete the implementation of proper air filtration systems in all Ontario classrooms.
Though the Twitter account was only a first step to gauge interest, Alexanian admits the reaction has been inspiring, while still cautioning that social media advocacy is only part of the group's process. Ontario Students for COVID Safety's Twitter page is nearing 2,000 followers and has caught the attention of MPP and NDP education critic Marit Stiles, as well as students across Ontario. A change.org petition was launched on Jan. 23 and has already secured hundreds of signatures.
Though initially created by high school students, the group has been embraced by post-secondary students who share the same concerns, and will face their own returns to in-person learning soon.
"Teachers have labour rights and unions to advocate for safe working conditions, where students don't. We have to be creative in these situations," says Tori-Majenta Macdonald, a law student at Seneca College. "This is what we do when we're not being offered a seat at the table."
Angel Agbontaen is one of the many students turning to the group for guidance, as she prepares for Ryerson's return to in-person learning. As a first-year student at the university, Agbontaen expects to start her first in-person semester later this month, following the announcement that a gradual return to the campus is set to start on Jan. 31.
"None of these requests are unreasonable. If we provide the government with valid concerns and tangible solutions, it's only fair they hear us out," says Agbontaen.
Agbontaen says she is mostly worried about the quality of education she'll receive, if she must quarantine due to COVID-19; especially after hearing stories of mishandled livestreamed classes and hybrid options.
As for the future of Ontario Students for COVID Safety, Alexanian hopes to inspire action among students dissatisfied with the government's handling of the return to in-person learning.
"It's not social media advocacy," says Alexanian. "Our goal is to organize and have direct action."
The group's co-founders were largely inspired by walkouts that occurred in Manitoba earlier this month, protesting a similar lack of safety precautions and resources.
"We're willing to explore all avenues of direct action," Alexanian said. "Waiting it out is not an option. You can't have a safe school without a safe community."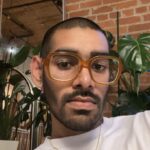 Brandon Patram was a section editor and reporter for On The Record in the Winter 2022 semester.