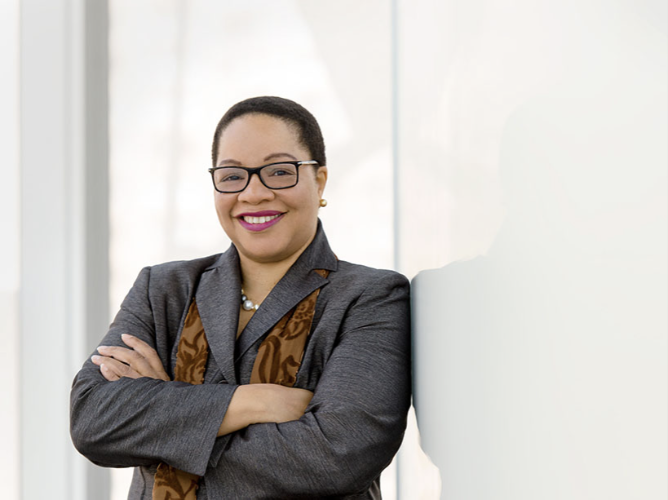 Denise O'Neil Green, the person behind creating a well-respected reputation for the equity and community inclusion portfolio at Ryerson University, will be concluding her position after a decade of service.
Following being named the vice-president of equity and community inclusion in 2017, Green became the first person to hold such a position dedicated to equity in a Canadian university. Her accomplishments over the past 10 years led Ryerson to become a notable institution for equity, diversity and inclusion (EDI).
When Green first began at Ryerson in 2012, she held the position of assistant vice-president/vice-provost of equity, diversity and inclusion, in which she helped to establish the office of equity, diversity and inclusion. The values established through this office persist today and are embedded within the 2020 to 2025 Ryerson academic plan. During her time at Ryerson, she also helped propel the university to be recognized as one of Canada's best diversity employers for five consecutive years.
Another one of Green's notable achievements is bringing the White Privilege Conference (WPC) Global-Toronto to the school in 2018, which made Ryerson the first university to host the conference outside of the United States. Green is also the recipient of many awards including: the Association for the Study of Higher Education's Council on Ethnic Participation Founder's Service Award in 2017, the President's Blue and Gold Award of Excellence in 2017 and the Pioneers for Change Award for Excellence in Women in Leadership in 2016.
In her absence, Anver Saloojee, a faculty member of the department of politics and public administration since 1987, has been appointed interim vice-president, equity and community inclusion, effective March 1.