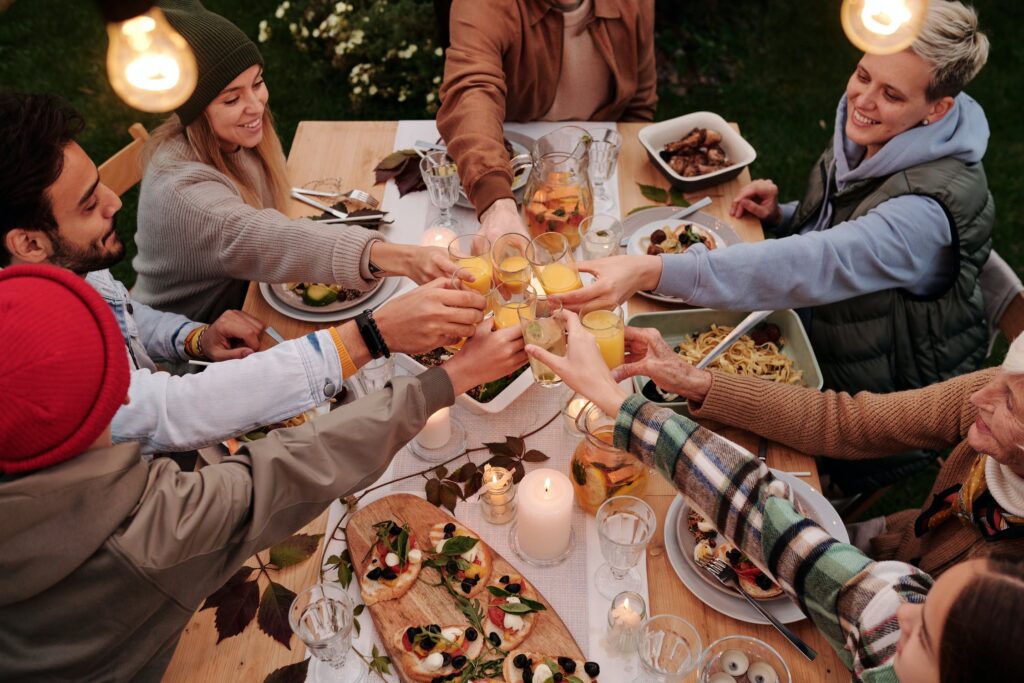 A Toronto infectious disease expert says she has a message for any student planning to travel during reading week: "The pandemic is not over."
Dr. Susy Hota, the medical director of infection prevention and control at the University Health Network, cautions everyone to make informed decisions about how they will spend their break and who they will be in contact with.
Ryerson students, faculty and staff are now on a week-long break from classes. Other Ontario universities, such as the University of Windsor, Queen's University and Wilfrid Laurier University, also have their reading week in mid-October.
Although students and faculty will be departing their screens and classrooms for a well-deserved break, Hota points out that they still need to follow preventive measures and be aware of potential COVID-19 transmission.
"When we're talking about things like reading week, it changes the formula [on COVID-19 transmission] because suddenly people are leaving [their regular] settings and changing what they would normally do," says Hota. "We just know behaviourally when you have a week off, especially if you're going to be going back home and see people you haven't seen [in a while], you behave differently. So it's important to remind people — enjoy your vacation, but don't throw it all away."
Ontario has been able to maintain a Stage 3 state since the summer; however, other provinces are still in various stages of the pandemic. Alberta has recently accepted out of province aid to handle the high levels of COVID-19 ICU admissions, while provinces like Nova Scotia are entering their final stage of reopening.
Travelling to see family and friends in regions with different levels of COVID-19 could lead to a higher risk of exposure, for both the visitor and those with whom they will interact.
"Any time we have an increase in mobility of people and more interactions between people, the risk does go up a little bit," says Hota. "If you're coming from a higher prevalence area and going to a lower prevalence area, you could be exposing individuals [and increasing their risk of COVID-19 infection]."
Although the data on the number of cases for universities and colleges isn't widely available, Hota estimates the number of COVID-19 cases for post-secondary students may be relatively low, compared to younger students.
But she still recommends reducing the number of contacts and higher risk settings before your trip, as well as having an informed conservation with who you're visiting prior to your arrival.
"Part of it is understanding the place you're going to and what the situation is there. Understanding the risk of your parents or your family, or whoever you're going to be seeing and what their comfort level is. And talking about that in advance is really important because it is about taking calculated risks."
In addition to making informed choices, Hota hopes that students will take advantage of their ability to get vaccinated, which will reduce transmission and prevent people from getting sick.
"You still have to be cautious because you could be the risk, or you could be exposed to someone who's a risk. It may feel like you're freer [on your break], and it's good to feel liberated and free. But you do have to still remember that the pandemic is not over."
Proactive behaviours and use of preventive measures aren't only important before reading week, but also after the break when Ryerson community members return to campus.
"It is possible that we could see an increase in cases after reading week, but that's why we ask people to be careful about what decisions they make and why," said Hota.
In a prepared statement sent through email, the administration and operations department of Ryerson asked for the university community's continued support in adhering to the health and safety measures for both on- and off-campus activities.
The email read, "we hope that our community members who are currently coming to campus will continue to follow those guidelines when they return to campus after reading week break."
The administration and operations department also encouraged residence students to consider participating in the antigen testing on campus when they return from reading week.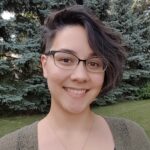 Elizabeth Benner is the Health and Science Reporter at On The Record for Fall 2021. She has a BSc. From the University of Toronto.